Philip Johnson as Mister Glasses on the Death of Modernism
Updated On

May 15, 2015

| Category: Home » Architecture Humour » Videos
Here are some really funny short videos on the death of modernism, the plot revolves around an architect fighting for a place in today's world, funny, wicked and worth watching. I can't help but to think Mister Glasses is Harry Potter Philip Johnson, bald, owl-like specs, and not to mention the black attire. Thanks Alec Thornton for the heads up. Enjoy.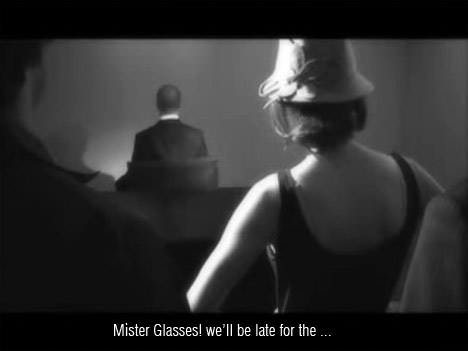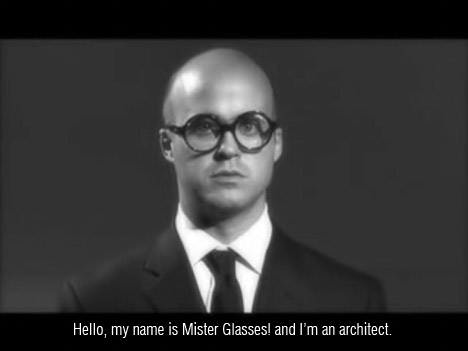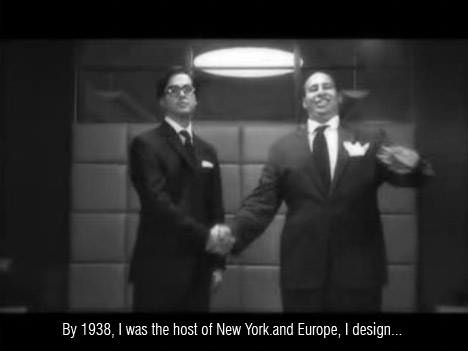 Episode 1 – Together with Kitty, Hard Hat and Sean, Mister Glasses defends the values of Modernist Architecture against the onslaughts of wealthy patrons. After weathering a storm of commissions, Mister Glasses reaffirms his architectural philosophy. Look out for a cameo from old 102 friends John Gemberling and Curtis Gwinn.
Episode 2 – Mister Glasses must summon the work of his former mentor in order to aid a lovesick high schooler. Can an architect build a bridge between two hearts? Mister Glasses helps a lovelorn student using a miniature erection.
Episode 3 – Shot by a rival architect, Mister Glasses recounts a childhood trauma.
Episode 4 – While recuperating from a gun shot injury, Mister Glasses tells what he remembers before the arrival of a teutonic adversary. Taken for granted and tired of Mister Glasses' riddles, Kitty decides to leave the firm. She eventually returns to discover her position has changed.
Episode 5 – A puzzling episode, especially for lovers of zen koans.
Episode 6 – Frustrated over a seemingly impossible commission, Sean seeks inspiration in drink and sexual congress. Mister Glasses continues to study its supporting cast, and this time Hard Hat takes the spotlight in his inimitably* laconic fashion. *Could possibly be imitated.
Spoiler!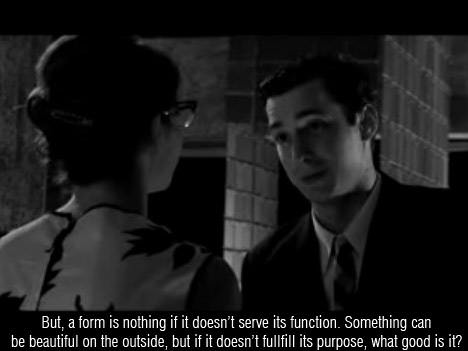 Mr.Sean the assistant architect looking for a one night stand!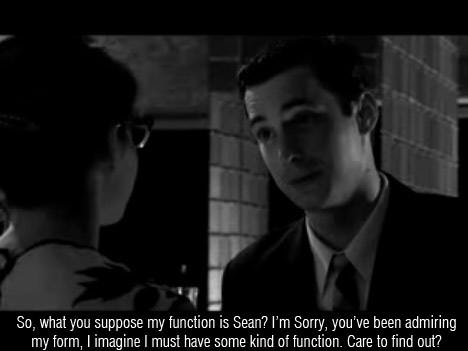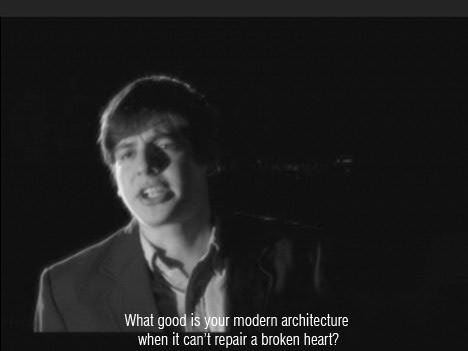 An unhappy student criticize Mister Glasses' philosophy.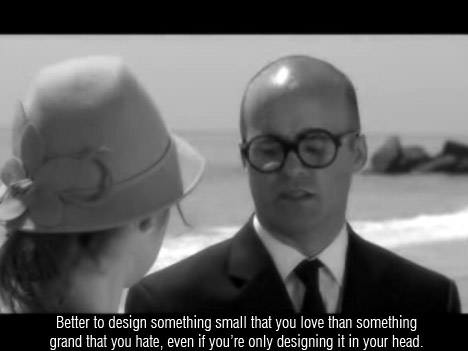 True, better small than big.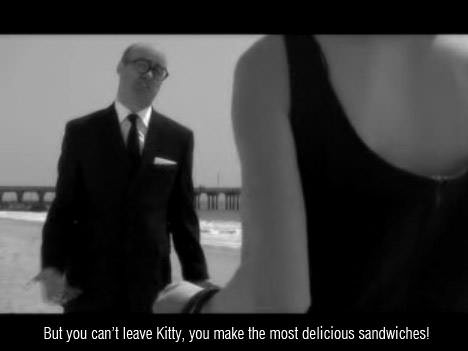 You know, we all have this deja-vu feeling right? First day in office, boom! You're promoted to the coffee making department.