Trump Cadde – Creative Shipping Container Shopping Mall
Updated On

January 19, 2016

| Category: Home » Architecture » Masterpiece
Located in Istanbul, Turkey. Trump Cadde is a modern day bazaar and food court on top of the existing Trump Tower Mall. Designed by GAD Architects, the creative use of 25 shipping containers is a masterpiece – simple, reusable and most important of all – creative.
.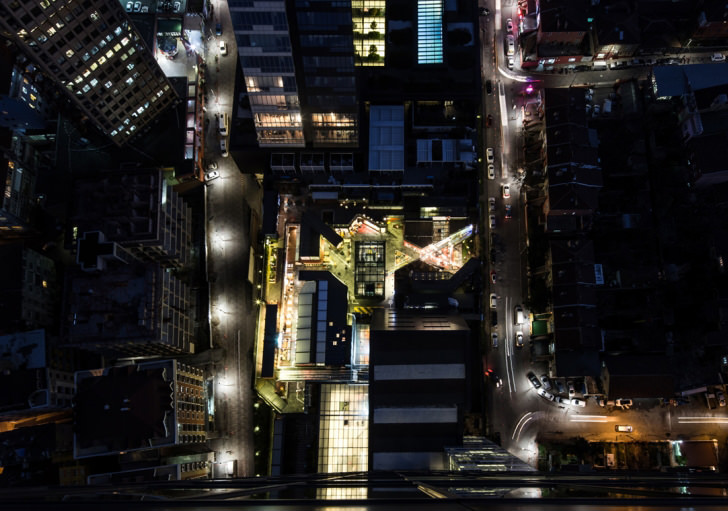 Forget about building big shopping malls like the Westfield or Diamond in Dubai or Miami. Big and ugly will never be better than small and creative.
All image copyright GAD Architects.
'We chose the container – with its industrial and rough aesthetic – to create an urban, contemporary atmosphere and contrast and thereby enrich its surroundings. Furthermore, the container as a generic, standardised unit is a great passe-partout for the interiors of the 25 units within the project and their eclectic appearances, while framing and unifying them at the same time', says Jonas Kirsch, an architect involved in the project.