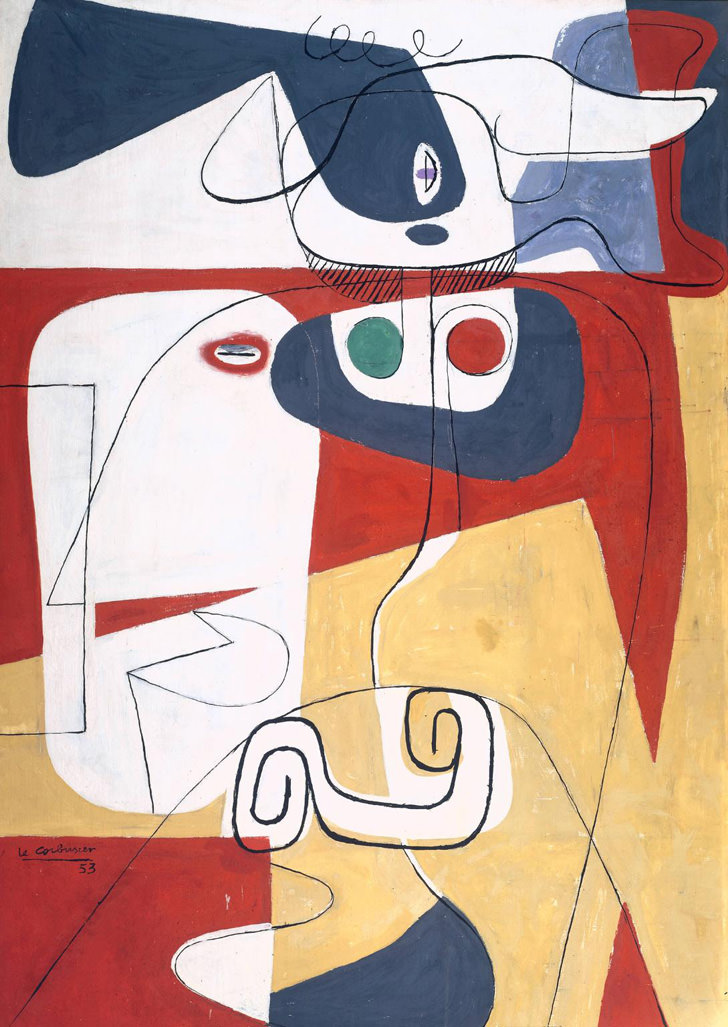 Le Corbusier is not only an architect, he is more than an architect. I've always thought that he is the person behind the infamous Grand Comfort Sofa chairs, but never thought that he is also into paintings. Paintings that are par in term of artistic style with Pablo Picasso.
Le Corbusier was interested in his search for organization of the represented figures on "regulating traces", geometrical grids with which he would establish dimensional relations of harmonic proportions. It is a procedure that he used to adopt in architecture as well as in painting.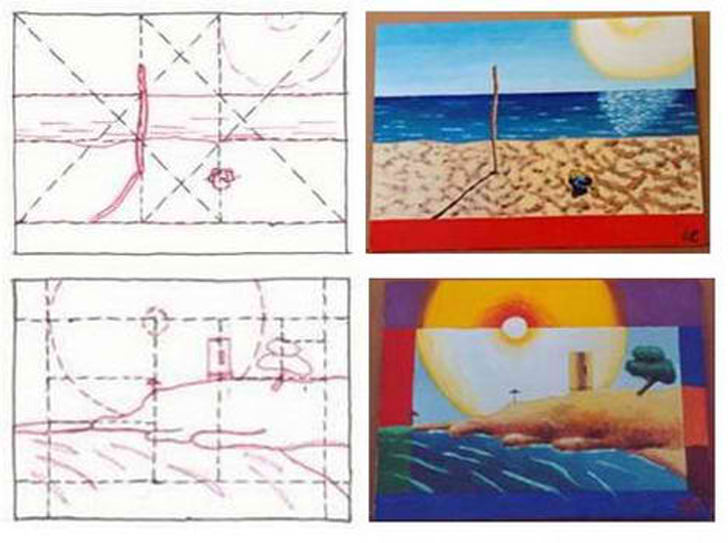 Just like music, which is organized on mathematical patterns among sounds, their repetitions and cadences, which give it rhythm and harmony.
He is an architect that loves things that are proportionate not in term of design but in term of mathematical explanation. Which can be clearly seen in almost all of his architecture and paintings. He reminds me of Da Vinci, a man ahead of his time.
Le Corbusier: why he is adored and detested