While going through some of my files, I stumbled upon 12 textures I created for my final year thesis. These seamless textures has a resolution of 300dpi, I've scaled it to work perfectly on any drawings with 300 dpi. Below are 2 examples of what can be done with the use of these textures, click sketches/images for a higher resolution.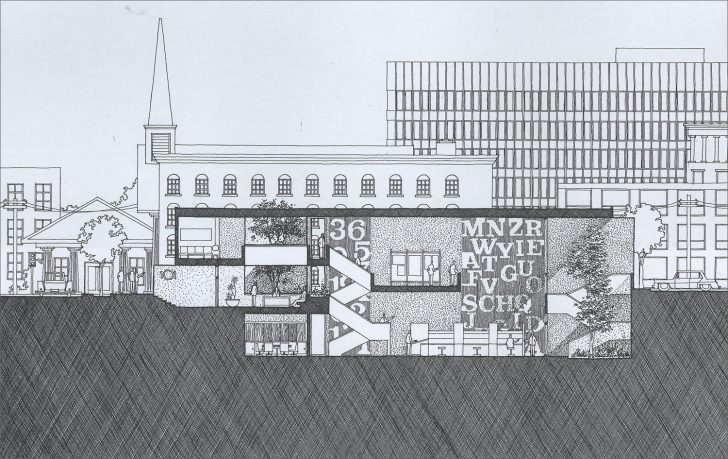 With a little bit of creativity, one can achieve amazing results by using the layer filter. Multiply it, color burn it, overlay it and etc. The netting effect as shown below can be achieved by rotating and overlapping the 'Horizontal lines' layer. Same goes with the 'dot' shadow effect.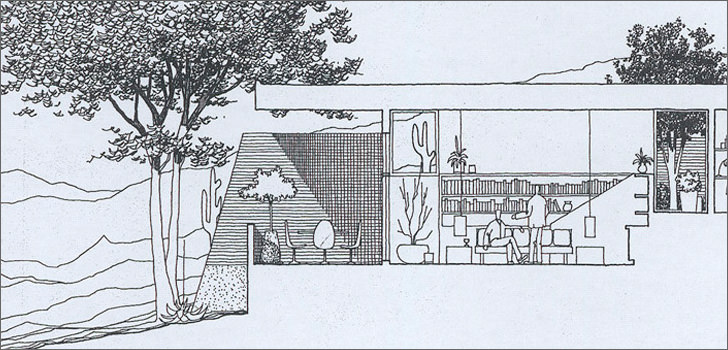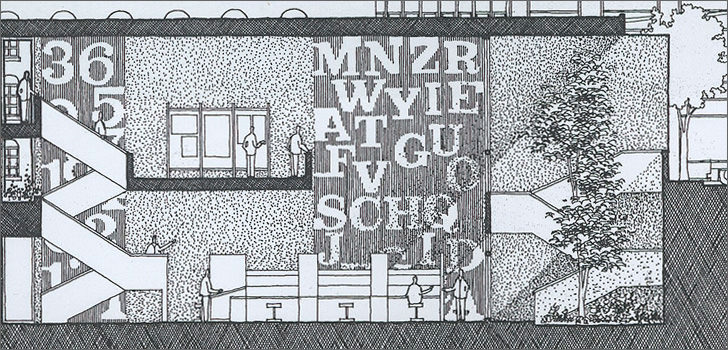 How to define the pattern in Photoshop?
First, download the entire 12 seamless texture collection.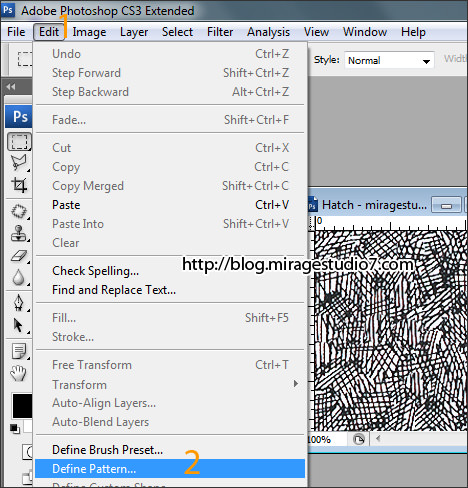 Step 1 – Make sure your drawing is in 300dpi! Open any one of the pattern, go to 'edit'
Step 2 – Select 'define pattern…'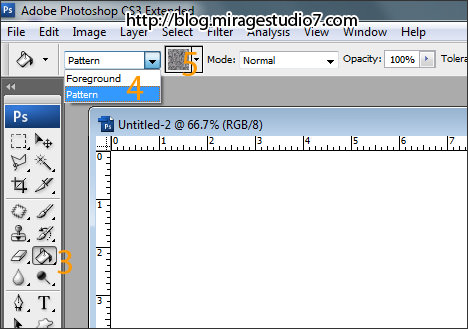 Step 3 – Click on the 'bucket' icon
Step 4 – Go to the drop down list, select 'pattern'
Step 5 – Click on the 'thumbnail', find the pattern you've just created.
Step 6 – Say Thank you miragestudio7