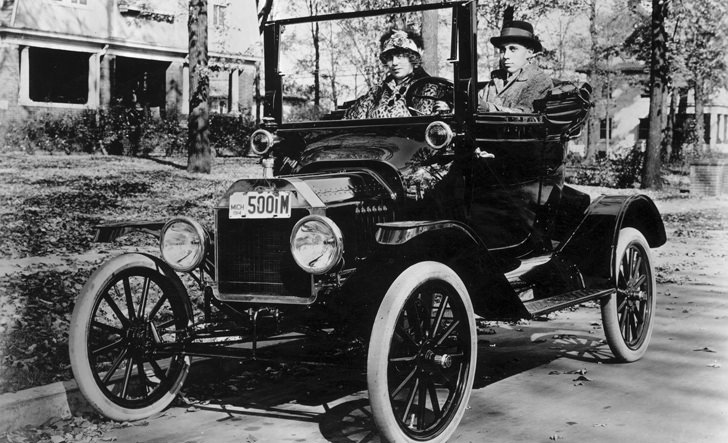 They call it the car for everyman, Henry Ford himself calls it the car for the great multitude and it is functional and simple, like your sewing machine or your cast iron stove.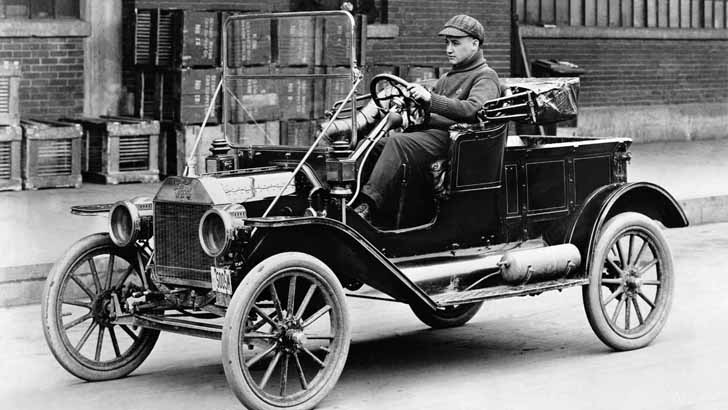 You can learn to drive it less than a day, and you can get any colour you want so long as it is black.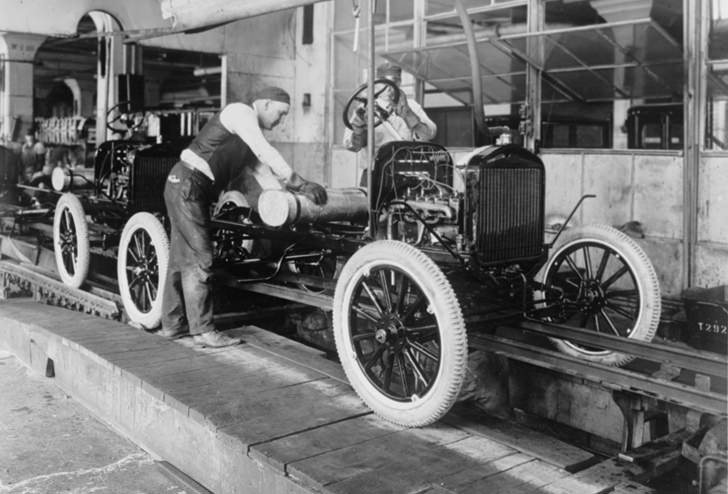 When ford first conceive the model T it took him 13 hours, within 5 years he is turning out vehicle every 90 minutes.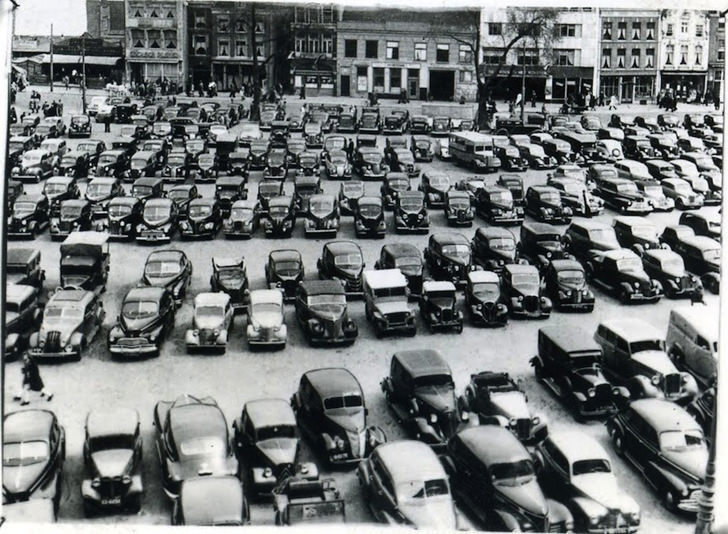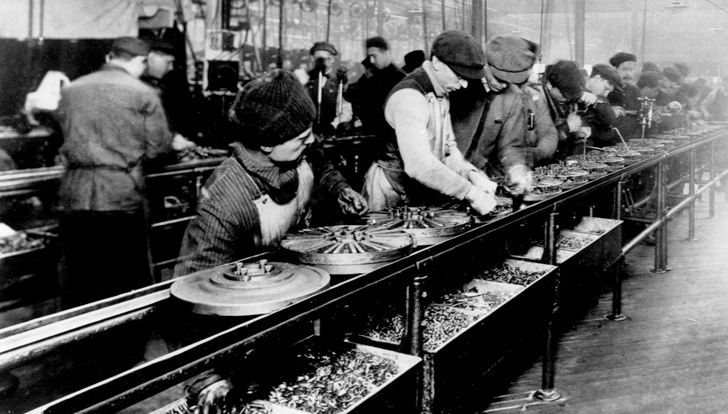 The real invention wasn't the car but the assembly line.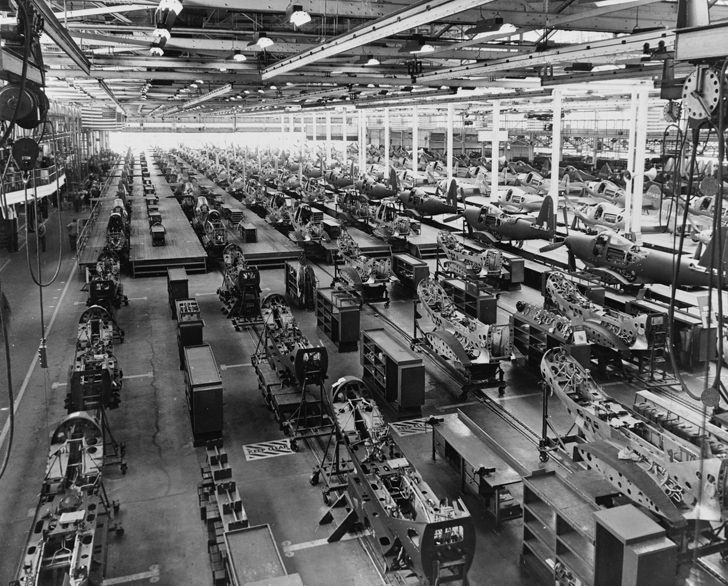 Pretty soon other business has borrowed the same technique. It was a beginning and end of an imagination all at the same time.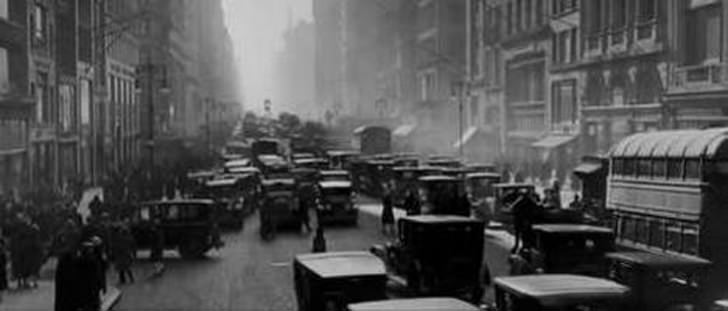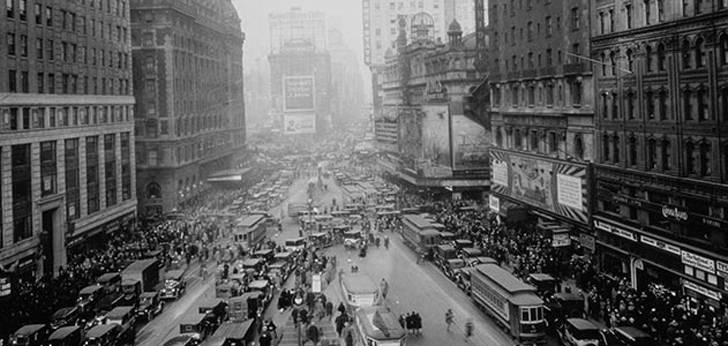 The Model T was a great commercial success, and by the time Henry made his 10 millionth car, 9 out of 10 of all cars in the entire world were Fords. In fact, it was so successful that Ford did not purchase any advertising between 1917 and 1923; in total, more than 15 million Model Ts were manufactured, more than any other model of automobile for almost a century.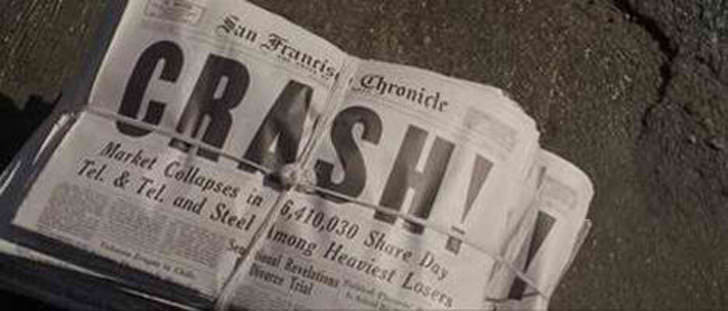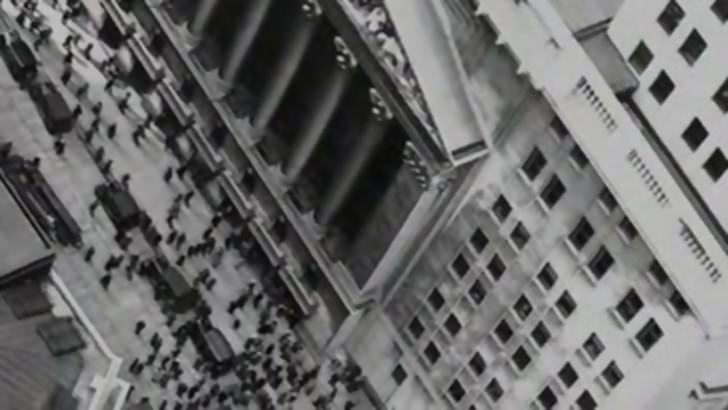 October 29, 1929, the stock market crashed. There were no suicide on Wall Street that day, it is a myth that will grow overtime, and the real effect of October 29 took a little longer to sink in.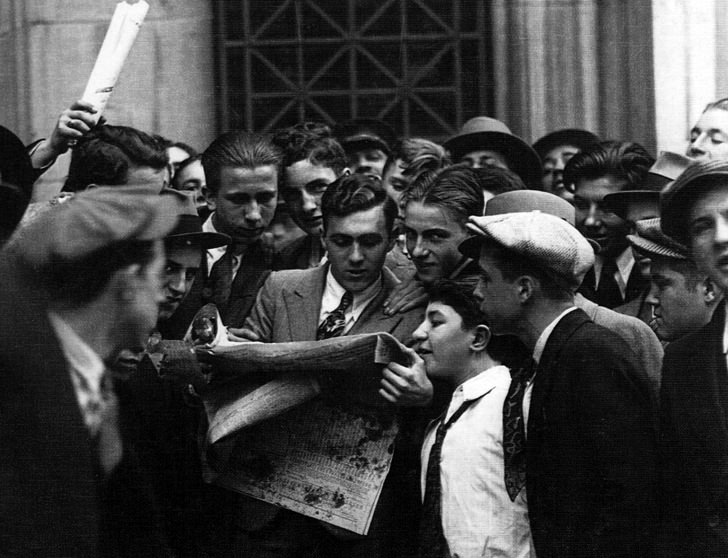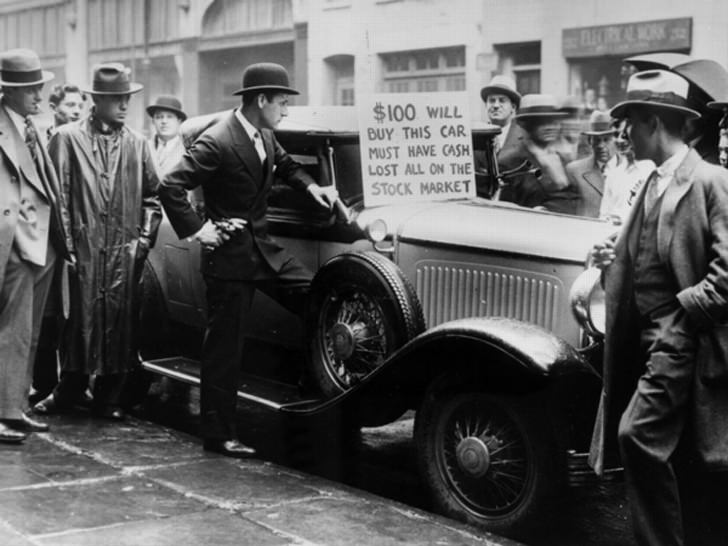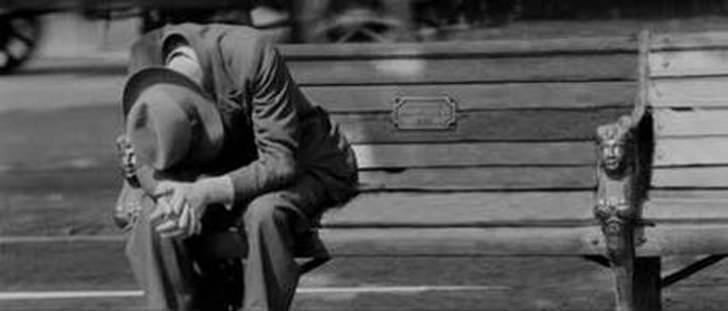 By noon, all the games have been deliberated, by 10 pm 10 billion of market value was gone. Over two weeks the chaos continues, by not long, 25% of the workforce was unemployed.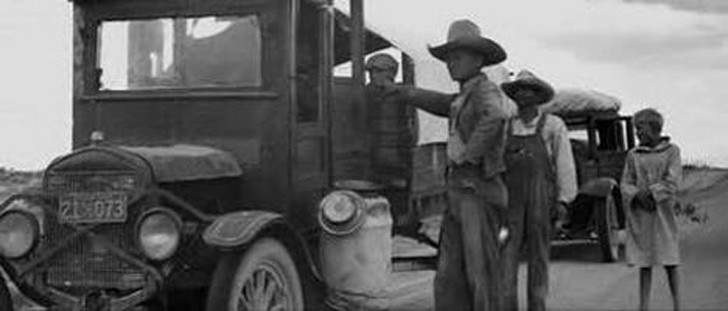 A great national migration began. Displace American took to the highway with the last possession they had with them, their automobile.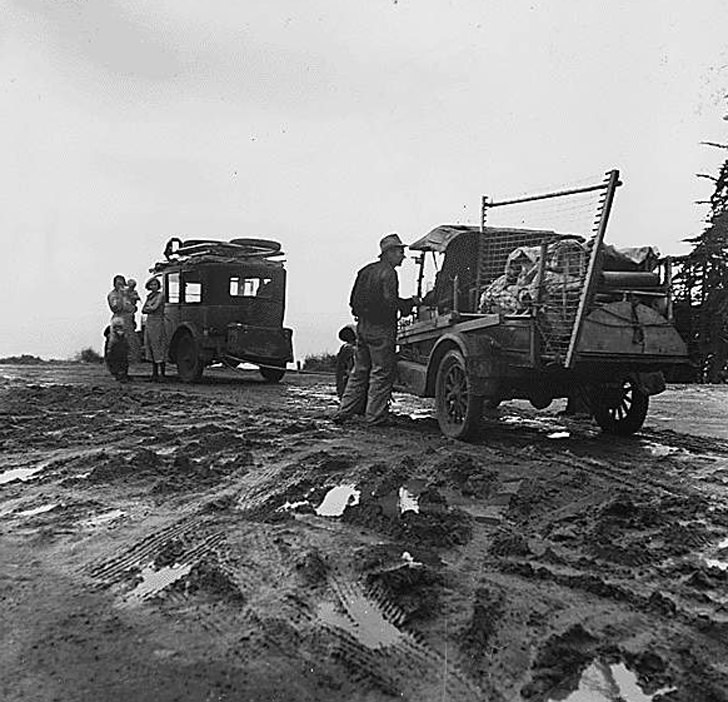 All at once, million of Americans have a new definition for home.
Source of Images – Seabiscuit