25 Fictional Architects In Movies
Updated On

January 19, 2016

| Category: Home » Architecture Humour
Image and source via DanStewart, Ajolote Boletin, Archinect, ArchiExplotion, and more. I've managed to add a few more based on original list, anymore?
Barack Obama wanted to be an architect, so did Brat Pitt. You got to read this article – And now let us praise hot architects. Hollywood can't get enough of them.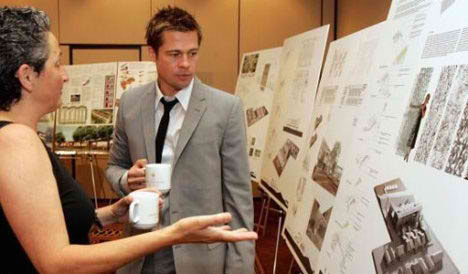 "Architects once were portrayed as sophisticates and what has happened to them both in reality and on film is that they are now seen as just ordinary folk, kind of a hack or bumbler," says one longtime San Francisco architect, who has observed that the field no longer attracts the best and the brightest because there are so many other avenues to be creative that are far more lucrative. Source: sfgate.com
Why is there always a drafting table and a t-square in most of these movies?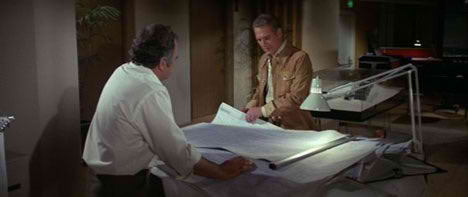 Paul Neuman in "The Towering Inferno"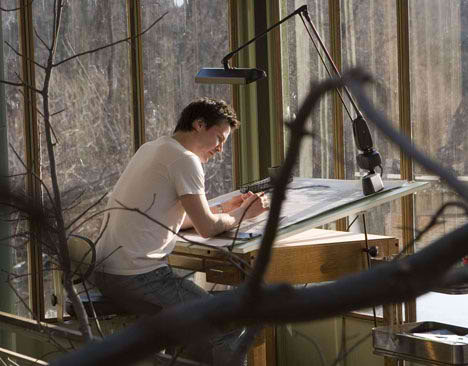 Keanu Reeves in "The Lake"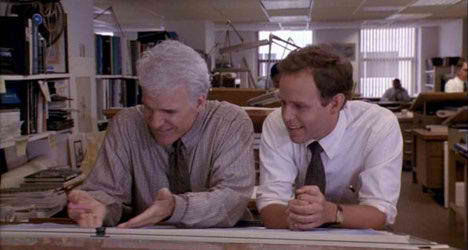 Steve Martin in "HouseSitter"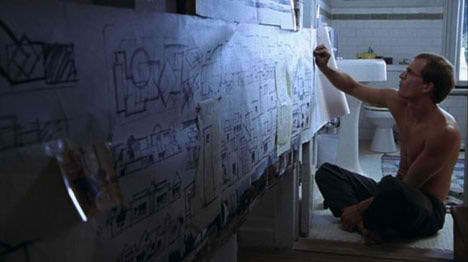 Woody Harrelson in "Indecent Proposal"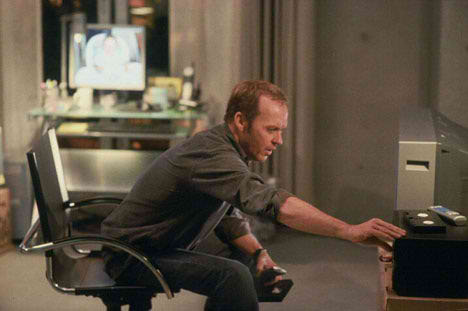 Michael Keaton in "White Noise"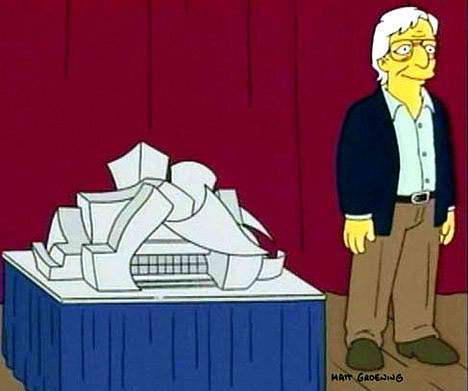 Frank Gehry (Voice) in "The Simpsons"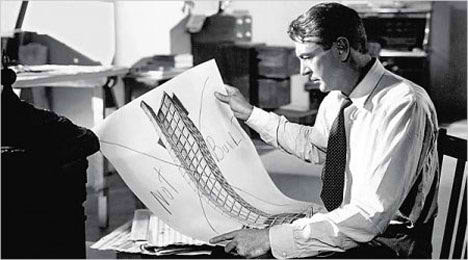 Gary Cooper in "Fountainhead"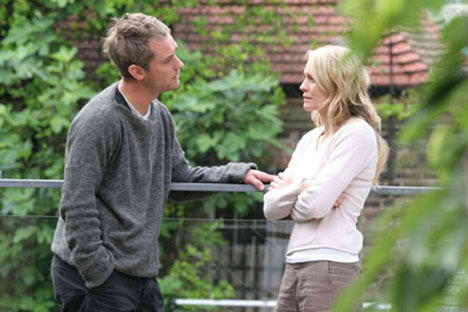 Jude Law (Landscape Architect) in "Breaking and Entering"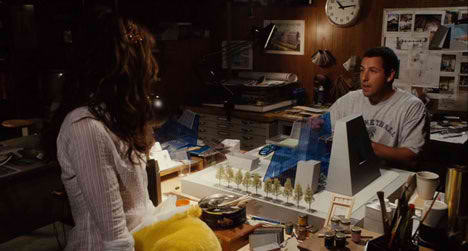 Adam Sandler in "Click"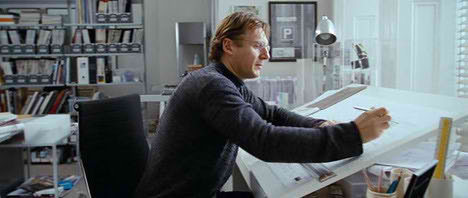 Liam Neeson in "Love Actually"

Wesley Sinipes in "Jungle Fever"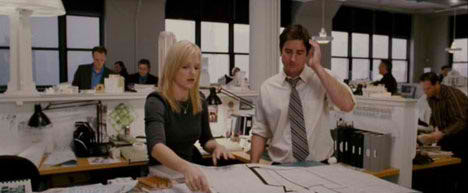 Luke Wilson in "My super Ex-Girlfriend"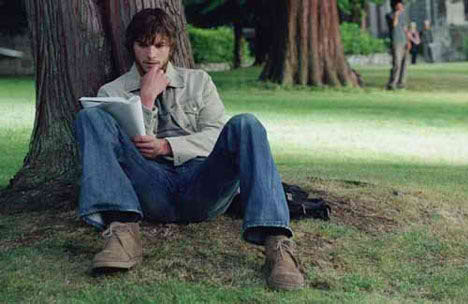 Ashton Kutcher (Archi Student) in the "Butterfly Effect"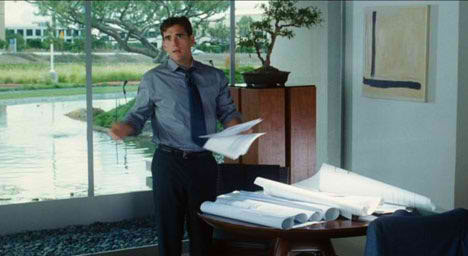 Matt Dillon in "You, Me and Drupree"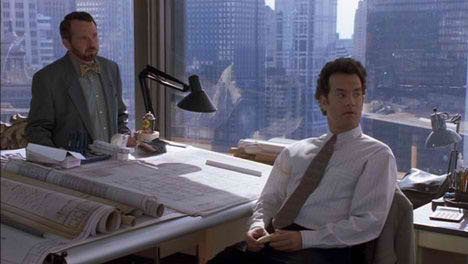 Tom Hanks in "Sleepless in Seattle"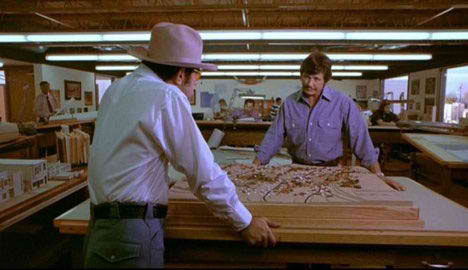 Charles Bronson in "Death Wish"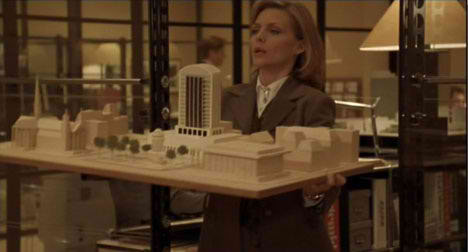 Michelle Pfeiffer in "One fine Day"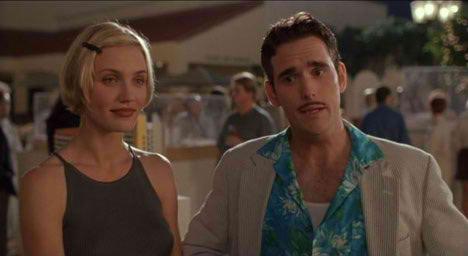 Matt Dillon in "Something about Mary"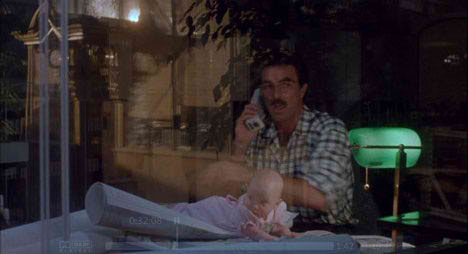 Tom Selleck in "Three man and a Baby"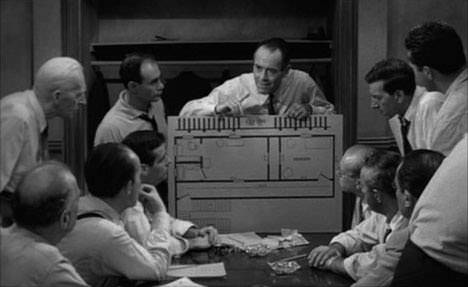 Henry Fonda in "12 Angry Men"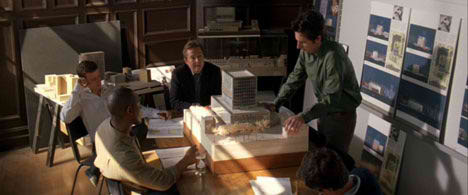 Zach Braff in "The Last Kiss"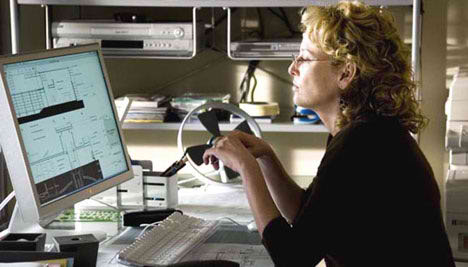 Virginia Madsen in "Firewall"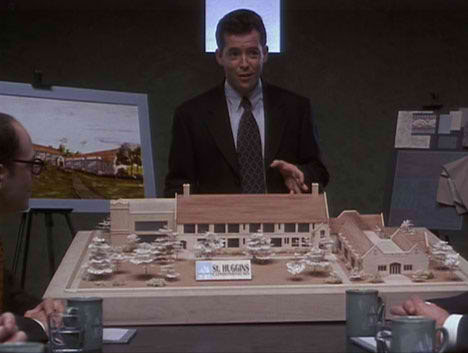 Matthew Broderick in "The Cable Guy"