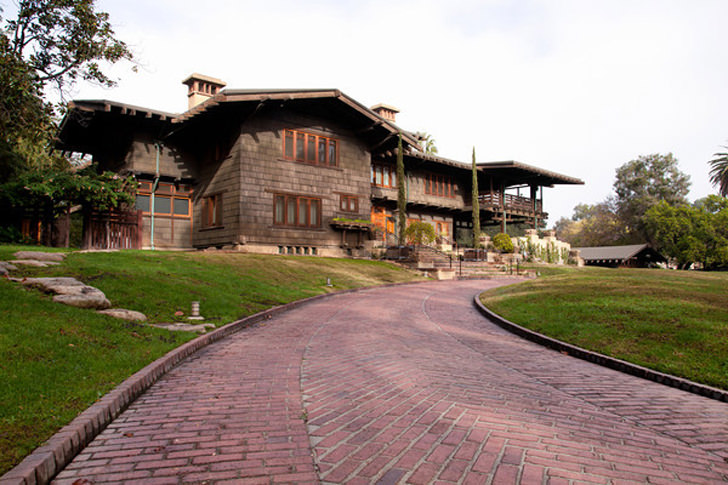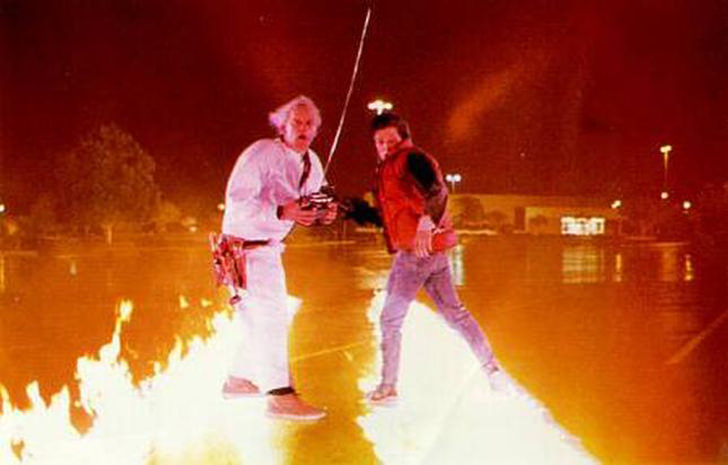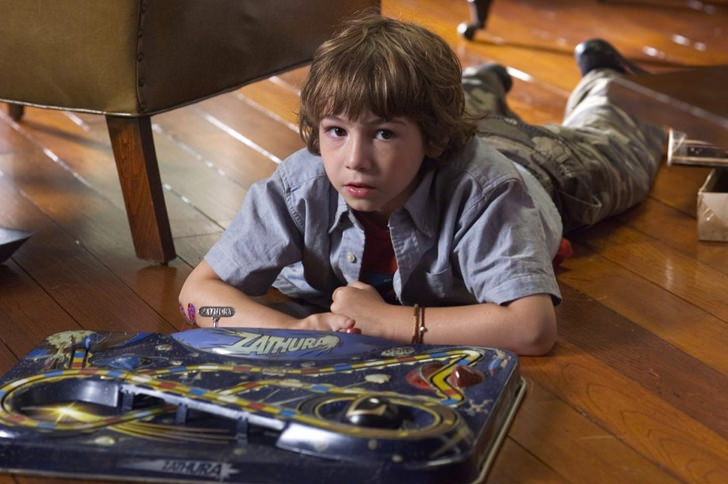 What has Zathura, Back to the Future and the Gamble House by Greene and Greene Architects has in common? Well, they both feature the Gamble House. One of the reason why these movies uses the Gamble House is because of the large number of movies that are filmed in Pasadena, a place that has lots of Craftsman bungalows.
The Gamble House was designed in 1908 by architects Greene & Greene. It was commissioned by David and Mary Gamble, of Cincinnati, Ohio, as a retirement residence.
David Berry Gamble, a second generation member of the Procter and Gamble Company in Cincinnati, had retired from active work in 1895, and with his wife, Mary Huggins Gamble, began to spend winters in Pasadena, residing in the area's resort hotels. By 1907, the couple had decided to build a permanent home in Pasadena. In June of that year, they bought a lot on the short, private street, Westmoreland Place, passing up the more fashionable address, South Orange Grove, known at that time as "Millionaires' Row."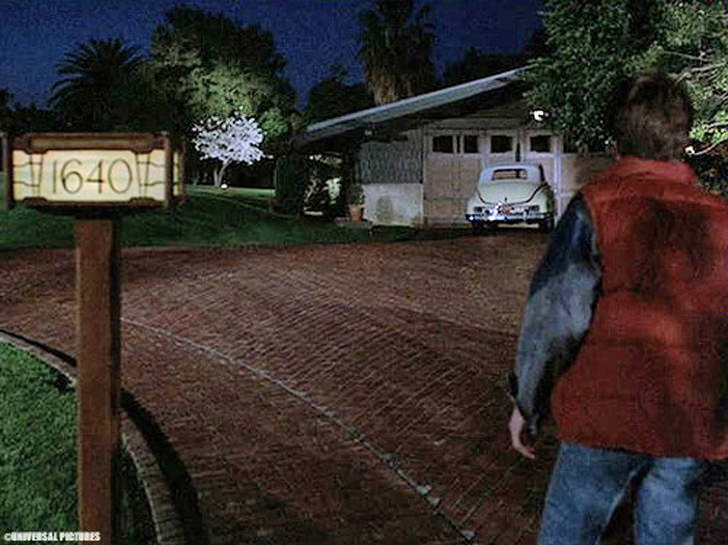 I'm not much of the art and craft movement fan, but I have to admit that I really like the Gamble House. And when the meteor shower rains down from the sky, creating those marble size holes on the timber floor, I was like scream in my head… NO… NO… . Thank god it is just a movie; it is still very much intact, thanks to the special effects boys. The house is indeed a masterpiece.
The architects worked closely with the Gambles in the design of the house, incorporating specific design elements to complement art pieces belonging to the family.
Just for your information, the Gamble House is located in the 300 block of N. Orange Grove Boulevard, three blocks north of Colorado Boulevard. Now, I wonder is there any other movies besides Zathura and Back to the Future that features the Gamble House?