Free 3D max Library and Updates
Updated On

January 19, 2016

| Category: Home » Life Log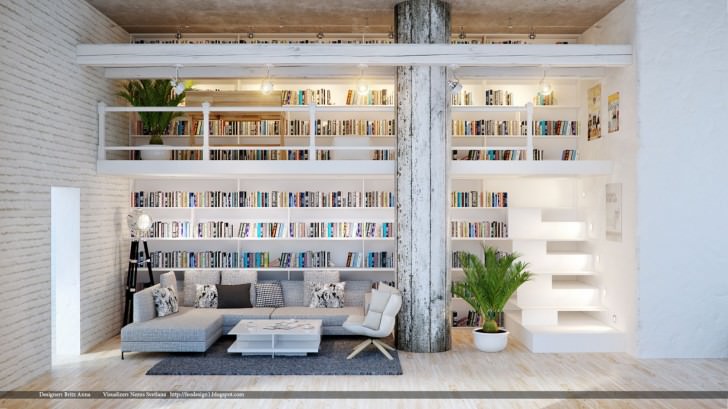 I've just upgraded my hosting account, and with the bigger storage space and unlimited bandwidth, now I'm able to upload some 3dmax libraries – Trees, BMW, Chairs, Sofas, Computers, and many more. Yes, Its a BMW 3 series, feel free to download the 3dmax library and share it with your friends. I'll include some photoshop templates in the future for your 3D perspective and some textures.
I've just included email subscription, I dont know why in the world would anyone want to receive their feed thru email, but I guess there is always a few uniques people among us. Feel free to try it out.
I was thinking of a new layout, not really a new layout, just some minor changes & improvement, and some cleaning up to do – organizing the Architecture Tutorials
section into categories. To those who link me back, thanks :) It would be great if the reader would give me some feedback or suggestions.