Looking for free 3d models for your 3D Max Studio, Vray, SketchUp, AutoCAD, and Maya for your project? Look no further, we've compiled 8 amazing websites that offers free 3D libraries for your 3D projects.
A very simple site with 3d models in popular 3ds, dxf, max, dwg formats for AutoCAD and Max.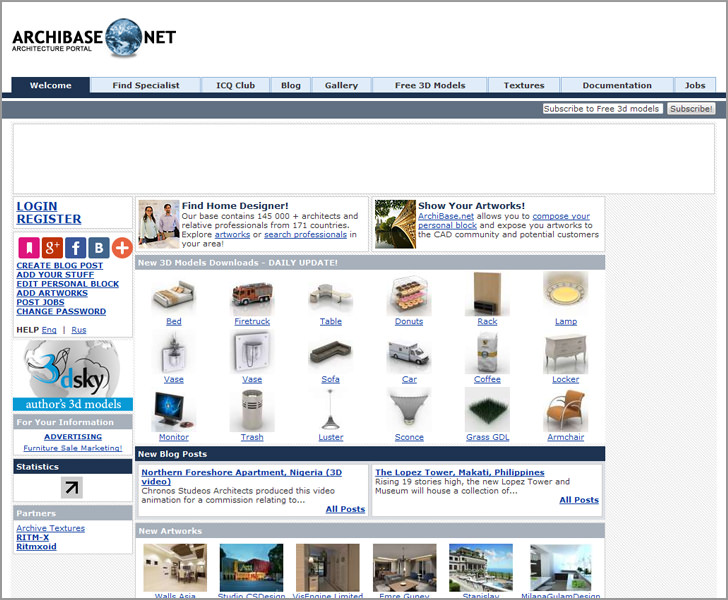 This is one of my favorite 3D model downloading sites, they offer high quality professional library all for free. The site is somewhat hard to navigate but the exploring is worth the trouble. Happy digging.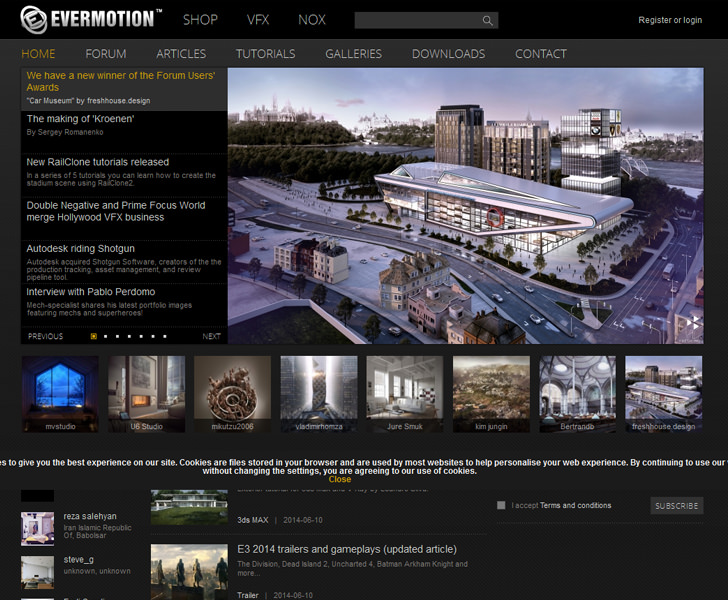 As the name implies, they only have finger licking good delicious models. All in Max, 3ds, gsm, lwo format ready to be download without registration.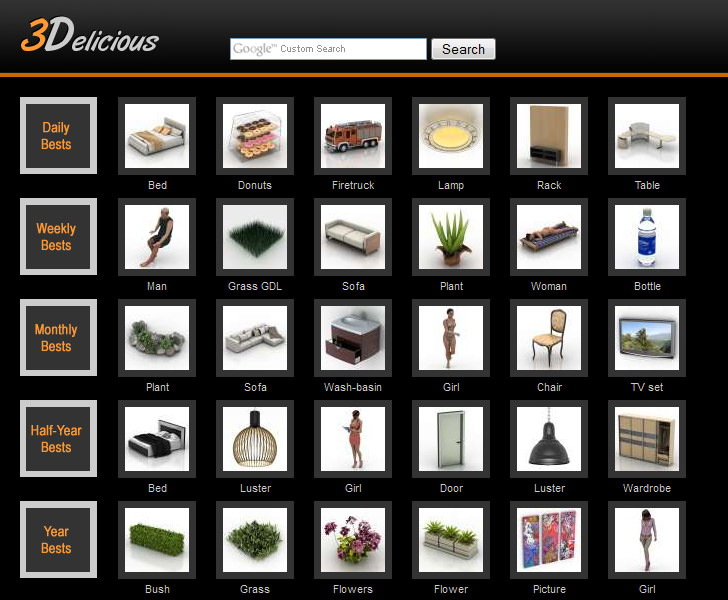 Their 3D models come in Max, 3ds, car, wire, jas, c4d, daz, dwg formats, it is a community based sharing platform where everyone contributes.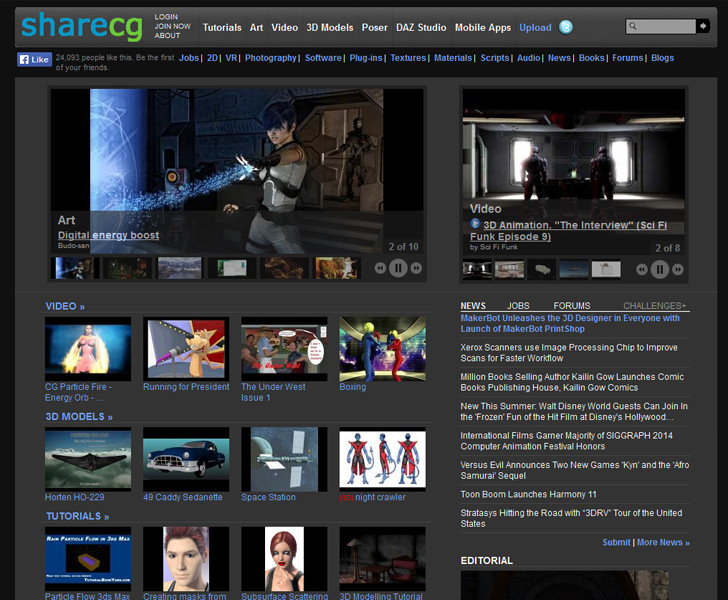 ↓ 05 – Mr.Furniture
They have almost 10,000 free 3D models for furniture, textures, chairs, tables, plants, beds, interior in .3ds, .max and .dxf. format. Any interior modern furniture you want, they have it.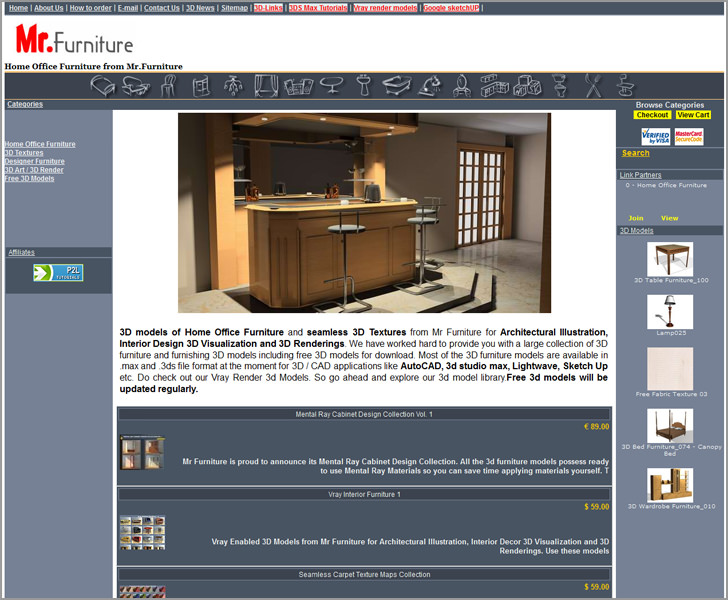 Wirecase offers high quality download of 3D models from their impressive catalog of the highest quality models, all for free. The models are available in Max, 3ds, dxf, lwo, blend, obj, fbx formats.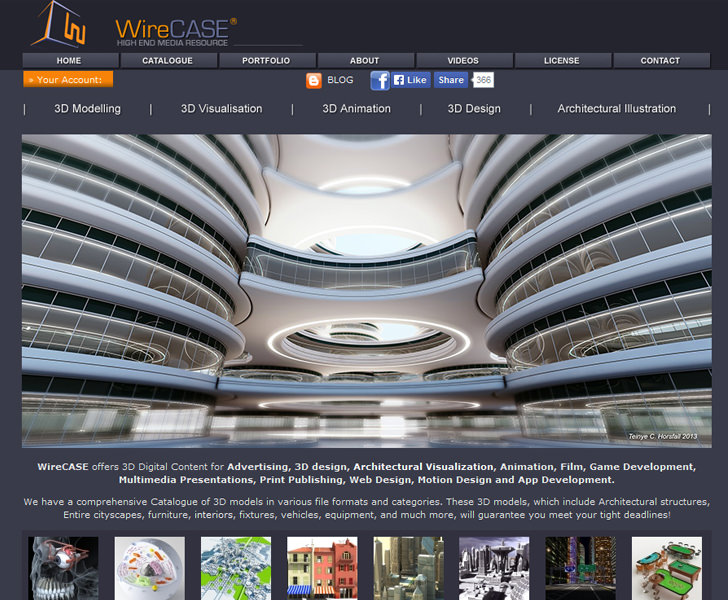 Unlike other sites, 3dmodelfree.com allows you to download the complete environment set. A very good way of exploring how 3Dmax is being used by the experts.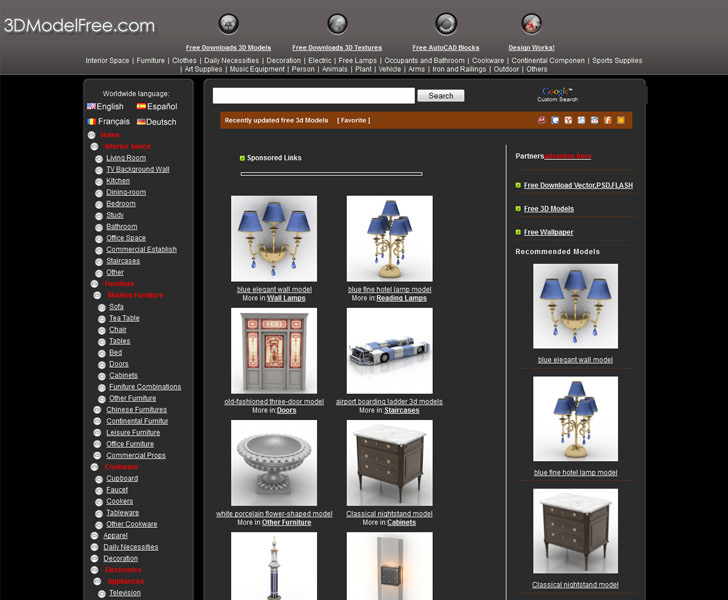 Close to 20,000+ free 3Dmax models for download without registration required. Archive3D is one of the pioneers in 3Dmax download, perhaps one of the best.