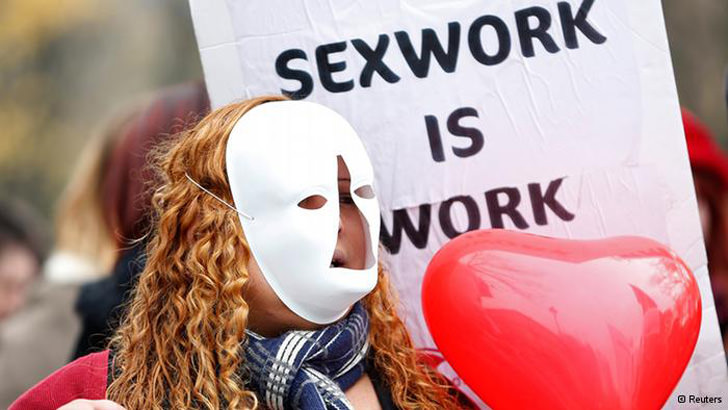 Why do Architects, Engineers, Accountants, Lawyers and Prostitutes have clients while only Doctors have Patients? I've been searching for the answer high and low ever since I've posted this question month ago, and finally found it during a conversation with my office senior draftsperson.
The only profession that deserve our respect is the doctor, I don't know about engineers and accountants, but I do know how architects find themselves.
Architects thinks that they're the most culturaled person on earth
Architects thinks that only architecture is the toughest course to study
Architects thinks they're one class above others
Architects thinks they are doing a great service to the world but in fact they're wasting the world natural resources by building non-sustainable buildings, buildings that uses up energy and wasting spaces with their space wasting ideas.
I hate to say this but the only profession that deserve our society's respect is non other than doctors, yeah not because they are rich, it is because they are the most professional among all. They need to know everything, from A to Z when it comes to curing a sick person. Unlike architects or lawyers or engineers, these so called professionals need workers to back them up, most of the time their knowledge in their respected field is so so only.
Take architects for example, the young project architects will sketch the design and then the senior will fine tune it then pass it to the junior draftsperson to CAD it out and then compile a presentation board. Then they'll brief the architect on the idea and concept, all the architect have to do it present "HIS" idea to the client and negotiate for a small sum of fees.
Can a doctor do that? Can a doctor ask his nurse to diagnosis the patient? Can the doctor hire a junior doctor to run his clinic? Nobody but the doctor himself can perform, can he can sub it out and he can ask someone to take care of the patient.
Like prostitutes, architects, lawyers and engineers are business man, their job is to bring back business for the office and like all prostitutes, they only know one small part of the practice.