Sometimes students' work can be as good or perhaps even better than graduate architects. Mainly due to the fact that these students' creativity are not being limited to the financial feasibility. Harvard University – School of Architecture is one of my favorite web reference when it comes to design during college years.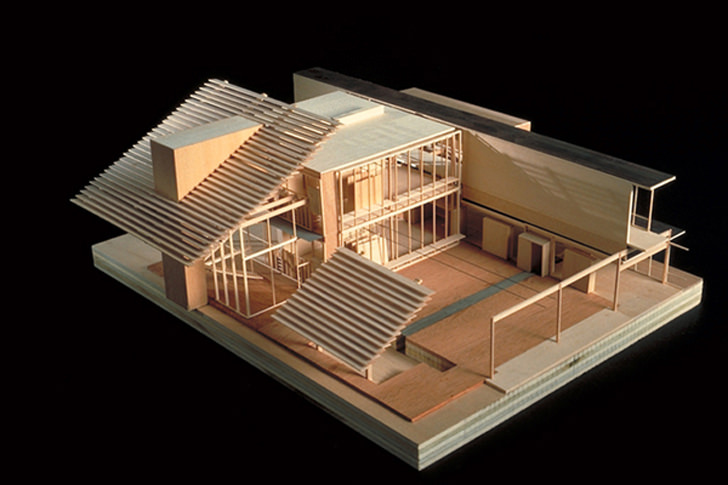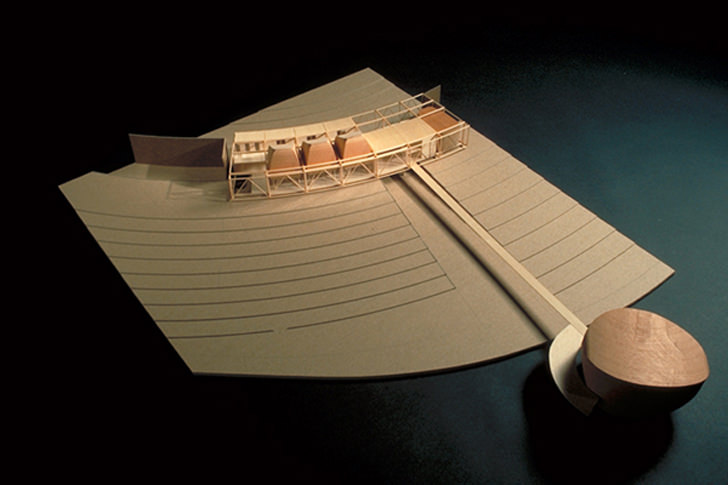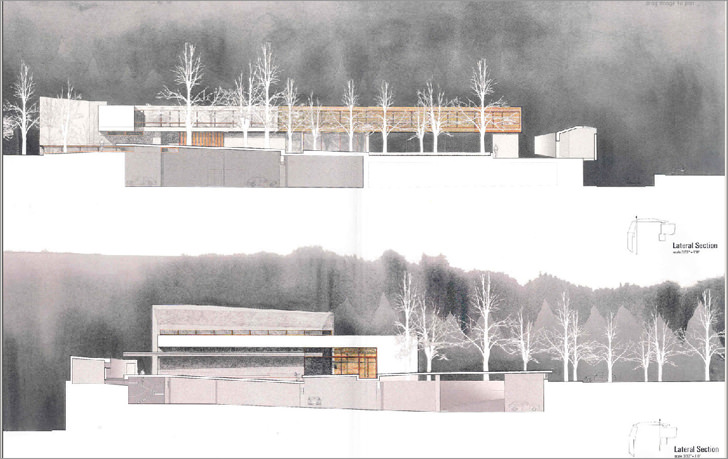 The aim of Studio Works is to capture the essential character of the design studio experience at the Harvard Design School. It provides both an overview and vignettes of a year in the life of design students at Harvard, and an archive of their speculations and deliberations.
The image above are some of the students' work. The website is called Studioworks. Virginia University school of architecture used to have their students work display online, but it seems that they've killed the link. The URL no longer exist.