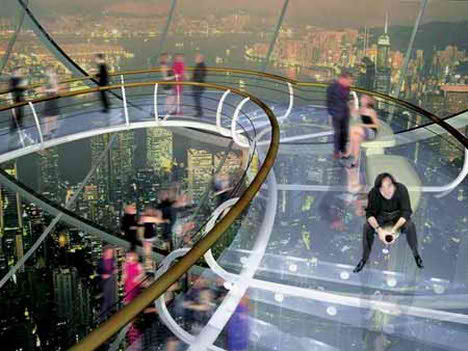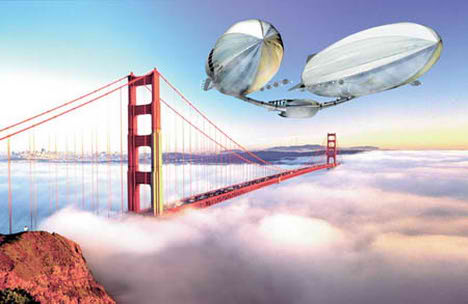 Aeros and WATG are co-developing the hotel of the future, a flying hotel complete with staterooms, restaurants, shops, etc. The proposed flying hotel may look like a blimp but it is not a blimp according to Edward Pevzne, spokeman of Aeros company. It uses dynamic liftoff similar to an airplane to takeoff vertically and land like a helicopter.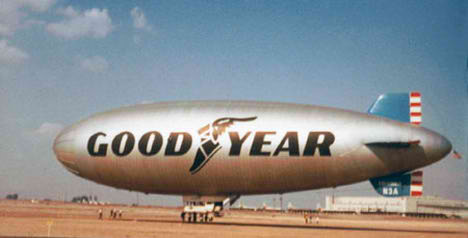 Talk about blimp, For 80 years, Goodyear blimps have adorned the skies as very visible corporate symbols of the tire and rubber company that began operations in 1898, but what about other blimps that has made an impact in our history? The Hidenburg Blimp?
The Hindenburg, build by the Nazi as a symbol of their reign. It was widely believed that the blimp and not ships would be the future of transportation of goods and people until the tragedy that struck it in Lakehurst.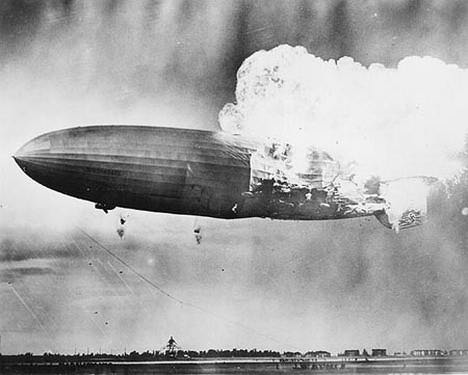 During the landing operation, the Airship Hindenburg burst into flame at an altitude of about 200 feet and was burned to destruction by hydrogen fire originating at or near the stern. The ship fell to the ground on the north side of number one mooring out circle approximately 232 yards from the mooring mast. Out of ninety-seven persons aboard about twelve passengers are known to be saved and thirty-seven of the crew are alive, some injured to various degrees…The fire in the wreck was put out as soon as possible by the Naval Air Station and several nearby city fire departments. Rescue work was commenced immediately, ambulances and doctors from several nearby hospitals answering the call for first aid assistance. Sentry posts were established and manned to keep all visitors and unauthorized persons clear of the Hindenburg wreckage.
Aeros and WATG may have a very bold move and idea, but what about safety measures?