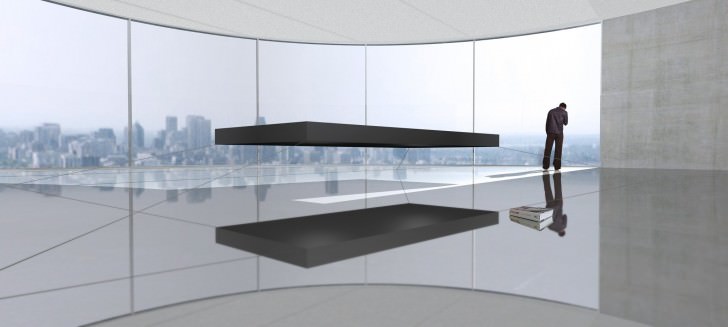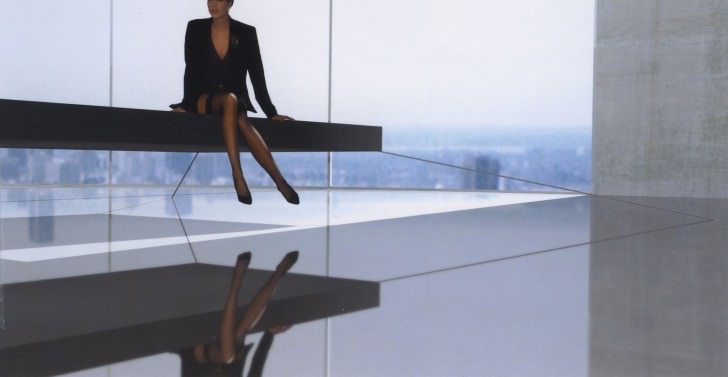 Dutch architect Janjaap Ruijssenaars created a floating bed that would allow you to sleep in a bed that is floating in mid air. Estimated to make you poorer by US$146,953 for just the scale model ( he never mention about the actual scale but I bet it would be 1:100). The actual model would cost about US$1,533,419, now why would I want a floating bed? and would it sort of float away? and the ultimate question would be – is it powered by normal electricity? What happen if there is a sudden blackout during the night? Yeah – we got a new name, Death Bed!
Nice concept, but I would prefer a magnetic stairs. Hidden away when I don't need it, and somehow the flight elevate accordingly when I am about to travel up or down.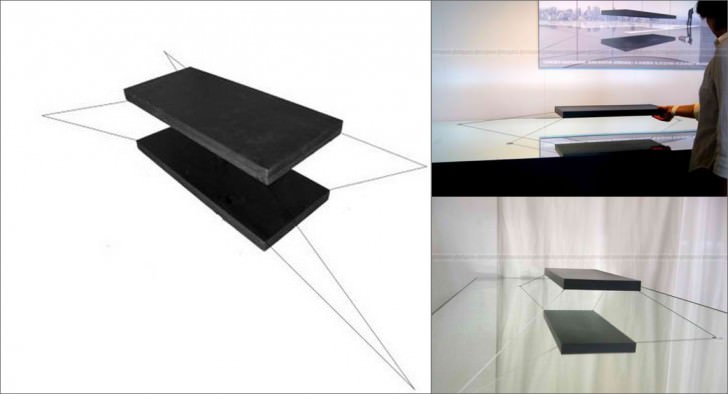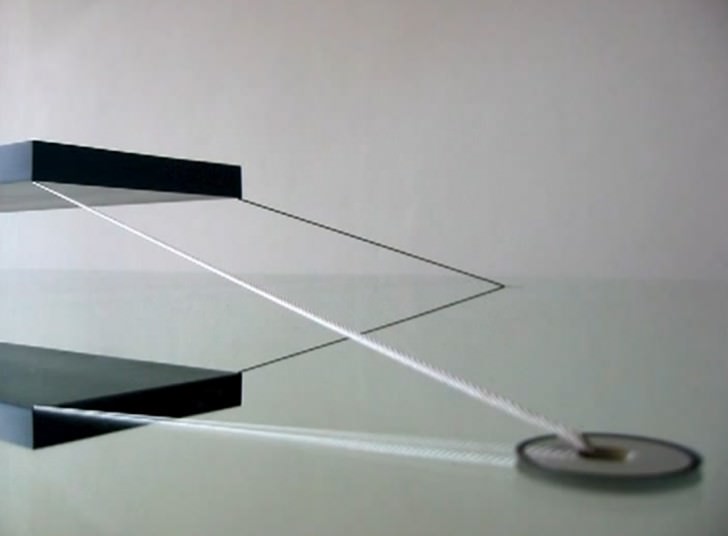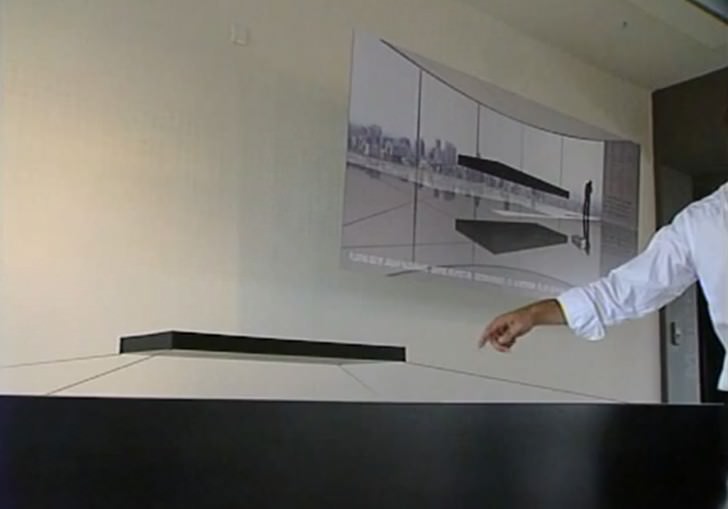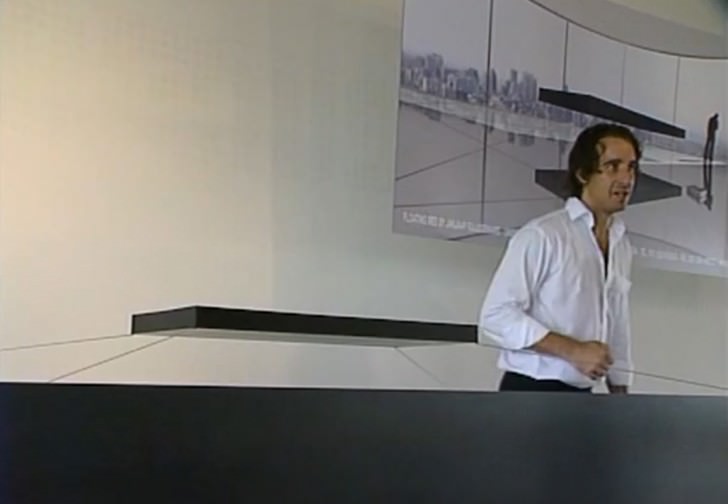 Ruijssenaars was also showing off a smaller version at the Millionaire fair in Kortrijk that goes for a more affordable $146,000; at 1/5th the size of the regular model.
"No matter where you live all architecture is dictated by gravity. I wondered whether you could make an object, a building or a piece of furniture where this is not the case — where another power actually dictates the image," Ruijssenaars said.
The bed has been designed to resemble the Monolith from Kubrick's movie '2001 A Space Odyssey'. How about a floating chair? Watch the video, skip to 1:20 for the video interview: