I was searching for some free SketchUp Plugins and stumble upon this rendering plugin for SketchUp – Podium, according to them, Podium works entirely inside SketchUp and uses SketchUp's surfaces, textures, views, background color and shadows, it employs Global Illumination (GI) and Ray tracing to create photo-realistic images.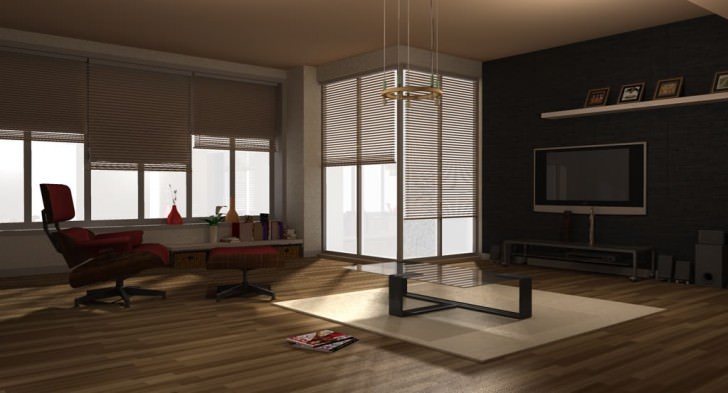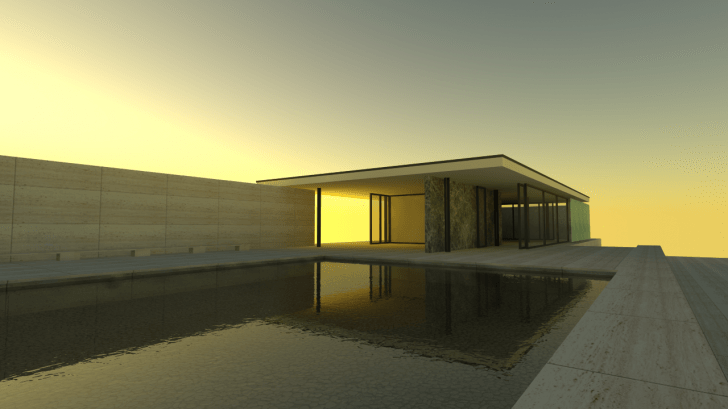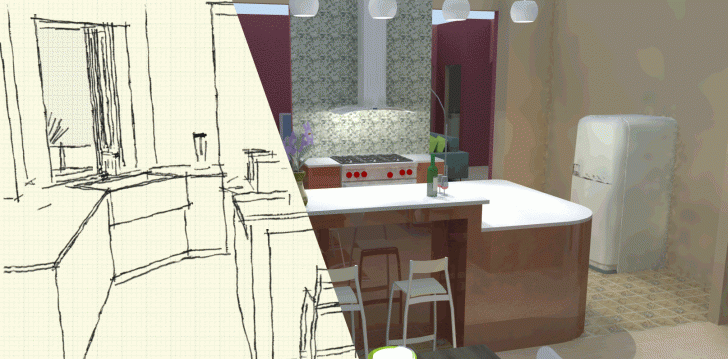 I've yet to give it a try, don't plan to anyway, but with a price tag of USD180, Podium is sort of affordable compare with other rendering engines such as Vray, Artlantis and 3D Studio Max.
If you're a SketchUp user and really wants a good photo realistic rendering software, my advice is go for Vray or Maxwell Render.
I've just created a new poll, do drop your votes.
p.s. This blog is best viewed with Internet Explorer 7, Firefox 2 and Safari, layout might appear slightly different in Internet Explorer 6. Get Firefox!