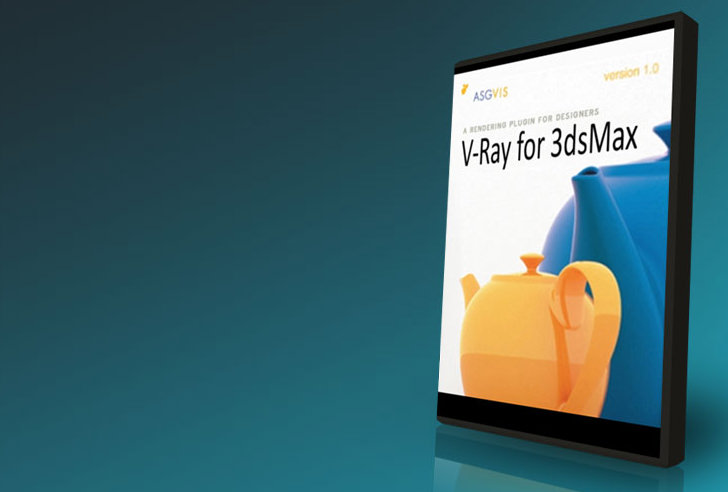 Image Source: Asgvis
I was looking for some SketchUp plugins for my final assignment and accidentally stumble upon this plugin – V-Ray for Sketch-Up. This would be a match made in heaven – the very best (almost) 3D modeling tool in the world fuse with the best rendering engine. The V-ray add on features a robust set of global illumination and ray-tracing features that enable them to bring their ideas to life quickly, easily, and cost-effectively, something which Artlantis failed to develop – raytracing.
"Top studios in all disciplines have relied on V-Ray for years to generate photorealistic images of outstanding quality." says Corey Rubadue, ASGVIS Director.
According to the official website, V-Ray's render options are now easier than ever with the introduction of various default settings, something Artlantis failed to introduce, after all we're not 3D artist.
A picture is worth a thousand words, below are some examples, this v-ray rendering couple with SketchUp 6 is going to blow your client out of the water, and they are not going to know what hit them, of course with a price tag of US$699.
VRay SketchUp Gallery