Tadao Ando 安藤忠雄 [ Wikipedia ] is a Japanese self-taught architect whose approach to architecture and landscape was categorized by architectural historian Francesco Dal Co as "critical regionalism". He is the winner of the 1995 Pritzker Prize
When it comes to shaping what Japanese architecture today, there's no name more iconic than Tadao Ando. He is also known as the Samurai Architect, better known for his work Church of Light. 7 of his most striking works are Design Sight, Hyogo Prefectural Museum of Art, Church of Light, 4×4 house, Suntory Museum in Osaka, Tokyo Skytree and Chichu Art Museum.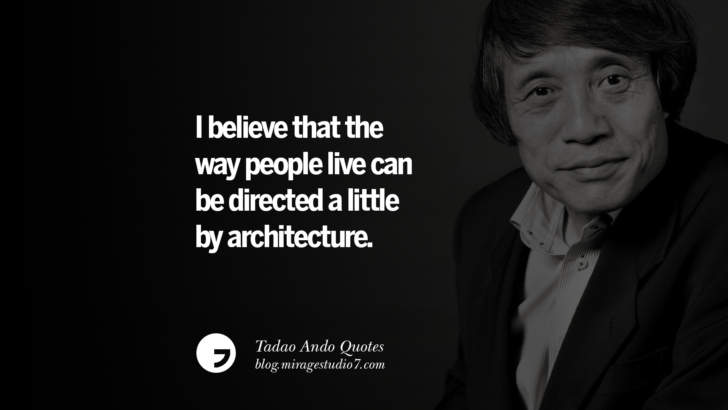 I believe that the way people live can be directed a little by architecture.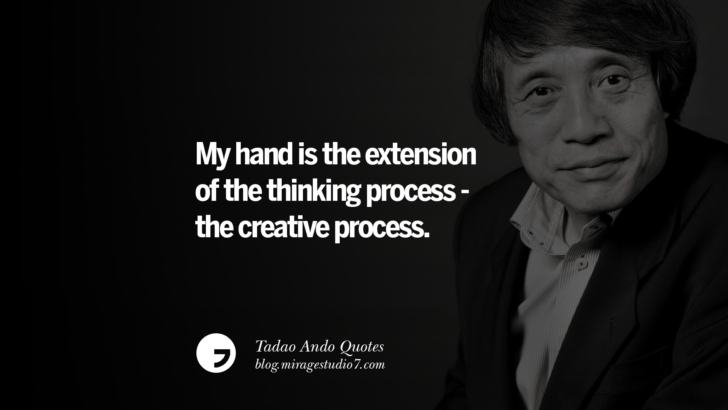 My hand is the extension of the thinking process – the creative process.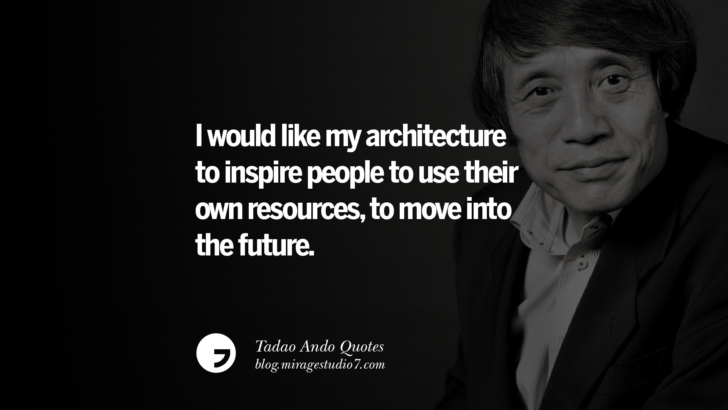 I would like my architecture to inspire people to use their own resources, to move into the future.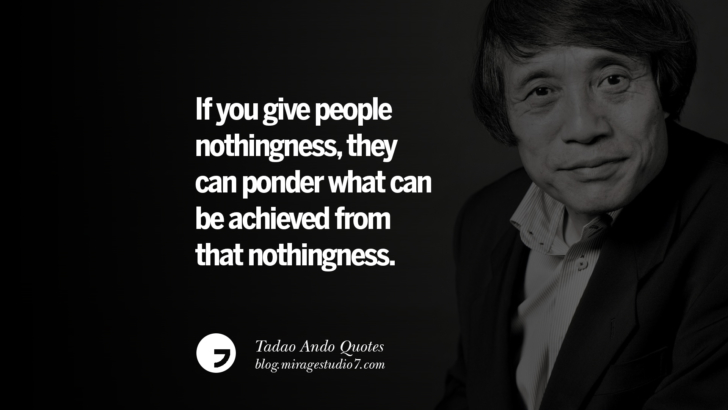 If you give people nothingness, they can ponder what can be achieved from that nothingness.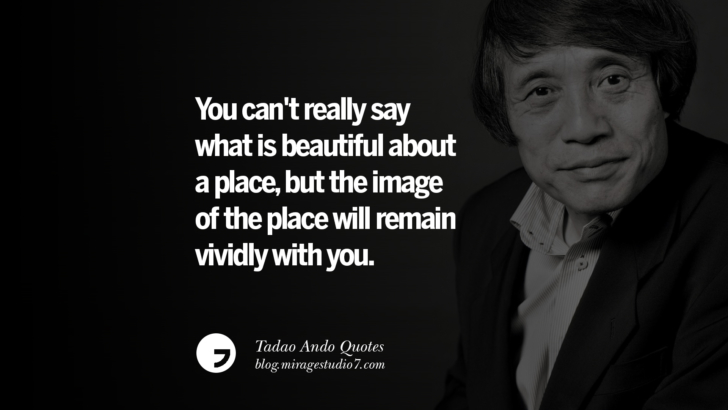 You can't really say what is beautiful about a place, but the image of the place will remain vividly with you.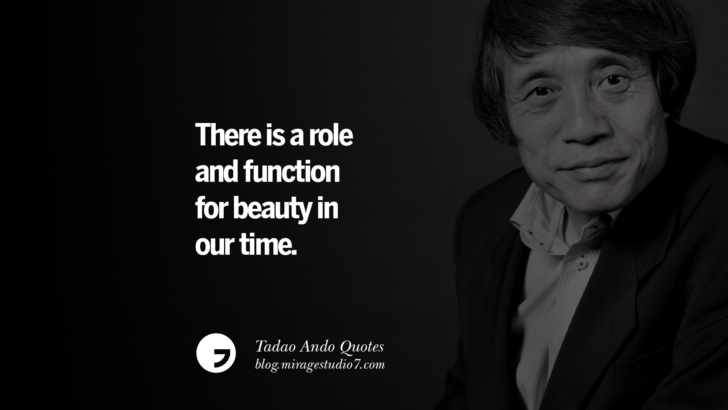 There is a role and function for beauty in our time.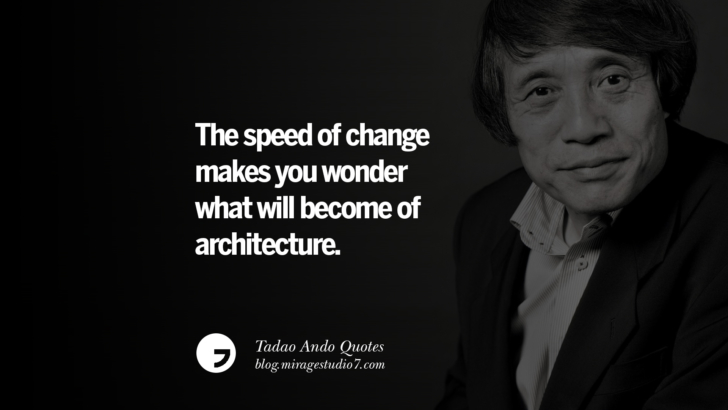 The speed of change makes you wonder what will become of architecture.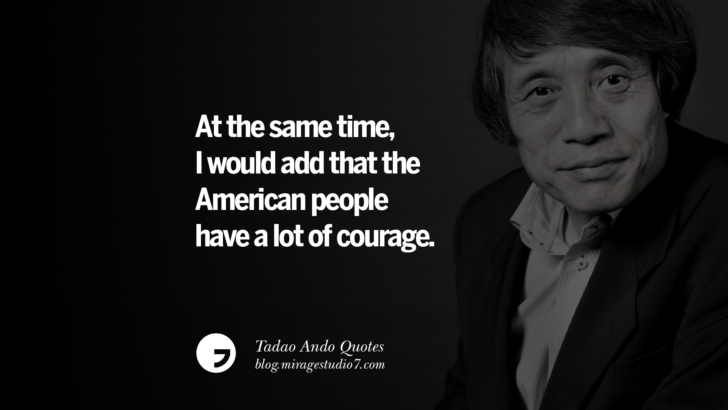 At the same time, I would add that the American people have a lot of courage.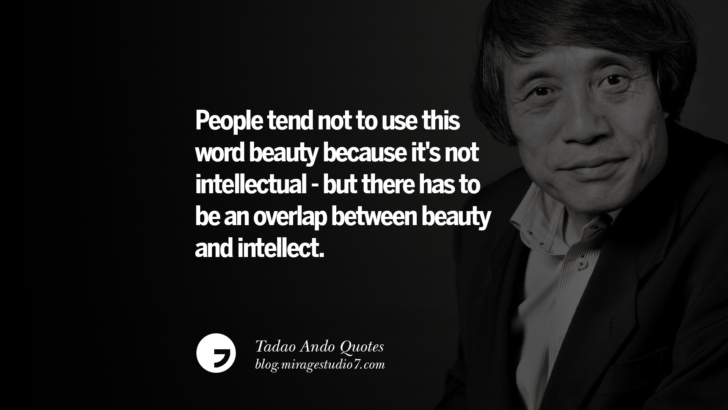 People tend not to use this word beauty because it's not intellectual – but there has to be an overlap between beauty and intellect.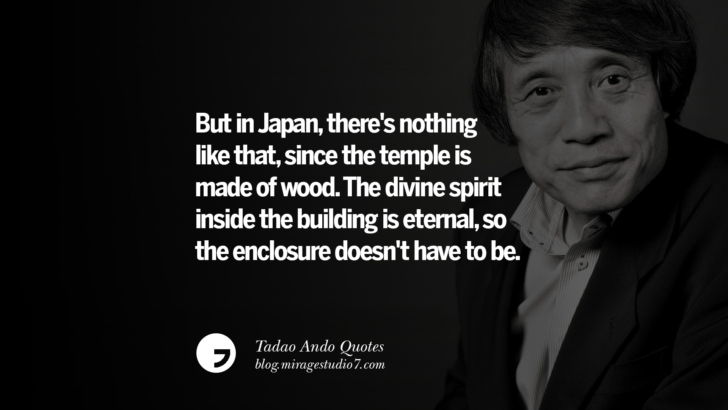 But in Japan, there's nothing like that, since the temple is made of wood. The divine spirit inside the building is eternal, so the enclosure doesn't have to be.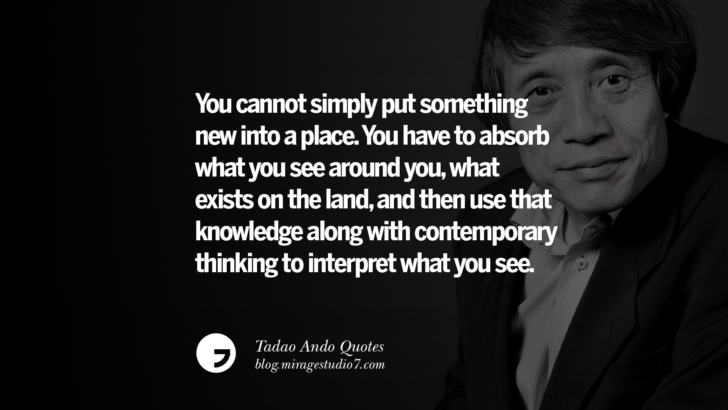 You cannot simply put something new into a place. You have to absorb what you see around you, what exists on the land, and then use that knowledge along with contemporary thinking to interpret what you see.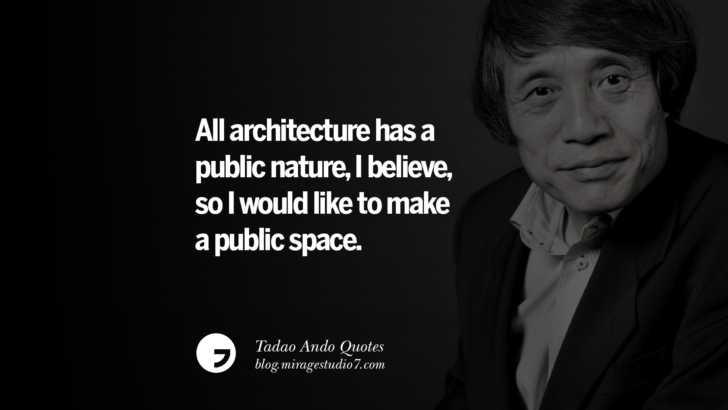 All architecture has a public nature, I believe, so I would like to make a public space.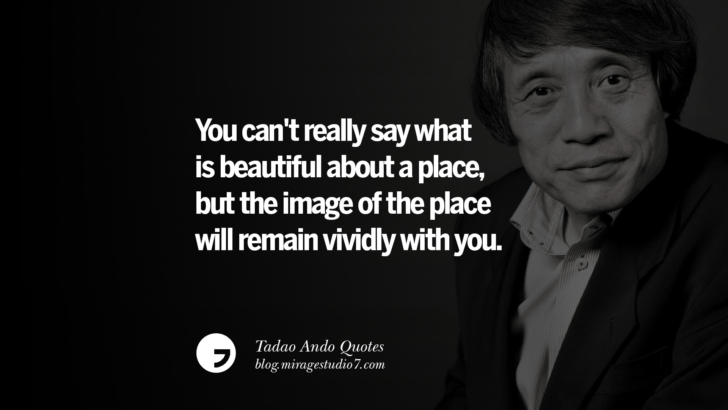 You can't really say what is beautiful about a place, but the image of the place will remain vividly with you.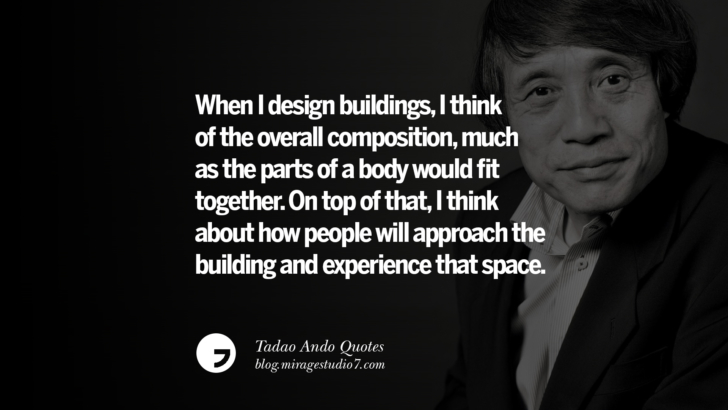 When I design buildings, I think of the overall composition, much as the parts of a body would fit together. On top of that, I think about how people will approach the building and experience that space.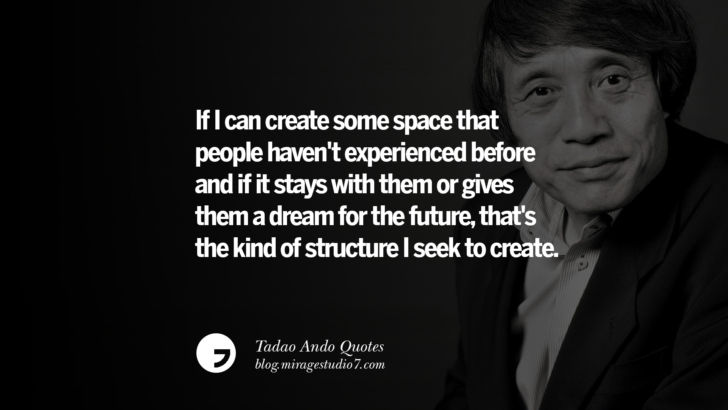 If I can create some space that people haven't experienced before and if it stays with them or gives them a dream for the future, that's the kind of structure I seek to create.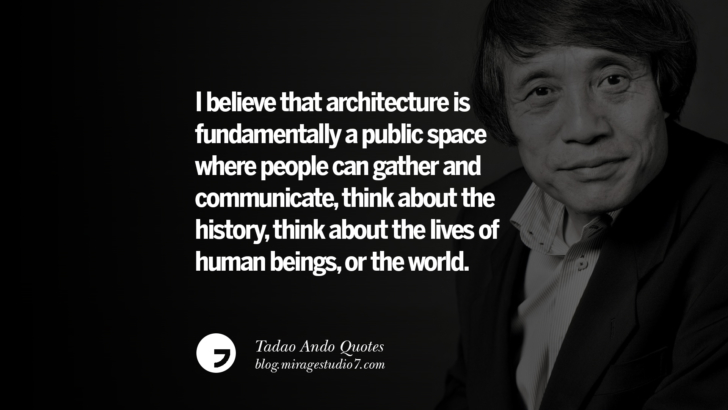 I believe that architecture is fundamentally a public space where people can gather and communicate, think about the history, think about the lives of human beings, or the world.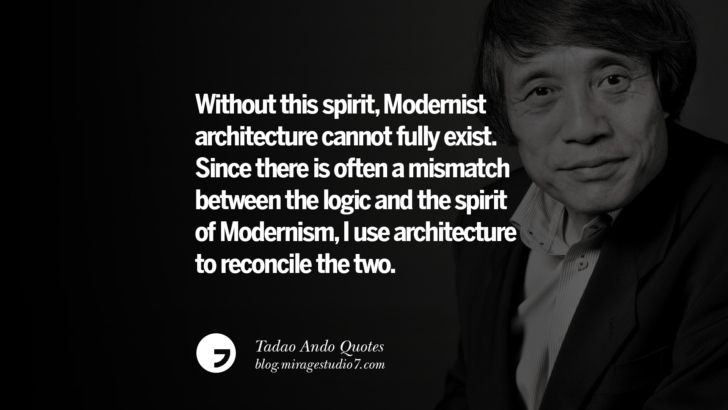 Without this spirit, Modernist architecture cannot fully exist. Since there is often a mismatch between the logic and the spirit of Modernism, I use architecture to reconcile the two.