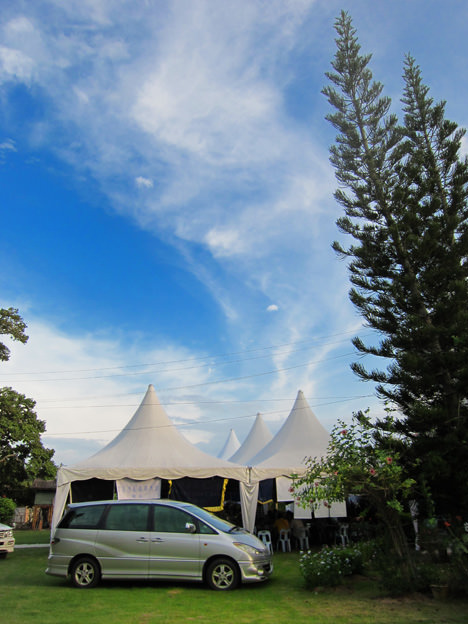 There are no guarantees in life except for death, as the old saying goes. No one wants to die. Even people who want to go to heaven don't want to die to get there. Isn't it ironic?
Depending on your religion, shouldn't death be a celebration? Why shed tears knowing very well that your loves one is now in a better place?

This was home to someone, now it is simply a house.