I'm not a very sociable person, close friends of mine knows that I am awfully quiet in a crowded environment, such as party and gatherings, same goes for wedding dinner, things are made worst with those typical Chinese wedding. What annoys me in a typical Chinese wedding is the way they dine, duel for food with their chopsticks and once they're done with the food and extremely loud burps, they tend to spit the bones and left over on the floor and table – uncivilized and disgusting.
.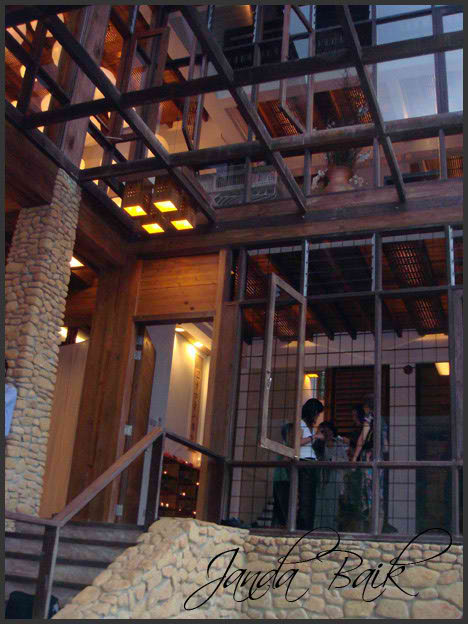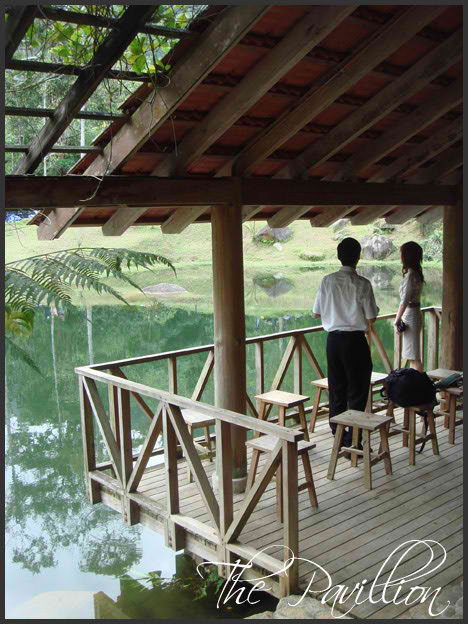 My relatives wedding on the other hand is what I called a contemporary Indian/Chinese wedding, where east meet west. I actually like the environment, calm, peaceful and quiet. The band that performed on the wedding day was awesome, professional singers with lovely voice; on the other hand, a typical Chinese wedding allows anyone to sing on the stage, goodness, it is not a karaoke session, its Kara-No-Okay. William Hung – American Rejected Idol can sing better that those aunties and uncles in any typical Chinese wedding.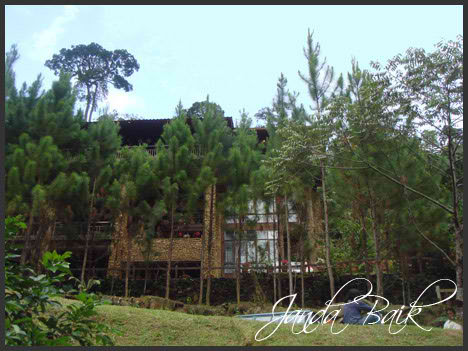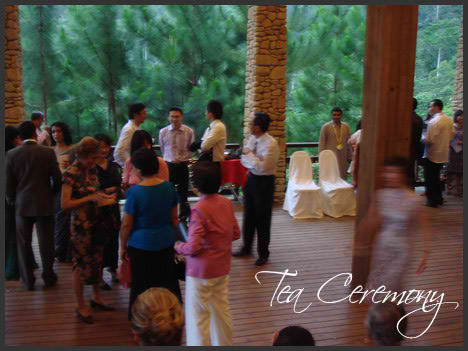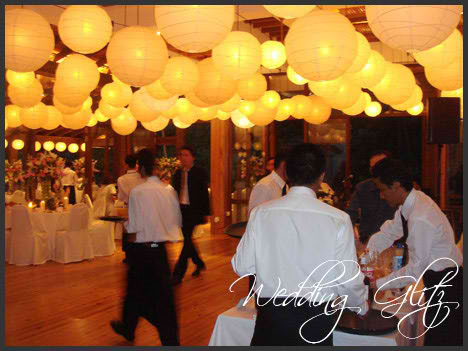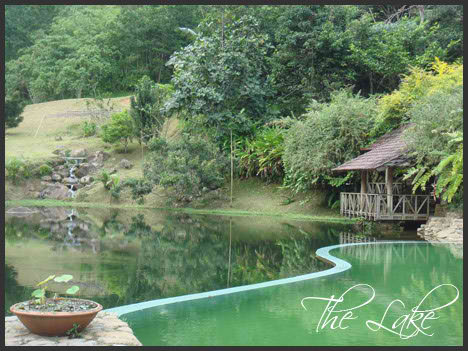 The wedding ceremony ends with a big bang – technically. I heard the fireworks cost about RM30 – 50K. There goes a brand new car up in the sky.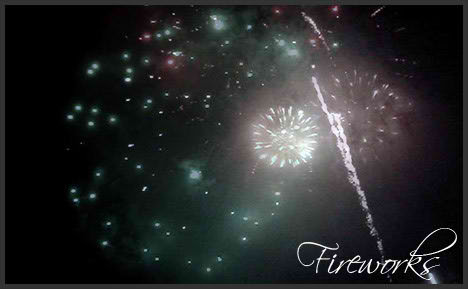 The Hindu Wedding Ceremony was held next to the lake, whereas the dinner and all the other events we had was held in the house on the hill top. Photos taken with my Sony T10 compact camera, only images of the architecture are shared, the entire development is known as Janda Baik, designed by my Uncle, an architect.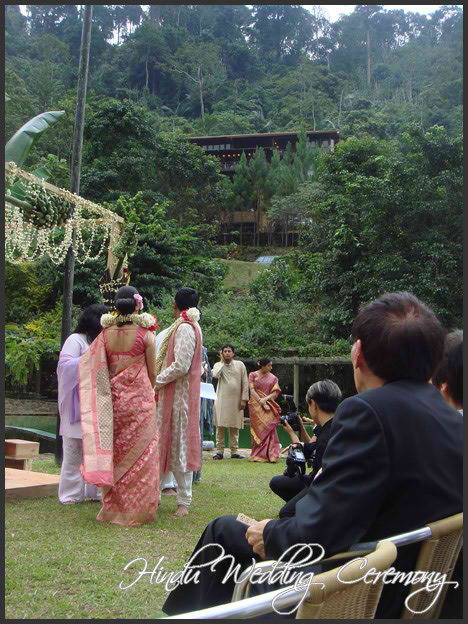 The retreat was constructed from pine trees found on the site, The Aga khan Trust for Culture has a digital collection of the construction process.