Download 7 Layered Architectural Backdrops
Updated: February 4, 2014
Sponsored Links
These Adobe Photoshop backdrops are not flattened, meaning to say you get to toy around with the various layers (sky, birds, human), they are layered photoshop templates and all you have to do is simply replace the existing building with yours. Architectural Perspective is a website that sell these ready made photoshop perspective backdrops.
For your info, these layered photoshop backdrops will further enhance your renderings by Autodesk 3D Max Studio, Sketchup, Rhino, ArchiCAD, Maya, MicroStation and many more. Do note that these 7 backdrops are scaled down, the original resolution is 5 times higher. Click on the images to download.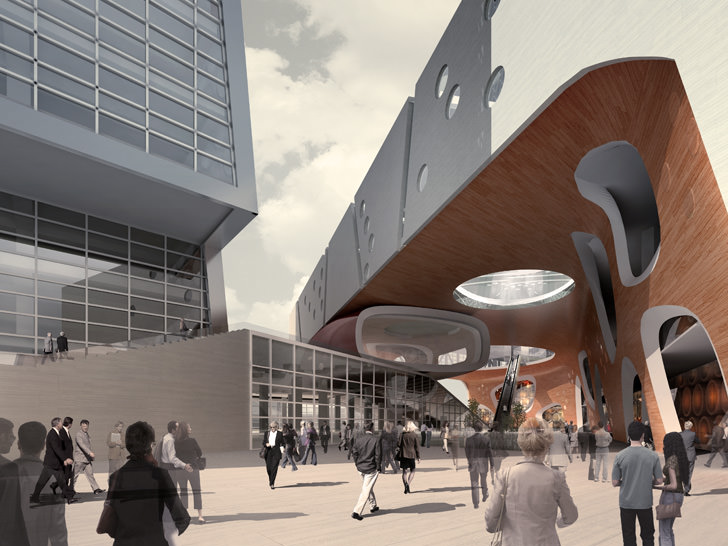 For the remaining 6, please share this page to gain access.