Download Tekton, DK Ching's Architectural Hand-Lettering Font
Updated On

January 19, 2016

| Category: Home » Architectural Resources

According to Matthew Frederick, good architectural lettering adheres to several principles and techniques, that is to emphasize the beginning and end of all strokes, and overlap them slightly where they meet.
[Complete List of Architectural Fonts Here]
If you happened to have a really shitty handwriting, just like me, there are several 'hand lettering like' standard computer fonts that comes pre-installed in your pirated version of Microsoft Windows and Apple Mac OS X. These fonts are City Blueprint and Stylus BT (one of my favorites)
How to piss me off? By using 'Tempus San ITC' font, they are ugly, horrible and please for the sake of mankind, delete it.
Stylus BT is a pretty nice looking architectural hand lettering font but still not quite what I had in mind, until I discovered the Tekton fonts [Download Tekton Font ], better known as DK Ching's font because it is widely used in his books. The Tekton is based on the hand lettering of West Coast architect Frank Ching, who wrote out the text for his books.
Although Tekton was initially designed with architects in mind (Tekton is the Greek word for builder), it quickly found a much broader audience. The simple, clean letterforms work well with architectural and engineering drawings, while the personalized, informal character of the design, combined with its clear legibility, makes it well suited to correspondence, invitations, and signage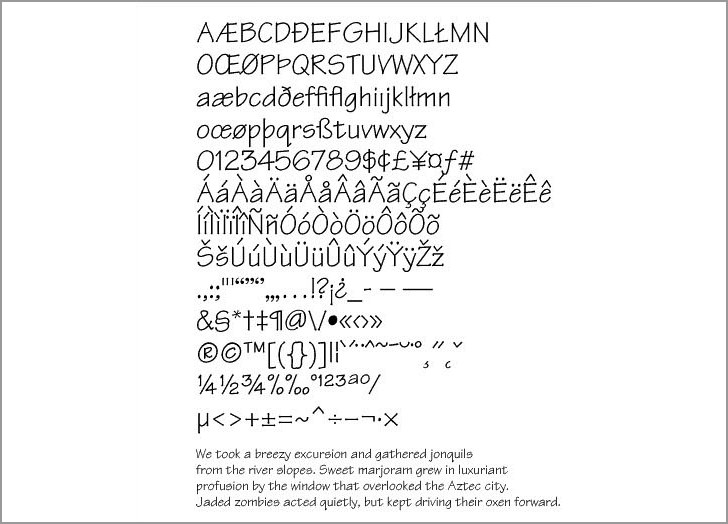 In 1972, a former classmate working at Ohio University needed someone to teach drawing, so he contacted Ching. As part of preparing lectures in architectural graphics, Ching hand-drew and hand-lettered 400 pages of lecture notes. They came to the attention of Forrest Wilson, chairman of the School of Architecture, who showed them to his publisher, Van Nostrand Reinhard, and the rest is history. ( University Week )
His sketches reminds me of the Japanese's mad poet:
"From the age of six I had a mania for drawing the shapes of things. When I was fifty I had published a universe of designs, but all I have done before the the age of seventy is not worth bothering with. At seventy five I'll have learned something of the pattern of nature, of animals, of plants, of trees, birds, fish and insects. When I am eighty you will see real progress. At ninety I shall have cut my way deeply into the mystery of life itself. At a hundred I shall be a marvelous artist. At a hundred and ten, everything I do – be it but a line or a dot – will be alive." – Hokusai (1760-1849)
Francis DK Ching Spontaneous Drawing Lesson