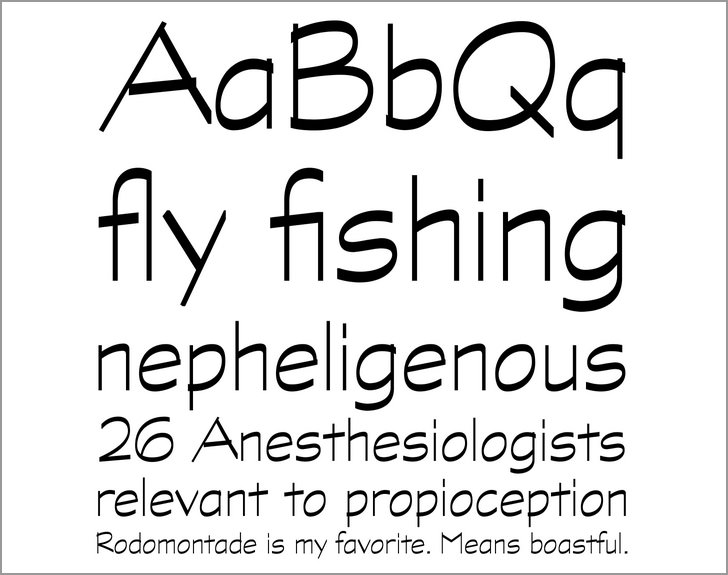 Font Name: Graphite Light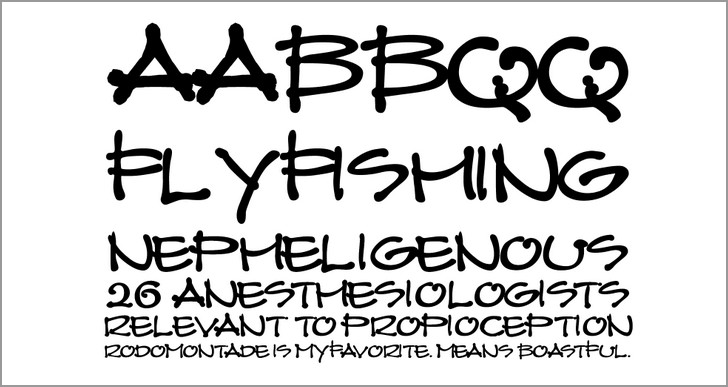 Font Name: Architect Bold
Two fonts that caught my attention recently while searching for free fonts online, they are Architect Bold and Graphite Light, both are commercially available for download.
The story behind the Graphite fonts begins in 1988 when David Siegal collaboration with architect Francis Ching, he designed a typeface called Tekton. Following Tekton's success, he conducted a nationwide search for an architect with the kind of lettering he wanted to turn into a typeface to be called Graphite. While Tekton is based on the ink-pen metaphor, Graphite was to have a chiseled-pencil look. In 1991, after poring over dozens of submissions, he chose the lettering of San Francisco draftsman Anthony Celis La Rosa to be the handwriting model for Graphite.
[Complete List of Architectural Fonts Here]
The Architect Bold font was created by Wayne Thompson, he wanted to emulate that particular style of hand lettering that architects seem to have. It would be great if I can get my hands on those fonts, but with a price tag of $25.00 each that would burn a hole in my wallet.
Write like an architect A to Z