I thought Architects were Kings and Emperors, boy, I was wrong again. According to Antonio Gaudi, some of us are God and Goddess.

Antonio Gaudi is the genius behind the unfinished masterpiece, Sagrada Família. Sagrada Família building works are expected to be completed around 2026, the 100th anniversary of Gaudi's death. With the aid of computer technology and better machinery, what I don't understand is – why is it being constructed at such a slow pace.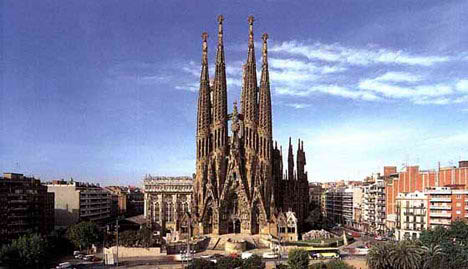 image source: Viagginrete
What amazed me the most is how he solved the structural construction of the building. Antonio Gaudí spend lots of work on studies for the design, and developed a new method of structural calculation based on a stereostatic model built with cords and small sacks of pellets. First he traced the outline of the church on a wooden board (1:10 scale), which was then hung on a ceiling. Cords were hung from the points where columns were to be placed, and everything else is up to God and gravity.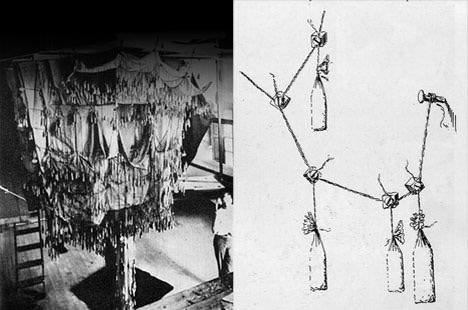 Back to Antonio Gaudi's quote, currently we have a God and Goddess – Frank Gehry and Zaha Hadid. I bet both of them are the reincarnation of Antonio Gaudi himself.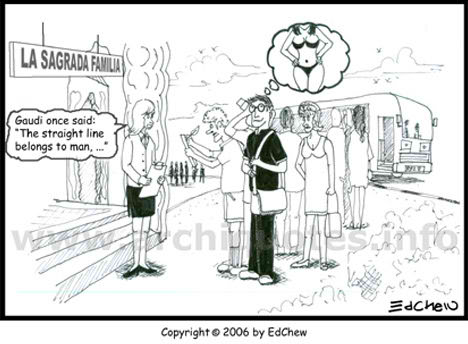 Comic Source: ArchiToonz, for more comics, visit the website. Curve lines, God does it better.