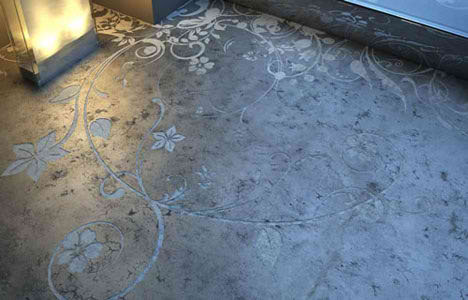 Image Source: Transparent House
Here is a simple way to dress up the stark industrial bare concrete floors; I believe their floral patterns can be applied to interiors of a retail and fashion outlet. Although it is not architecturally creative, but I kind of like it. More 3D rendering at Transparent House, yes, the image above is a 3d rendering.
Talk about floor patterns, here is an interesting fact, according to David Schwartz, a historian of gambling, writes, "Casino carpet is known as an exercise in deliberate bad taste that somehow encourages people to gamble."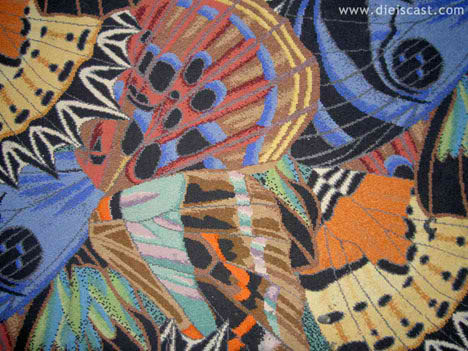 Image Source: dieiscast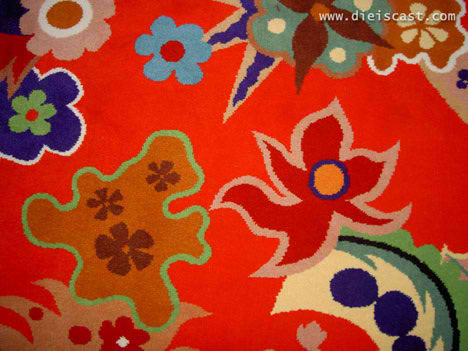 Image Source: dieiscast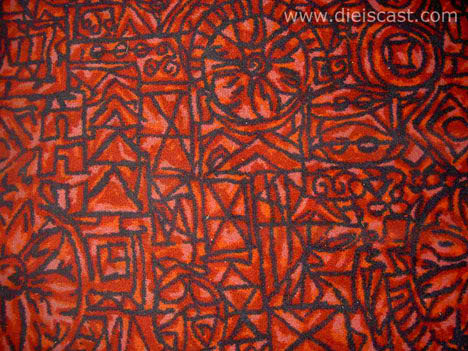 Image Source: dieiscast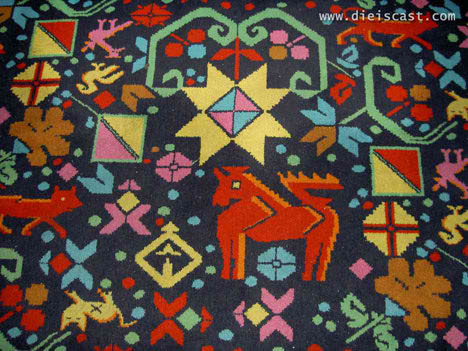 Image Source: dieiscast
The other three theories are:
Colorful carpets better hide the stains (blood? and vomit? in a casino?)
The ugliness of the carpets encourages people to look away from the floor and up at the gambling tables (ironically only green in colour without any patterns).
The intricate patterns are designed to conceal chips that gamblers accidentally drop. The rumor goes that every night/morning during clean-up the vacuums pick up all sorts of chips that have fallen on the casino floor.
Psychological tricks in architecture and interior design. Does that mean bad design leads to good business?