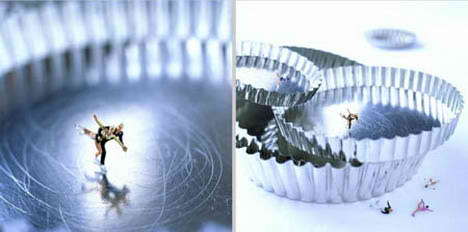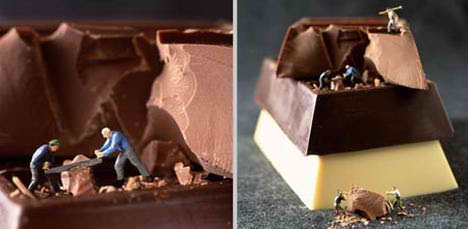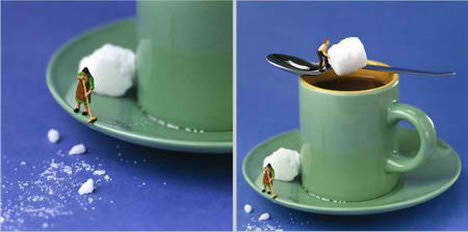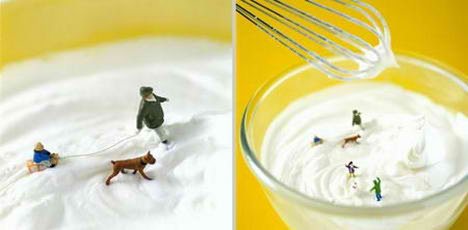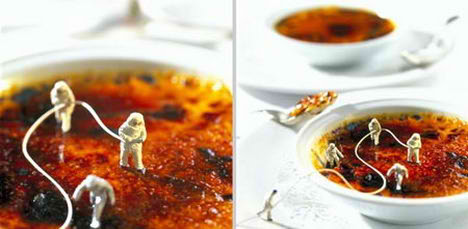 Talking about foodscaping, it seems the creator has just posted more of it online. Click on this link to browse for more of these pictures, some are really very good. Click here Foodscape for the previous post.
According to the author's site, he says that the sculptures (human figures) take years to complete. That is a very long considering the fact that it takes around 9 months to create a baby.
I couldn't find the author's website, the link on the previous post pointing to his website no longer exist. Any idea?