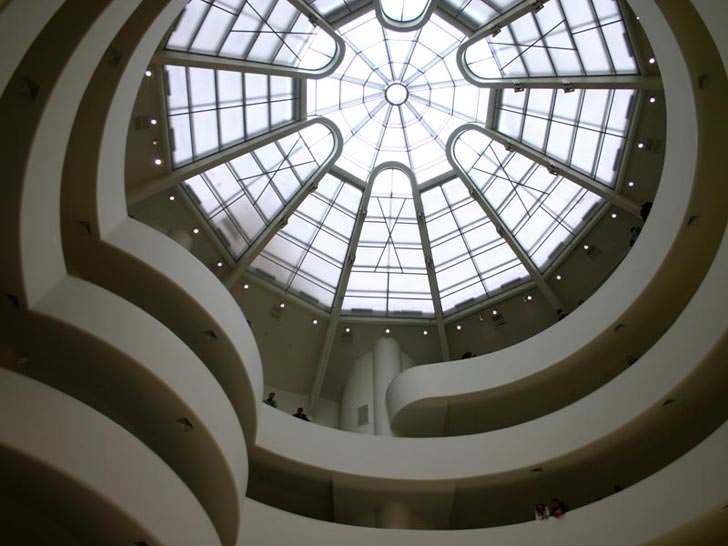 Image Source: Wired New York
"The roof (Guggenheim Museum) was made of glass so that the god could see the paintings from up in heaven." – When In Rome (Movie)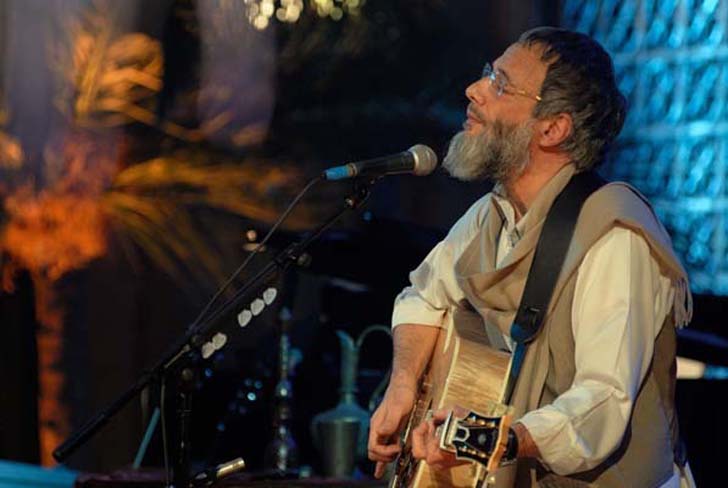 Image Source: Assabile
This reminds me of Yusof Islam, also known as Cat Steven most notable for his song – "The First Cut is the Deepest". His journey towards embracing Islam:
While on holiday in Marrakech, Morocco, shortly after visiting Ibiza, Stevens was intrigued by the sound of the Aḏhān, the Islamic ritual call to prayer, which was explained to him as "music for God". Stevens said, "I thought, music for God? I'd never heard that before – I'd heard of music for money, music for fame, music for personal power, but music for God!" – Cat Steven – Wikipedia
I love the idea of 'Music for God'. I think the concept is the same for Judaism, am not so sure about Christianity, do Christians actually sing for God? I guess when you throw in God into any equation, it simply defy logic, then again, it might enhance logic. Depending on how you perceive it.
Are you an atheist? You'll love Richard Dawkins' book – The God Delusion. He is famous for his quote:
"When one person suffers from a delusion it is called insanity. When many people suffer from a delusion it is called religion."
YouTube him for his videos, see how he debates with Christians, Jews, Muslims and etc.
To me the existence of God is illogical, if God created man, who created God? If God can exist without a creator, so can man and all living things exist without a creator. Don't justify the answer with it has to be God because he is the man. It is like someone asking for the time and the person goes on describing the design of the clock. The question is Who, not Why or Because.
Cat Stevens – The first cut is the deepest