Steven Holl [ Wikipedia ] is an American architect and artist whose built work draws on contemporary theories of phenomenology. Holl's architecture has undergone a shift in emphasis, from his earlier concern with Typology to his more modern style of Phenomenology. He has been inspired and influenced by philosopher Maurice Merleau-Ponty and architect-theorist Juhani Pallasmaa.
Holl's work includes large buildings in many cities around the world, among them the Museum of Contemporary Art Kiasma in Helsinki, the Nanjing Sifang Art Museum in Nanjing, China, an addition to and renovation of the Amerika-Gedenkbibliothek (American Memorial Library) in Berlin, and an annex to the John F. Kennedy Center for the Performing Arts in Washington, D.C.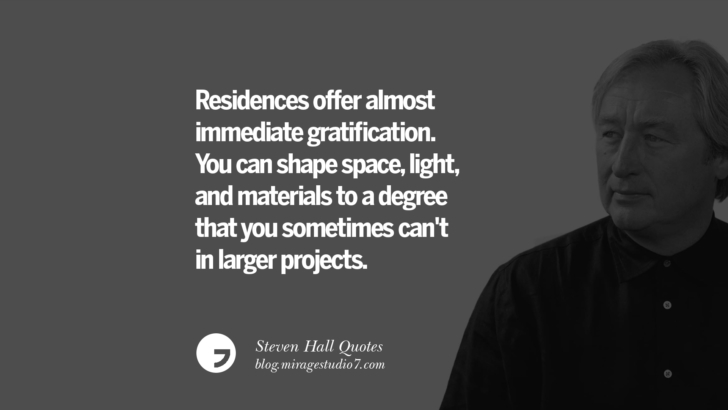 Residences offer almost immediate gratification. You can shape space, light, and materials to a degree that you sometimes can't in larger projects.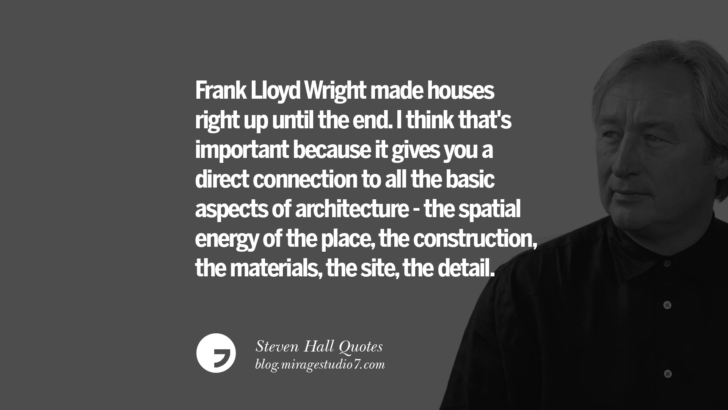 Frank Lloyd Wright made houses right up until the end. I think that's important because it gives you a direct connection to all the basic aspects of architecture – the spatial energy of the place, the construction, the materials, the site, the detail.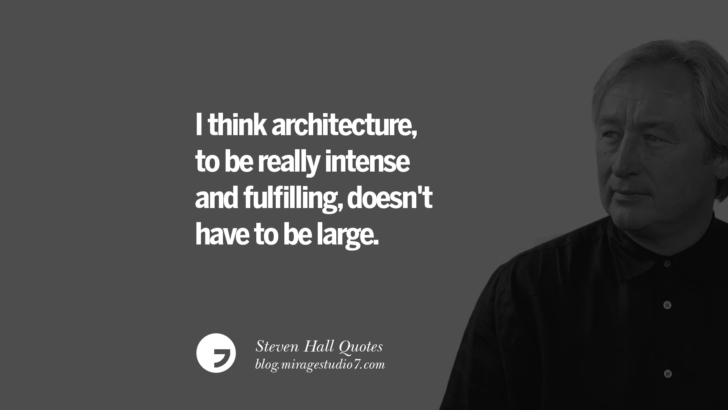 I think architecture, to be really intense and fulfilling, doesn't have to be large.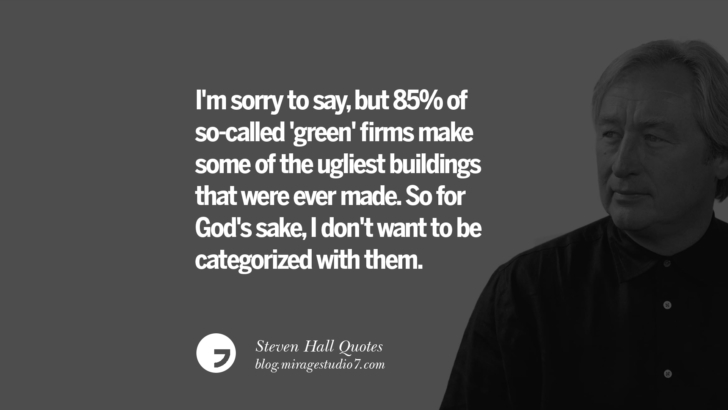 I'm sorry to say, but 85% of so-called 'green' firms make some of the ugliest buildings that were ever made. So for God's sake, I don't want to be categorized with them.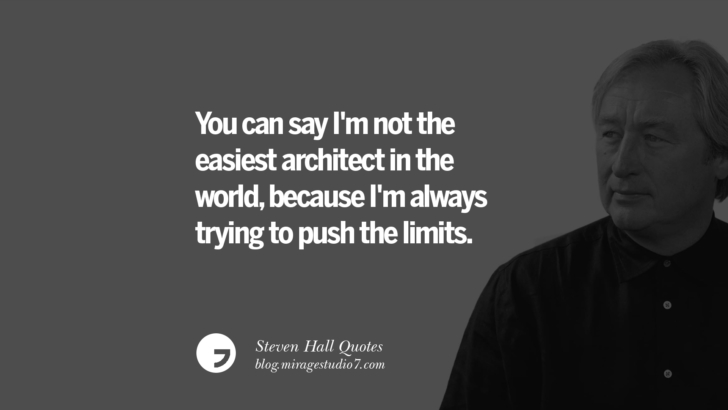 You can say I'm not the easiest architect in the world, because I'm always trying to push the limits.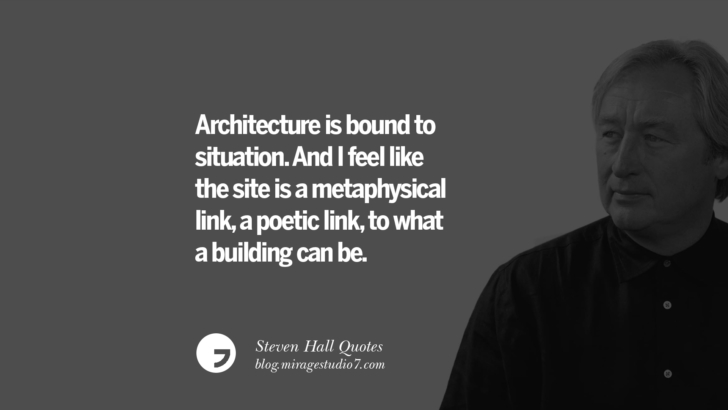 Architecture is bound to situation. And I feel like the site is a metaphysical link, a poetic link, to what a building can be.