Santiago Calatrava Valls [ Wikipedia ] is a Spanish architect, structural design and analyst engineer, sculptor and painter, particularly known for his bridges supported by single leaning pylons, and his railway stations, stadiums, and museums, whose sculptural forms often resemble living organisms.
Calatrava used his knowledge of engineering to create innovative, sculptural structures, often in concrete and steel. Among some of his works, these are some of his best – Athens Olympic Sports Complex, Auditorio de Tenerife, Alamillo bridge, Chords Bridge
Ciutat de les Arts i les Ciències, Liège-Guillemins railway station, and Museum of Tomorrow.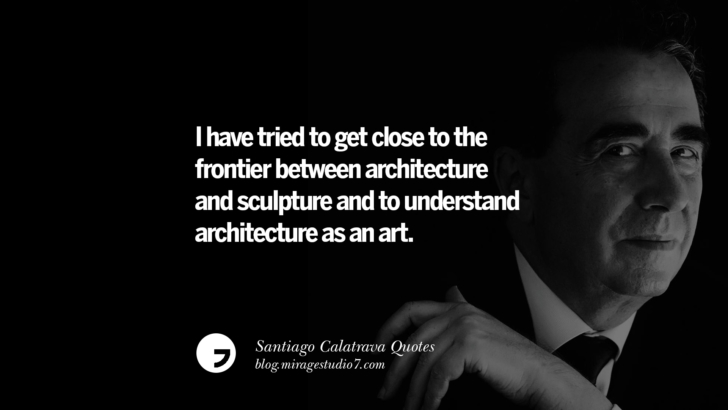 I have tried to get close to the frontier between architecture and sculpture and to understand architecture as an art.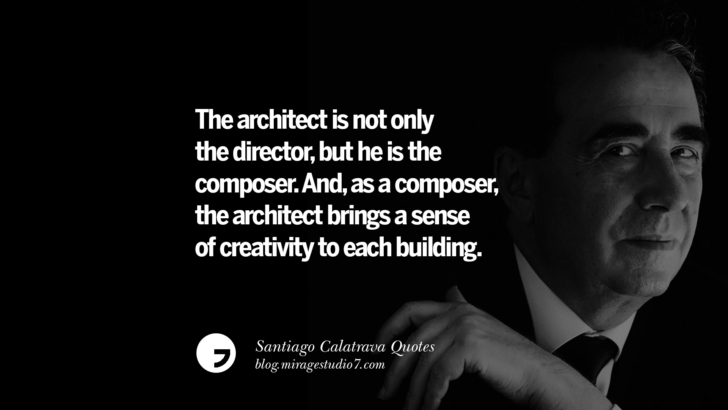 The architect is not only the director, but he is the composer. And, as a composer, the architect brings a sense of creativity to each building.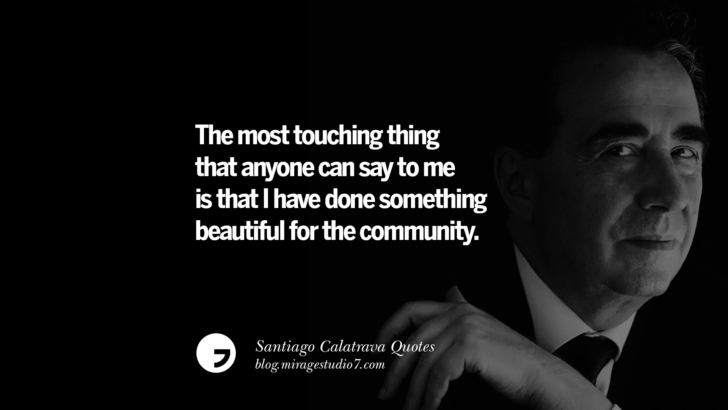 The most touching thing that anyone can say to me is that I have done something beautiful for the community.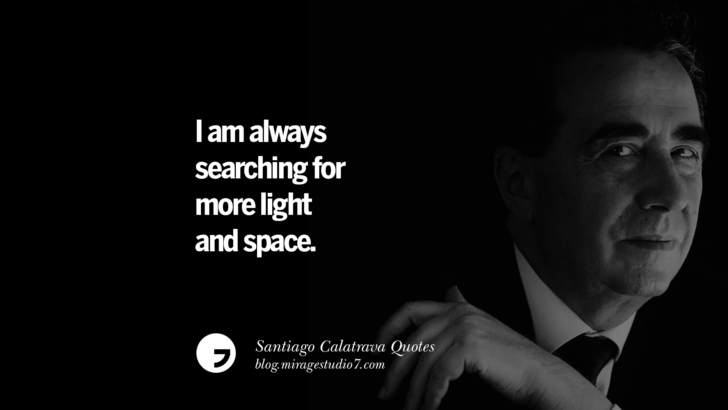 I am always searching for more light and space.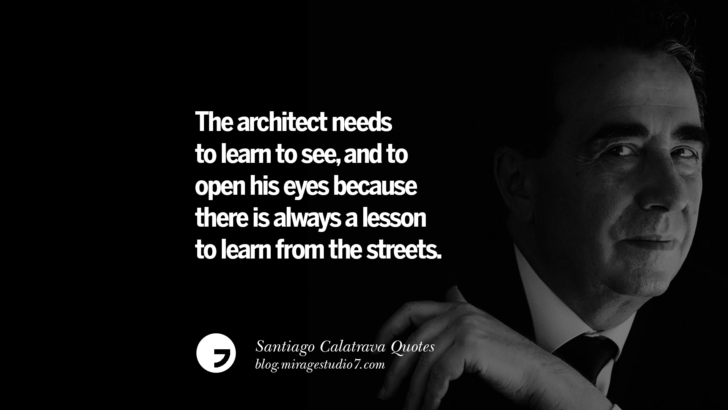 The architect needs to learn to see, and to open his eyes because there is always a lesson to learn from the streets.