Setting up an architecture or interior firm is a dream come true for most of us, but the draw back would be buying new workstations. It is not the hardware part that burns a hole in most of the bosses pocket, its the software. I hate to admit this but I believe most of the architecture firm in the developing world uses pirated version of every CAD software available on the market, its a risk that most asian bosses are willing to gamble. PushPullBar has this forum on open source software that I think future bosses would find it useful. If you can't afford the original, then go for open-source.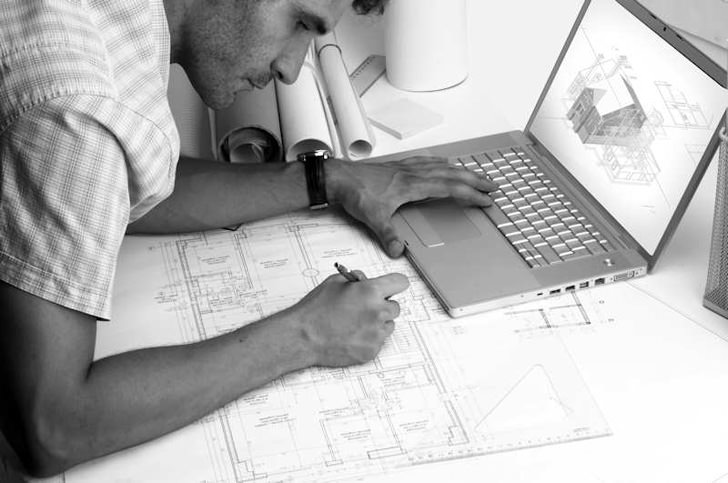 GIMP is an acronym for GNU Image Manipulation Program. It is a freely distributed program for such tasks as photo retouching, image composition and image authoring.
Inkscape is an Open Source vector graphics editor, with capabilities similar to Illustrator, Freehand, CorelDraw, or Xara X using the W3C standard Scalable Vector Graphics (SVG) file format.
Blender lets users create AND deliver superb photo-realistic animation – in convenient, compact files. It's ideal for walkthroughs. Worried that real-time 3D presentations will strain your budget? Enter Blender: Make models, design, and present interactively in your own product environment, and without straining budgets.
Sketchboard is 3D CAD software that can converting sketch into simple polygon. SketchBoard is sketch oriented tool for designer. Its recognition system can help designer to work with their simple sketch
Open Office is a word processing tool similar to microsoft office in term of function. Distribute by Sun Microsystem as an alternative to microsoft office and its free.
Kerkythea is yet another open source rendering program that is compatible with sketchup, download the plugin and export the file as obj format.