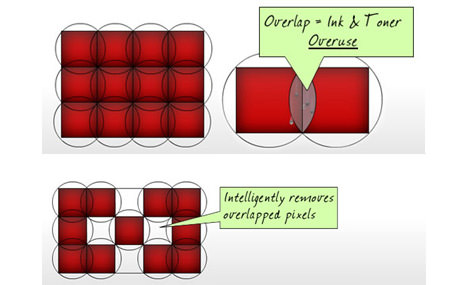 For a limited time only, Preton is giving away FREE license key and serial of PretonSaver Home software. Since we're in the architectural industry and requires lots of printing, I thought this is a very useful software for students and architects. According to their website:
Ink Saver Software Saves You up to 70% on Ink and Toner Costs. Patent pending ink saver software can more than double the yield of each cartridge. Preton's patent-pending technology, Pixel Optimizer™ incorporates state of the art mathematical algorithms to identify and delete wasteful pixels during printing, offering substantial savings on toner and ink.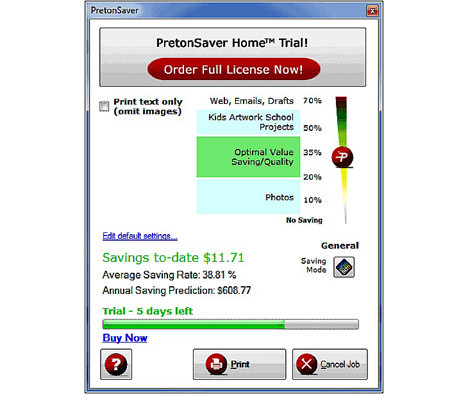 Am not sure how much money and ink one can save by using the software, since this software is free, no harm trying, downloading now. Technical explanation here on how this wonderful mother earth saving – eco-friendly technology works. Remember this; these printer companies' profit depends upon them not understanding on how to reduce ink wastage!