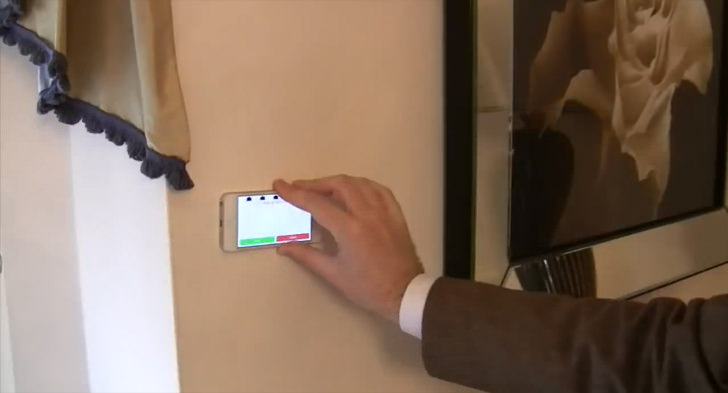 If you need a quick and simple measurement of a space, RoomScan is the must have app for your Apple iPhone and iPad. To draws floor plans, just touch each wall with your phone! Like most room measurement apps, this is just another app that scans the room and output a rough estimation of the dimension. Ideal for architects wanting a quick dimension for sketches.
RoomScan comes in 2 flavors – RoomScan free and RoomScan Pro ($4.99).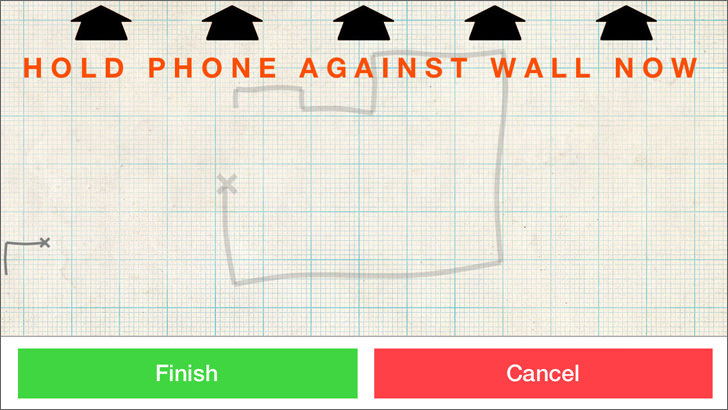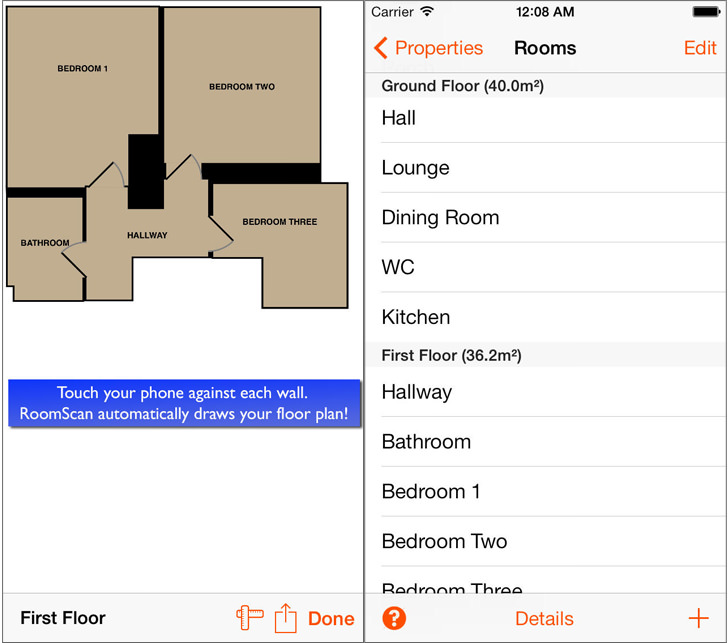 Do you really need it? If you do not have a measuring tape, this is the answer. Other than that, nothing beats a good old measuring tape, unless you are in an awkward situation like measuring a public toilet. Since the app is free, just download it, who knows, you might find it useful later. Key features:
The floor plan appears in seconds, with approximate wall lengths and floor area.
Floor plans are saved for easy access later.
Unlike some floor plan apps, RoomScan can draw floor plans of large and complex rooms just as easily as small rectangular rooms.
Measurements are estimated to the nearest 10cm.
Tap a wall to input your own measurement and RoomScan's Autocorrect feature intelligently improves the shape of the plan and all the other measurements.
Add doors as you walk around the room – no need to "drag and drop" them on later. (Pro Only)
Rooms are automatically connected together to create a plan of the whole floor. (Pro Only)
Choose your own custom floor plan colours. (Pro Only)
Measurements are available in metric, feet & inches and East Asian units (坪 / つぼ / 평).
RoomScan 15 Second Video Demo