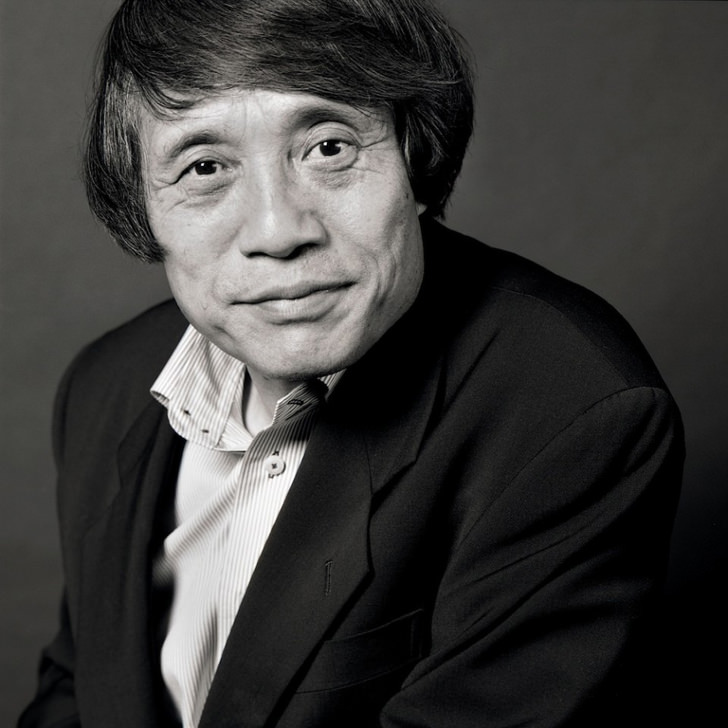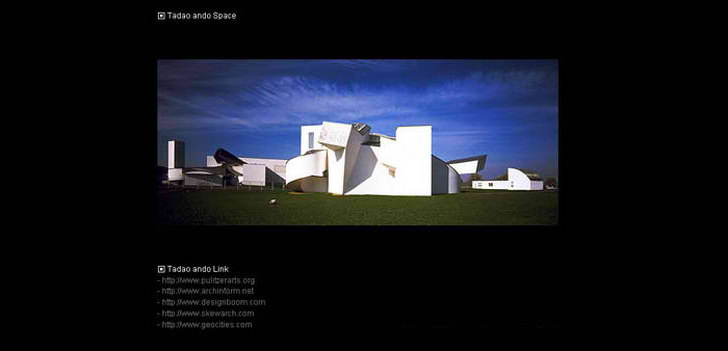 Correct me if I am wrong, I believe that the web address www.tadaoando.com and www.tadaoando.net do not belongs to Tadao Ando. I checked with the whois info online and found that it was actually registered by a Korean guy, kind of weird. I once read that the Japanese are not so into the internet compare with other countries, maybe this is one reason why Tadao Ando yet to have an official website, then again I might be wrong.
If that is not Tadao Ando's official website, then it is called cyber-squatting. It's a crime. Can someone out there enlighten me with some information? Is that Tadao Ando's official website?
Few years ago when I check with the ICANN, famous architects like Frank Gehry and Antonio Gaudi (deceased long ago) yet to have their domain name registered. It's kind of weird that it takes them ages to have their domain name registered.
If you think these cyber squatters registered only then try these url www.tadaoando.com and www.tadaoando.net, and I think its an insult to Mr.Tadao Ando. The web address www.tadaoando.net is promoting some kind of architecture or wine mosquito product, am not sure, while the address www.andotadao.org belongs to a guy from korea again. Displaying his collection of images of ando's works. Its all about making money online.
Cybersquatting: What It Is and What Can Be Done About It:
If you own a trademark and find that someone is holding it hostage as a domain name until you pay a large sum for it, you may be the victim of cybersquatting.

You can either sue to get your domain name — and possibly some money damages — under a 1999 federal law known as the Anti-Cybersquatting Consumer Protection Act, or you can initiate arbitration proceedings under the authority of the Internet Corporation of Assigned Names and Numbers (ICANN) and win the name back without the expense and aggravation of a lawsuit.

Cybersquatting means registering, selling or using a domain name with the intent of profiting from the goodwill of someone else's trademark. It generally refers to the practice of buying up domain names that use the names of existing businesses with the intent to sell the names for a profit to those businesses.
Tadao Ando Official Website
Update: Finally, Mr.Ando has his own website. Just like most of his architecture, the website design is simple. His company's official name is 'Tadao Ando Architect & Associates'. As for his email and phone number, you'll have to do a little digging to get it. For privacy reasons, I don't think I should share them.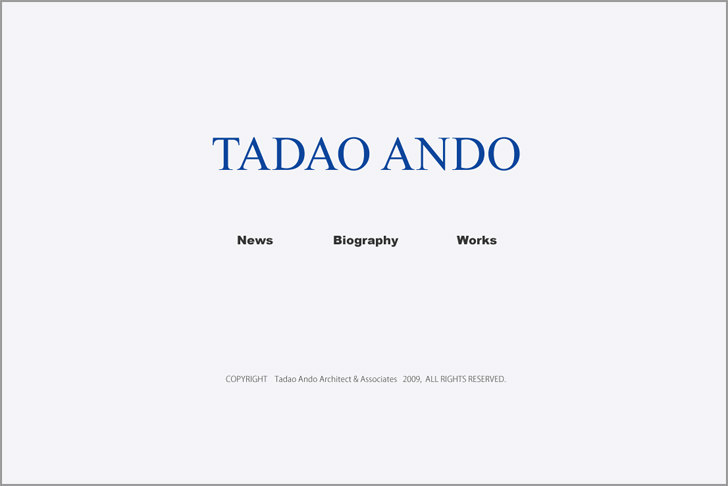 Tadao Ando, From Emptiness to Infinity