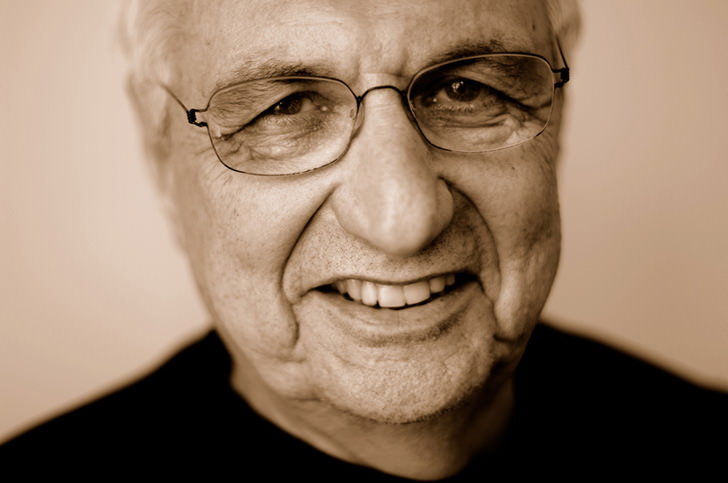 According to Wikipedia, as a child, Frank Lloyd Wright spent a great deal of time playing with the kindergarten educational blocks by Friedrich Wilhelm August Froebel (known as Froebel Gifts) given to him by his mother, Anna Lloyd Jones, which pretty much explain why most of Frank Lloyd Wright's building are in geometrical shapes.
Wright began his formal education in 1885 at the University of Wisconsin-Madison College of Engineering, studying civil engineering. Nobody knows why he decided to be an architect, on the other hand, Frank Gehry was encouraged by his grandmother, with whom he would build little cities out of scraps of wood.
The ultimate question is who pushed Frank Ghery to become an architect? His Grandmother or maybe someone else? Watch this video, source from RobiNZ CAD Blog.