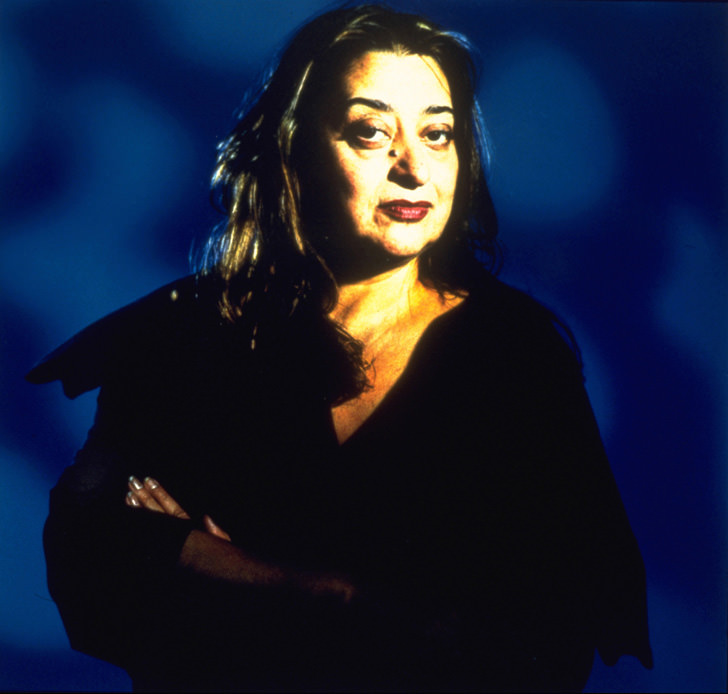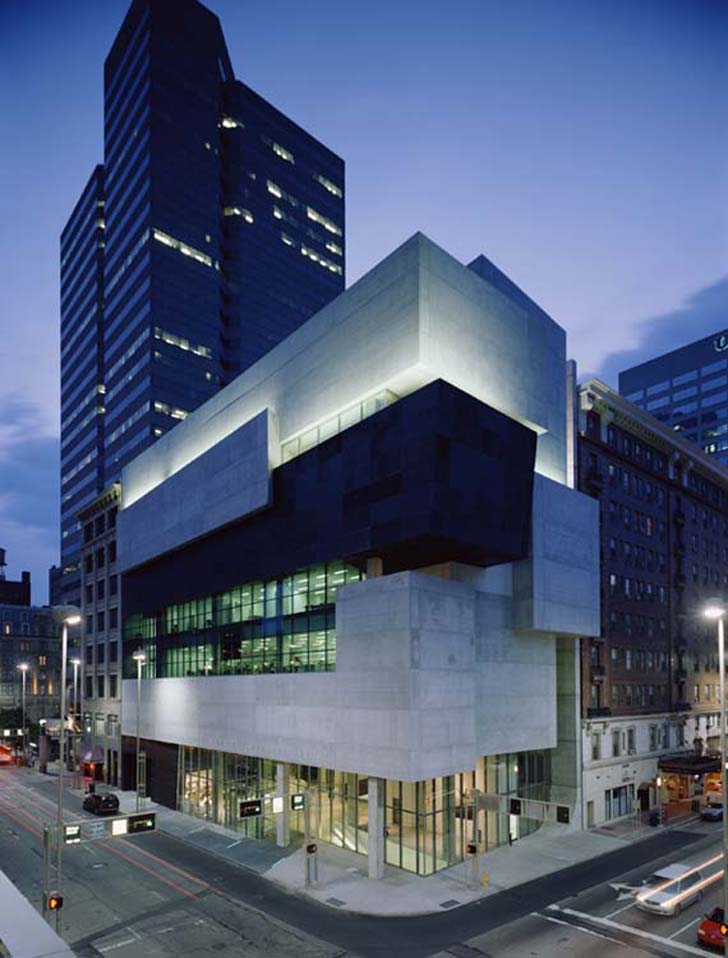 London based Zaha Hadid, who worked with Rem Koolhaas during the late 70s, finds that contemporary boxy design boring and thus determined to test the limits of both architecture and technology.
Ambitious and determine to break away from conventional design, her competition winning designs never made it from concept to construction, thus earn her the nick name as a paper architect with unbuildable design. It was only two years ago that people started to change their perception towards her, when the long awaited Rosenthal Contemporary Art Center was officially launch. So successful was her design, some proclaimed it as the most important American building ever to be erected after the end of cold war.
Ironically, the 35 million dollars structure was her first and biggest project to date, and it a classic hadid where she plays with space, blurring inside and outside by extending the sidewalk into the lobby, and connecting the galleries by a long snaking ramp. Her next project is a $23 billion, 20 year master plan layout for Singapore.
Zaha Hadid Talking About Challenges of Architecture