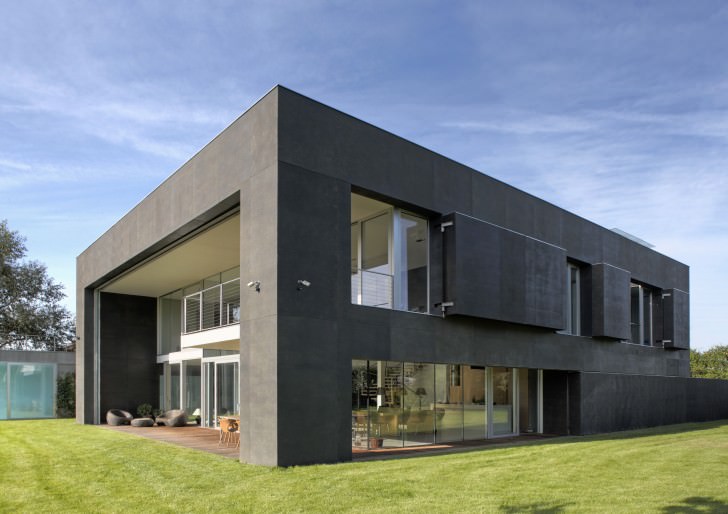 Image Source and Copyright: KWK Promes
The first zombie 'proof' house by KWK Promes. Your chances of surviving a zombie apocalypse is sort of guaranteed, provided that you stock up enough food. Photos: KWK Promes.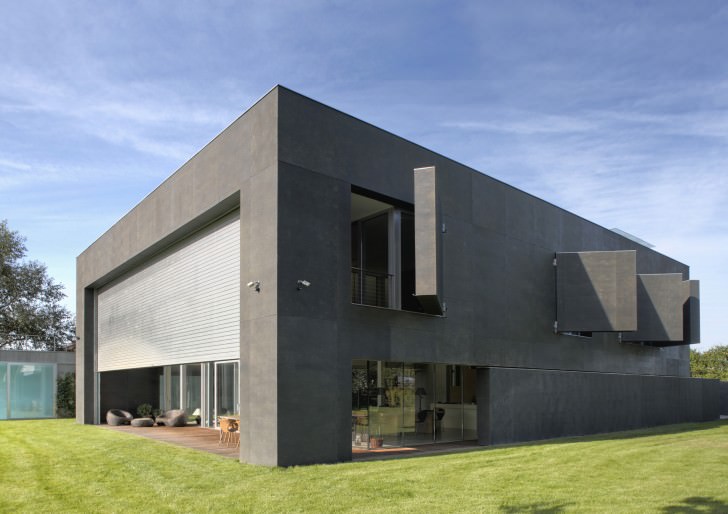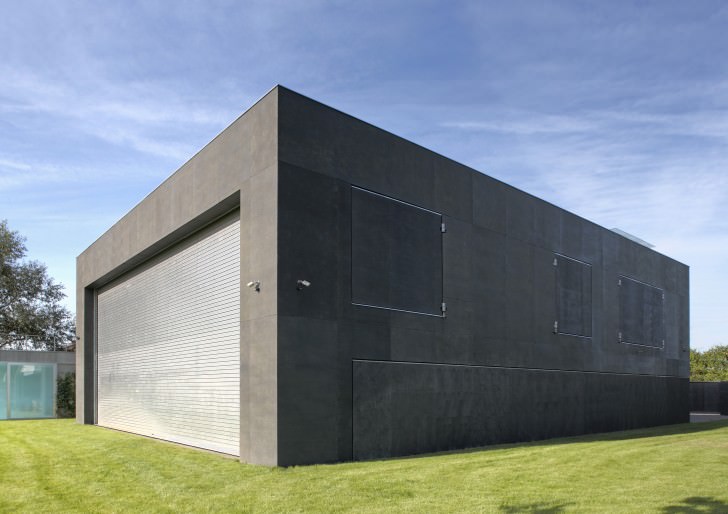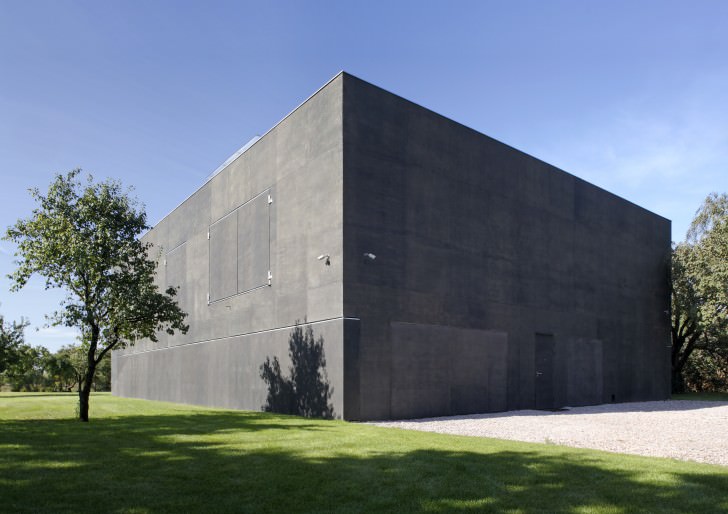 Visit KWK Promes 'Safe House' for more amazing photos of the interior. The name of the house is 'Safe House', not Zombie House.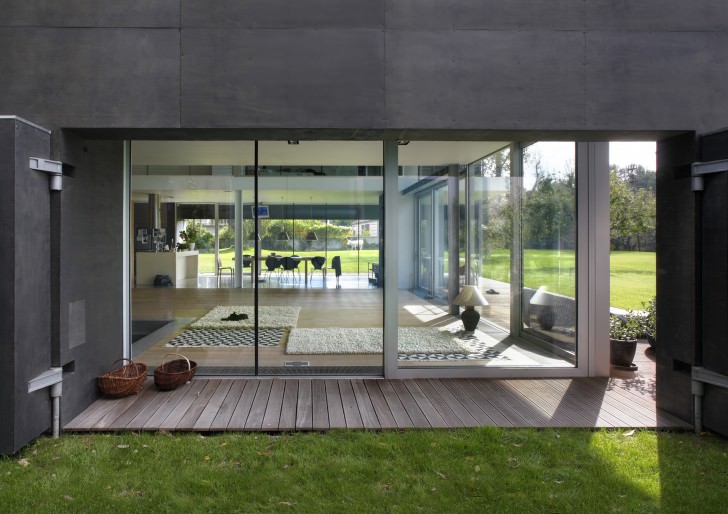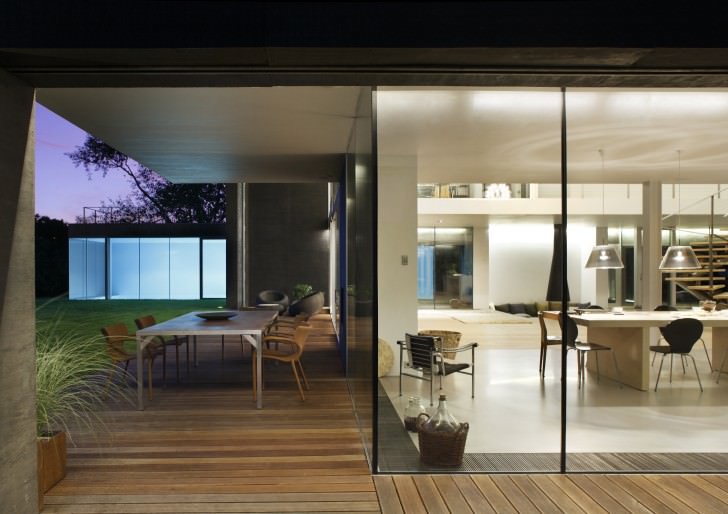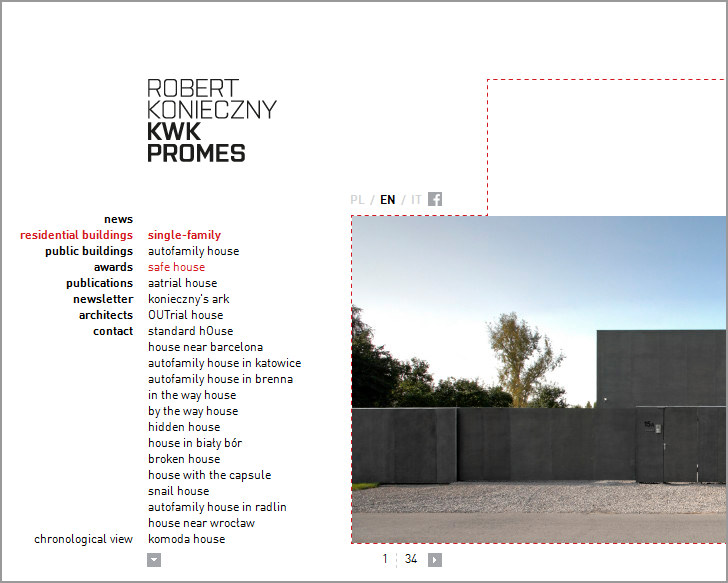 Safe house by Robert Konieczny KWK Promes