Contemporary Modern Mosque
Updated On

January 19, 2016

| Category: Home » Architecture Rumbling
There are many modern churches around the world, catching up in term of design are mosques around the world. With access to better knowledge, the world has witness a wave of modern mosques. Here's an interesting proposal.
.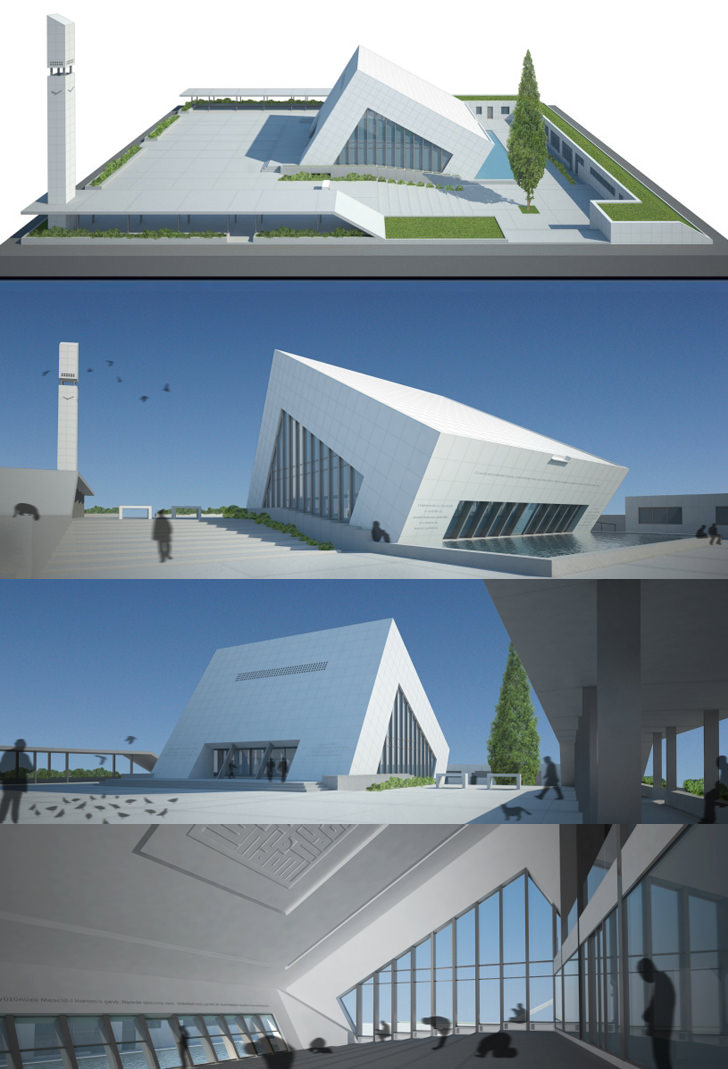 image source: design boom


image source: design boom
Unfortunately, not many other religion around the world has the flexibility. Temples around the world are still constructed according to the same 'traditional' design, only a small number of them are of modern design, such as Tadao Ando's Water Temple in Japan.
Modern Temples, a great thesis topic.