Álvaro Joaquim de Melo Siza Vieira [ Wikipedia ] is a Portuguese architect, and architectural educator. He is internationally known as Alvaro Siza and in Portugal as Siza Vieira. He is an acclaimed pritzker prize-winning architect. his most famous projects include the porto school of architecture, among others.
Siza was credited as being a successor of early modernists: the jury citation describes how "his shapes, molded by light, have a deceptive simplicity about them; they are honest." Among his most respected works is his gravity-defying Portuguese National Pavilion for the 1998 Expo; his Fundação Iberê Camargo and Venice Biennale exhibition pavilion.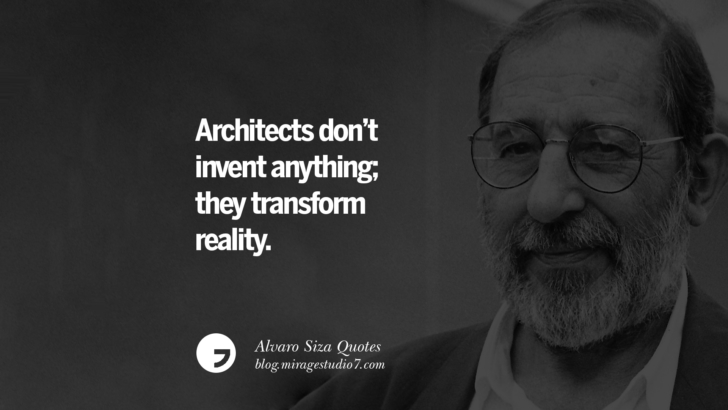 Architects don't invent anything; they transform reality.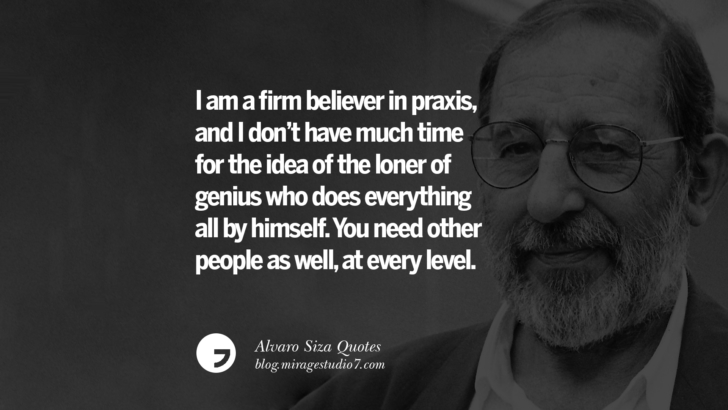 I am a firm believer in praxis, and I don't have much time for the idea of the loner of genius who does everything all by himself. You need other people as well, at every level.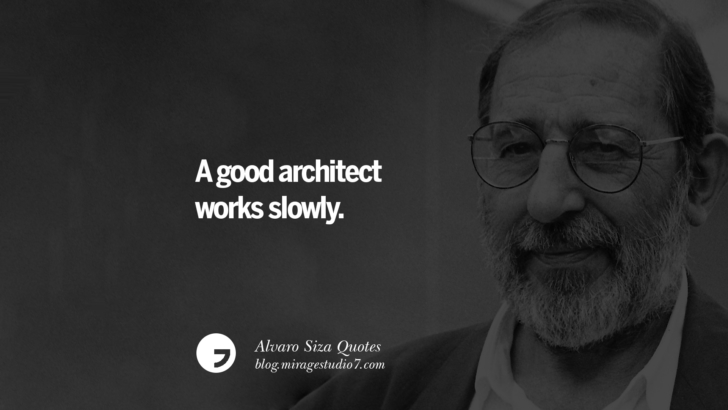 A good architect works slowly.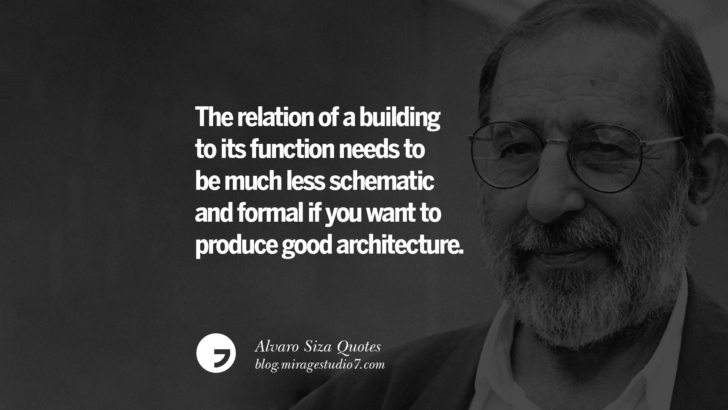 The relation of a building to its function needs to be much less schematic and formal if you want to produce good architecture.

Every child likes to take a pencil to make a mark. Everybody makes beautiful things when they are three, four, or five years old. Most people lose that spontaneity; I think that always happens. Some are able to win a second spontaneity.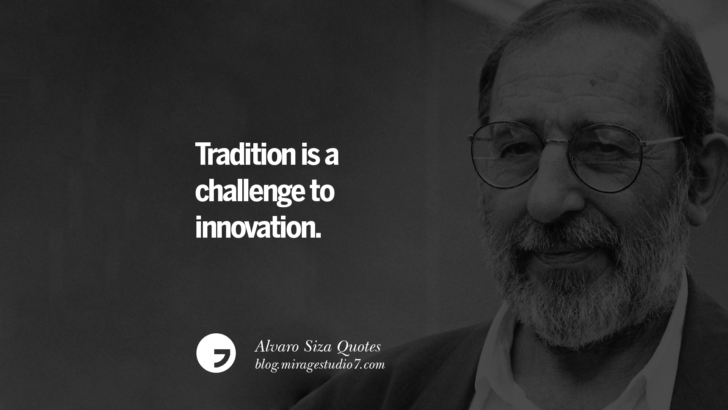 Tradition is a challenge to innovation.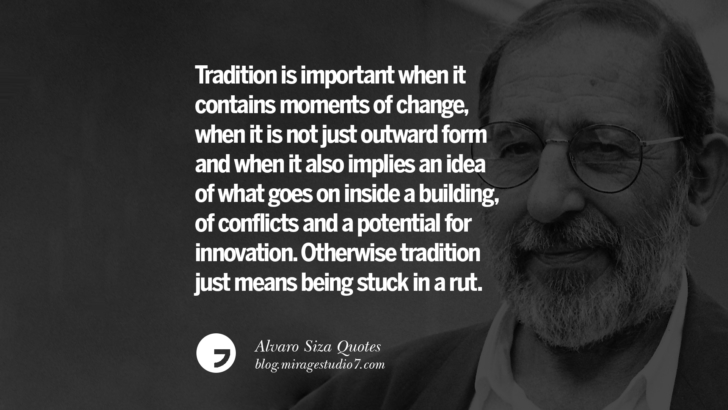 Tradition is important when it contains moments of change, when it is not just outward form and when it also implies an idea of what goes on inside a building, of conflicts and a potential for innovation. Otherwise tradition just means being stuck in a rut.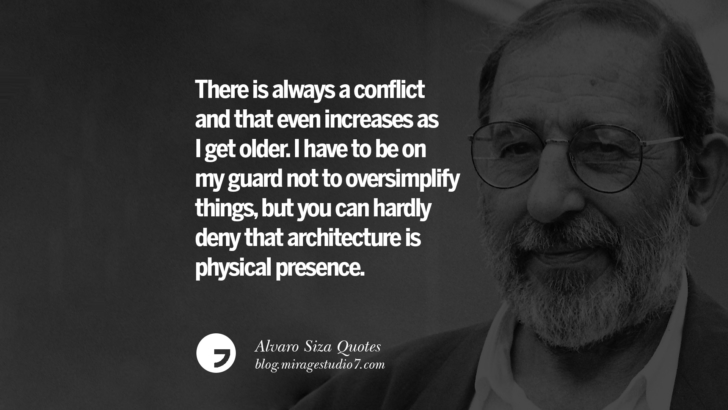 There is always a conflict and that even increases as I get older. I have to be on my guard not to oversimplify things, but you can hardly deny that architecture is physical presence.