Oogmerk Opticians advertisements via Ads of the World. Another reason to get yourself a pair of glasses?
.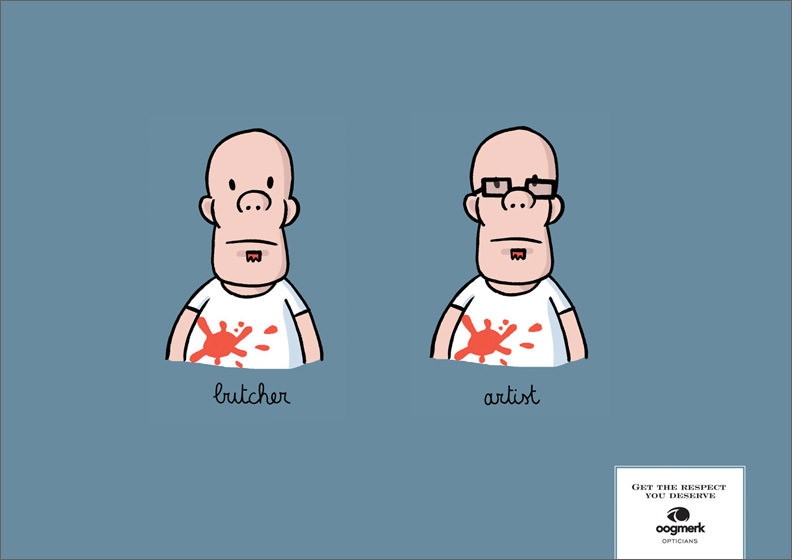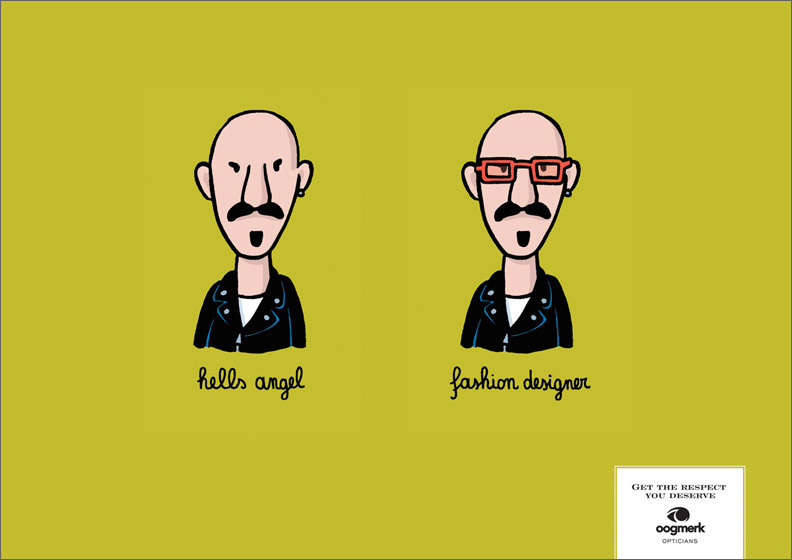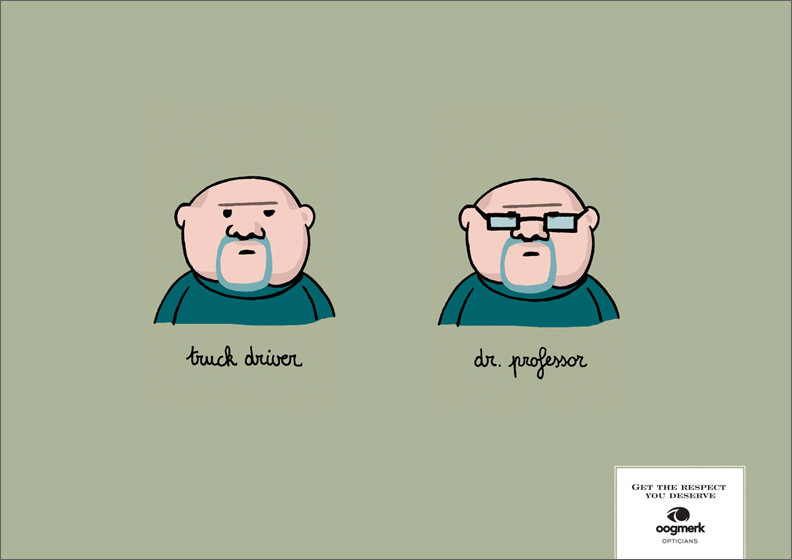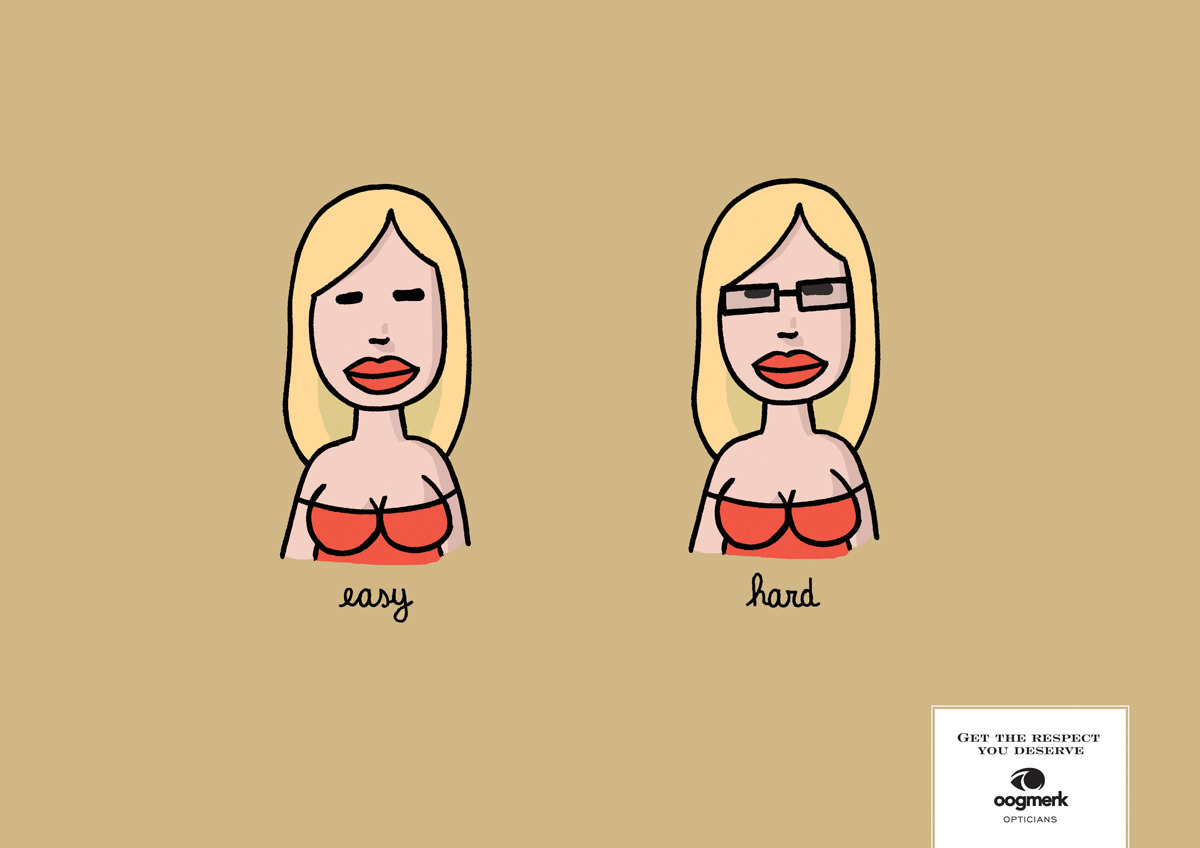 These ads are somewhat too depreciative, agree? I wear glasses but that doesn't mean I'm knowledgeable unless…unless I am wearing these: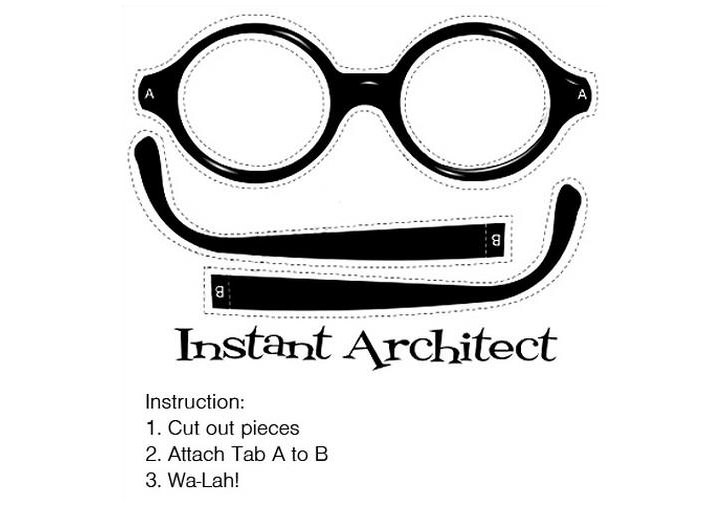 Yes, Le Corbusier's trademark, one of the best-known (according to some) and appreciated architects of the twentieth century. He was also a painter, a sculptor, a photographer and a textiles designer.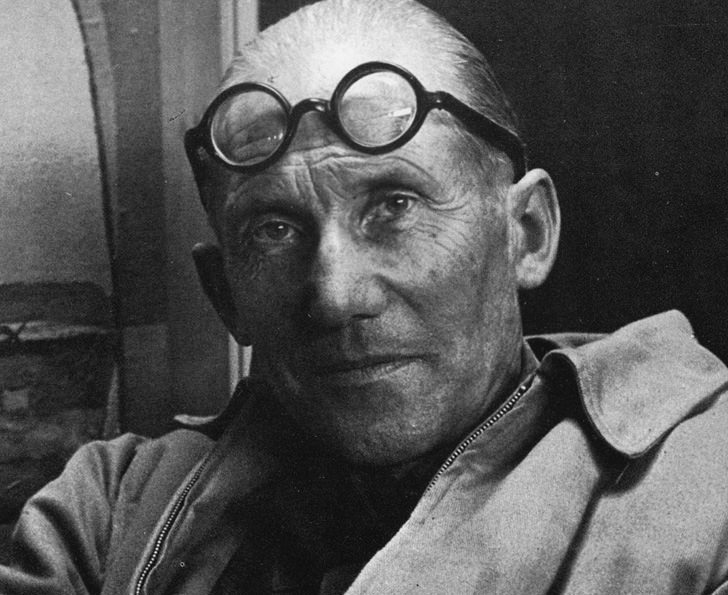 Image Source: Floor Nature
My thesis supervisor dislike him and his architecture, he said Corbusier could possibly be one of the worst architect in the world. He said Corbusier was commissioned to revitalize the slumps in Paris, instead of revitalizing it, he replaced one slump with another.