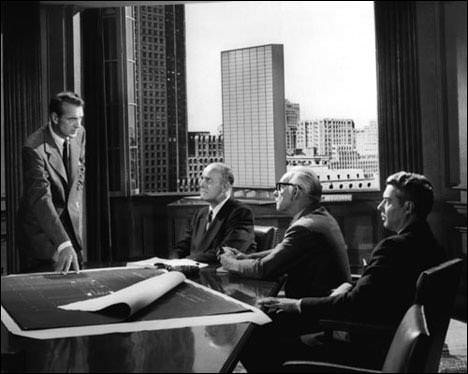 Image Source: Daily Icon
These images look like they are from a 1930's brochure for an architecture course in every universities, unfortunately they are not. I kind of like how timeless they are, the usual stuff, man holding a rolled up A1 blueprint pointing nowhere while his co-partner struggles to understand the 'empty' blueprint.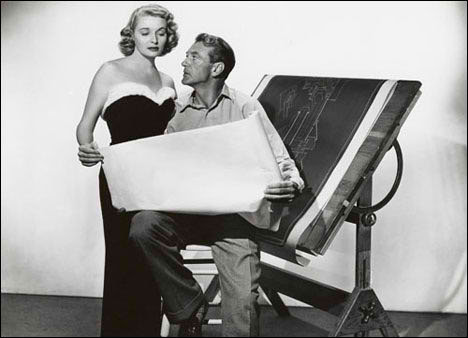 Image Source: Daily Icon
The only thing missing from the lady's 'costume' is a playboy bunny ear. A quick search on iStockPhotos and the results for architects. Same old stuff, blueprint, rules, pencil, man with white safety helmet, pointing nowhere, hot chicks looking at blueprint… … and no computers! no AutoCAD, no PDAs, no digital camera.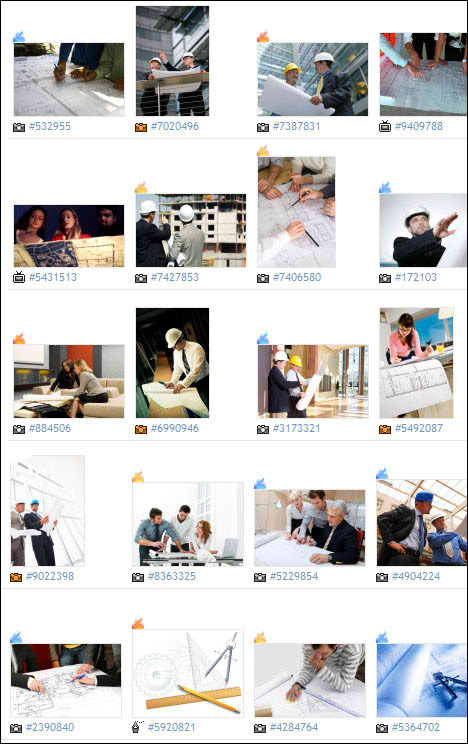 Very inspiring, the only problem is:
.
.
.
.
.
.
.
.
.
.
.
.
.
.
STOP DREAMING! GO BACK TO WORK!
.
.
.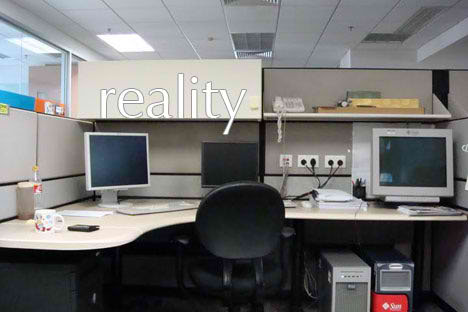 Image Source: Picasa