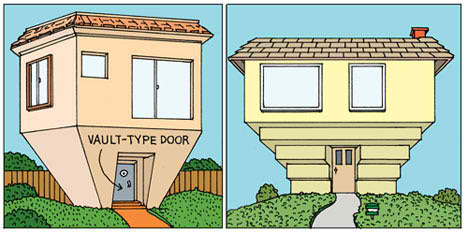 Image Source: Neatorama
Neatorama latest post – The Enemy at the Door is a must read for all architects. We have architecture and sustainability, architecture and music, architecture and this and that but never architecture and security. Architecture Dissertation is like Hollywood, the same old script with different actor and actress. Here's some food for thought – Security.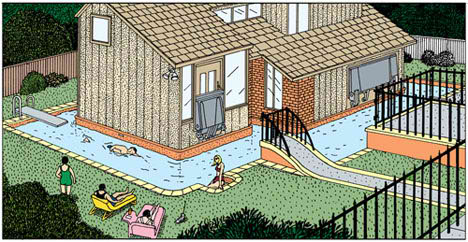 Image Source: Neatorama
Every time I read of a home invasion robbery, or an in-the-window abduction of a sleeping child, I feel angry and also frustrated. Why should we be so vulnerable in our homes? I'm annoyed with architects.

Why aren't they designing homes in which we can at least relax and feel safe? If architects won't do their job, I'll volunteer to step in and do it for them. Here's an inverted, upside down single-family home. – Neatorama
I bet the most popular architecture dissertation topic of the year is – 2010 Haiti and Chilean earthquake. Rebuilding this and that, same old boring stuff recycled over and over again.
The suggestions at Neatorama are pretty silly but the topic on Architecture and Security isn't.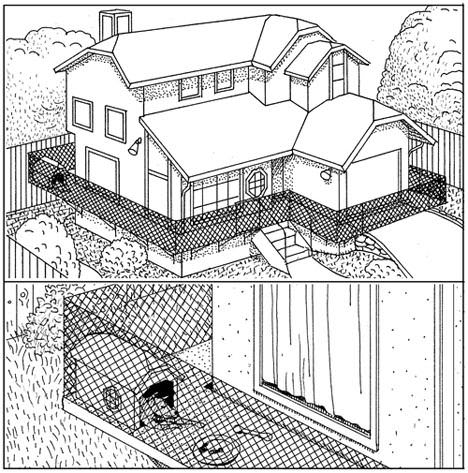 Image Source: Neatorama