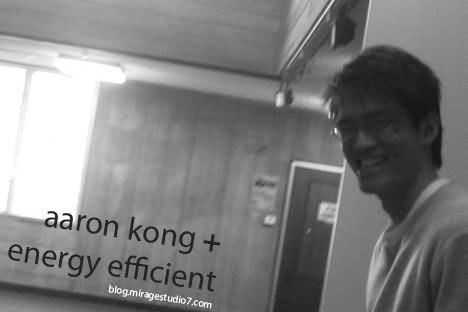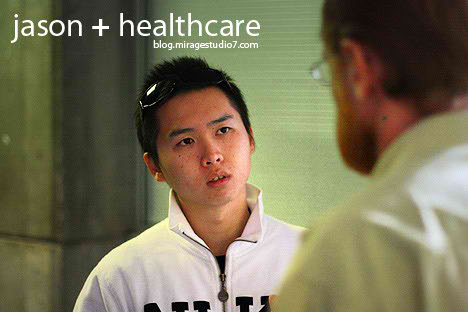 Jason Chow and my thesis supervisor Mike Richardson, he is a friendly guy and possibly the friendliest lecturer I've ever encounter, unlike all the other architects and lecturers in town, he rides a bat mobile to work every day, to be honest, it looks more like a space shuttle with three wheels.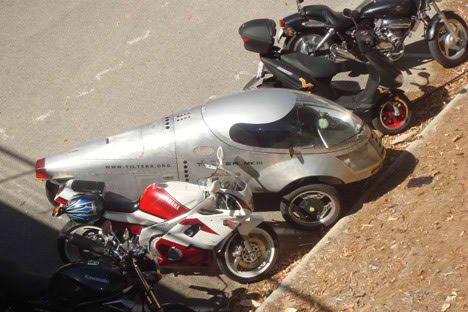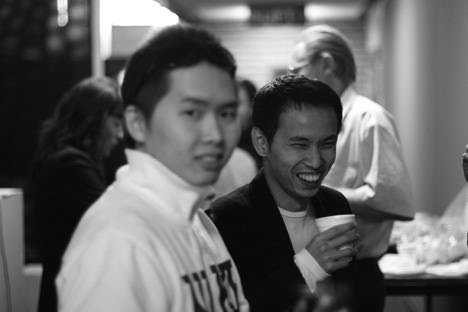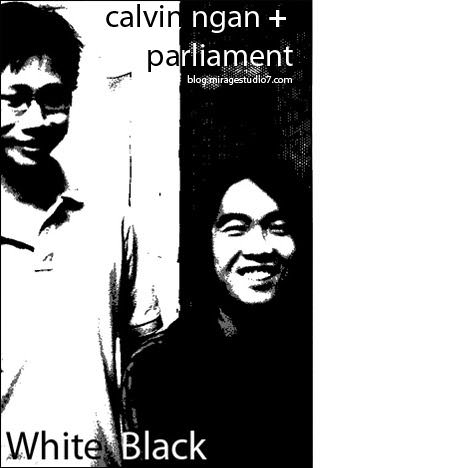 That's me (left) and Seng Munky, I like this pic.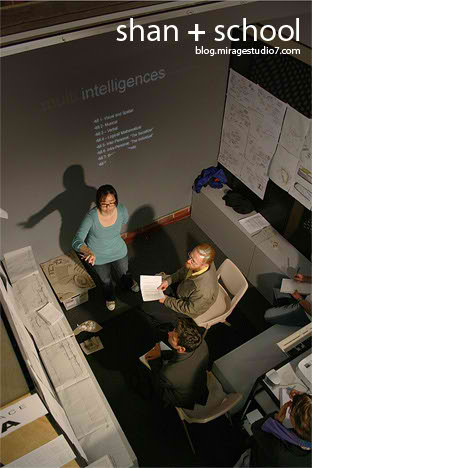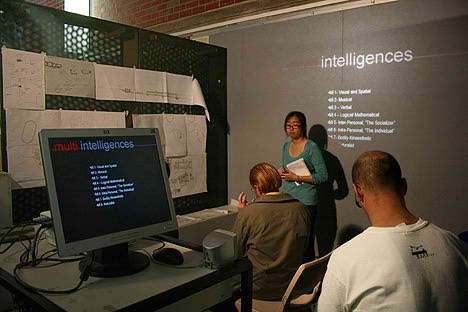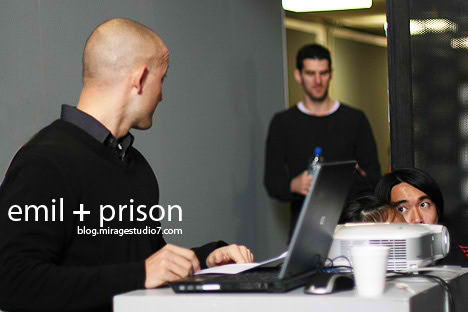 Emil, an architecture student and an ex-policeman, his thesis topic is about prison cells. What I like about Australia, Europe, America and all the white man countries is their vibrant… dynamic.. what's the word… you know, where they don't have to worry about money, those sort of things where the government encourages their people to study and gain more knowledge. Education to them is about knowledge, unlike in Asian countries, our parents tend to advice us on continuing our studies, hoping that we could earn lots of money in the future. It's all about money money money…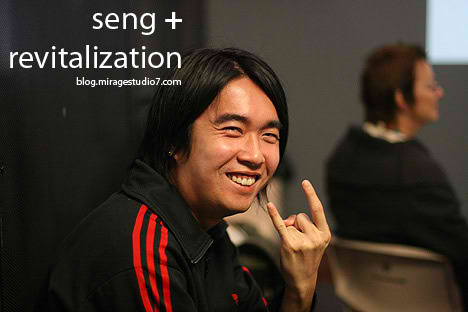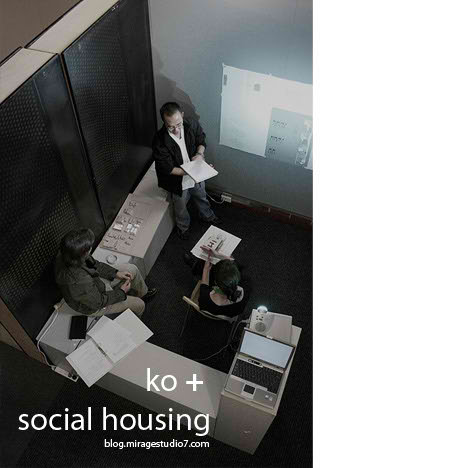 Mr.Ko, he is superman, completed his drawings, 3ds, models… basically week 9 is his graduation.