Frank Owen Gehry [ Wikipedia ], CC, FAIA is a Canadian-born American architect, residing in Los Angeles. A number of his buildings, including his private residence, have become world-renowned attractions. He is best known for designing crumbled paper like building, some call it art or sculpture, while others hates the messy look.
His daring and poetic architectural style offers an approach that differs from the conventional construction of various buildings. Gehry's best-known works include the titanium-clad Guggenheim Museum in Bilbao, Spain; Walt Disney Concert Hall in downtown Los Angeles; Louis Vuitton Foundation in Paris, France; MIT Ray and Maria Stata Center in Cambridge, Massachusetts; The Vontz Center for Molecular Studies on the University of Cincinnati campus; Museum of Pop Culture in Seattle; New World Center in Miami Beach; Weisman Art Museum at the University of Minnesota in Minneapolis; Dancing House in Prague; the Vitra Design Museum and the MARTa Herford museum in Germany; the Art Gallery of Ontario in Toronto; the Cinémathèque Française in Paris; and 8 Spruce Street in New York City.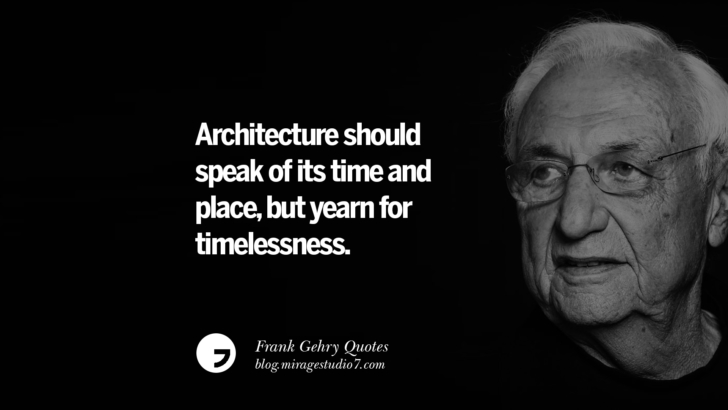 Architecture should speak of its time and place, but yearn for timelessness.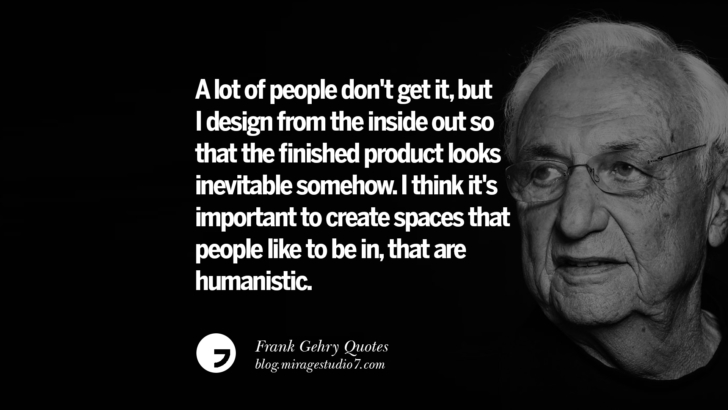 A lot of people don't get it, but I design from the inside out so that the finished product looks inevitable somehow. I think it's important to create spaces that people like to be in, that are humanistic.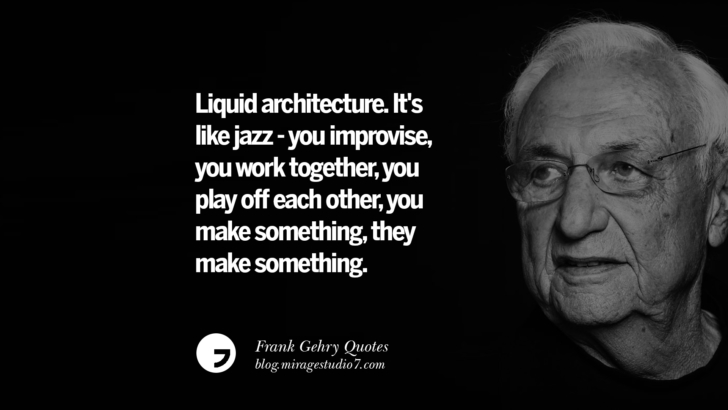 Liquid architecture. It's like jazz – you improvise, you work together, you play off each other, you make something, they make something. And I think it's a way of – for me, it's a way of trying to understand the city, and what might happen in the city.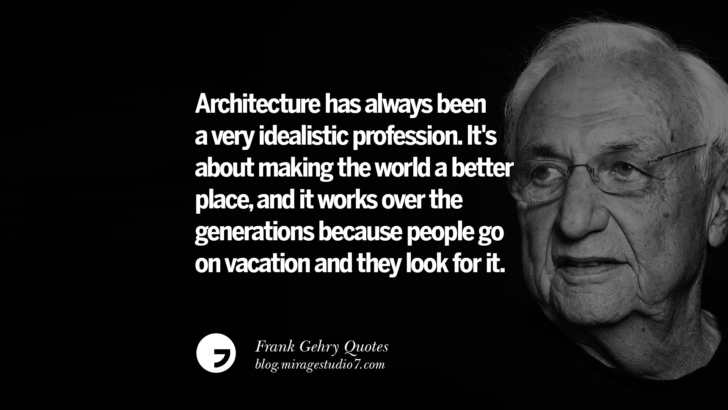 Architecture has always been a very idealistic profession. It's about making the world a better place, and it works over the generations because people go on vacation and they look for it.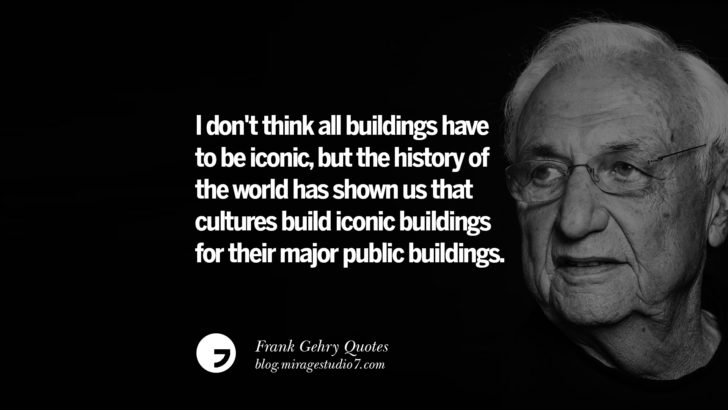 I don't think all buildings have to be iconic, but the history of the world has shown us that cultures build iconic buildings for their major public buildings.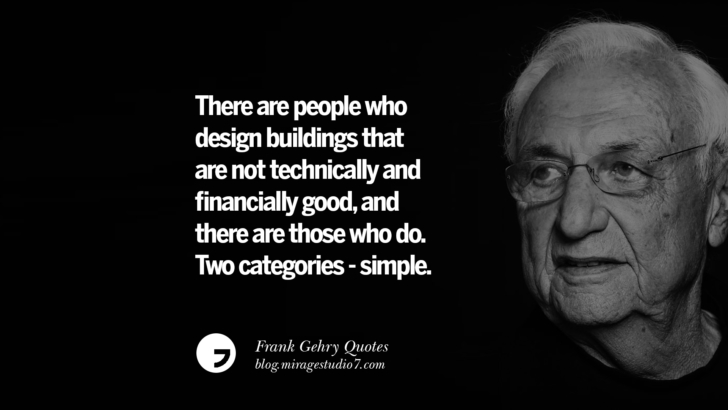 There are people who design buildings that are not technically and financially good, and there are those who do. Two categories – simple.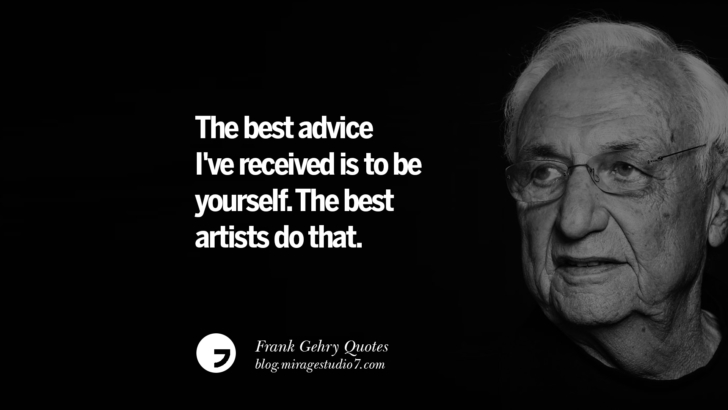 The best advice I've received is to be yourself. The best artists do that.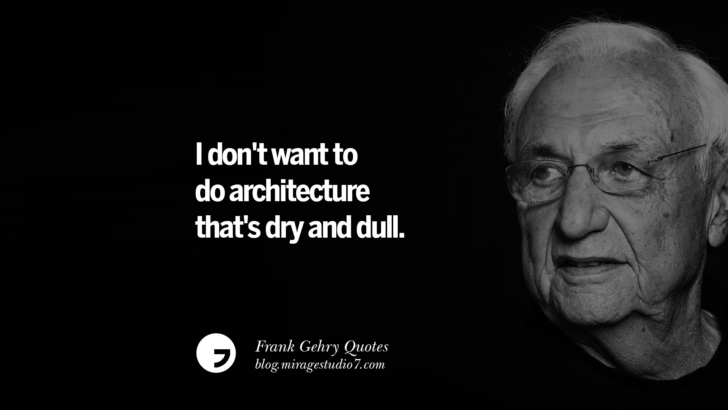 I don't want to do architecture that's dry and dull.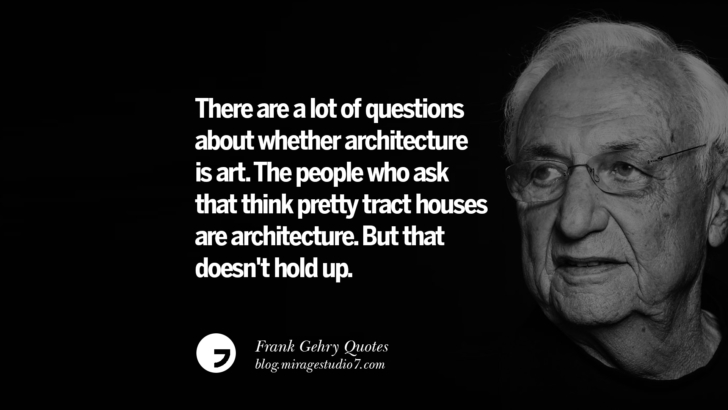 There are a lot of questions about whether architecture is art. The people who ask that think pretty tract houses are architecture. But that doesn't hold up.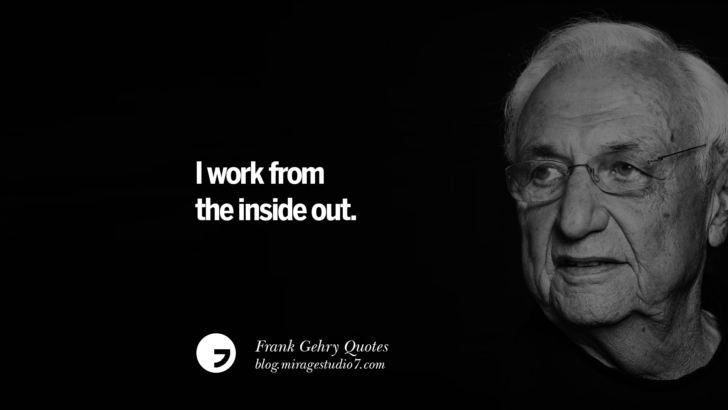 I work from the inside out.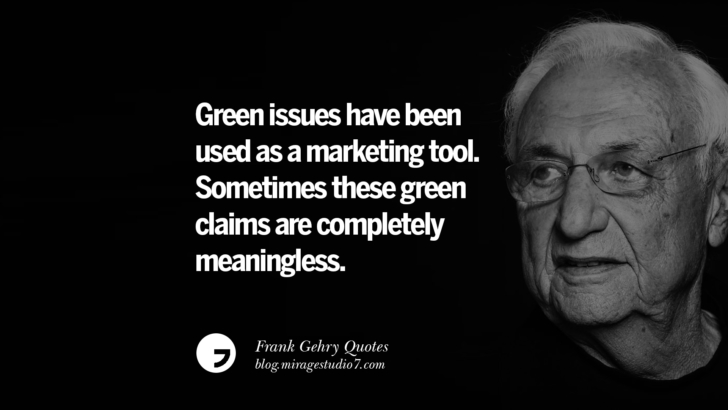 Green issues have been used as a marketing tool. Sometimes these green claims are completely meaningless.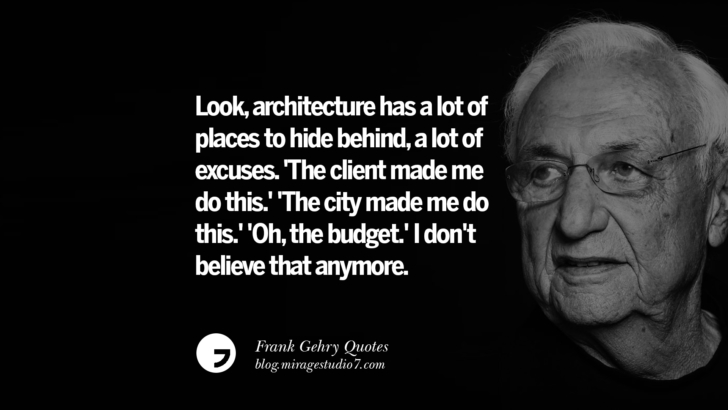 Look, architecture has a lot of places to hide behind, a lot of excuses. 'The client made me do this.' 'The city made me do this.' 'Oh, the budget.' I don't believe that anymore.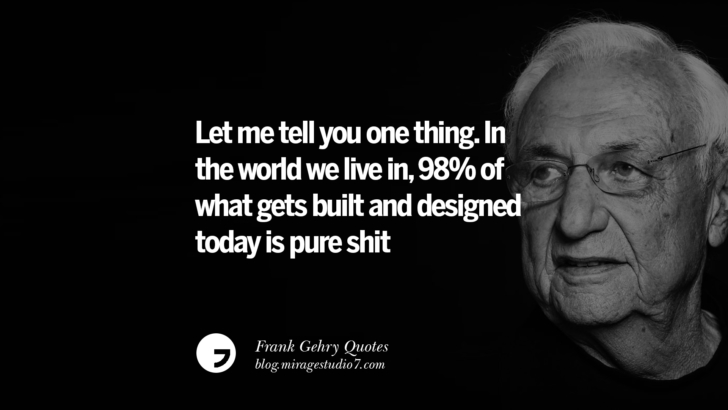 Let me tell you one thing. In the world we live in, 98 per cent of what gets built and designed today is pure shit.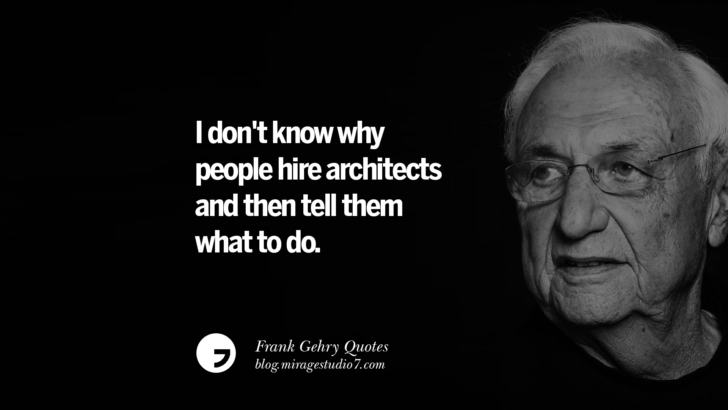 I don't know why people hire architects and then tell them what to do.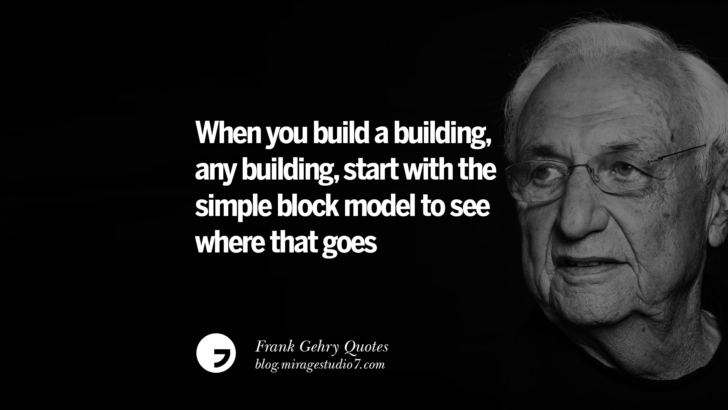 When you build a building, any building, start with the simple block model to see where that goes.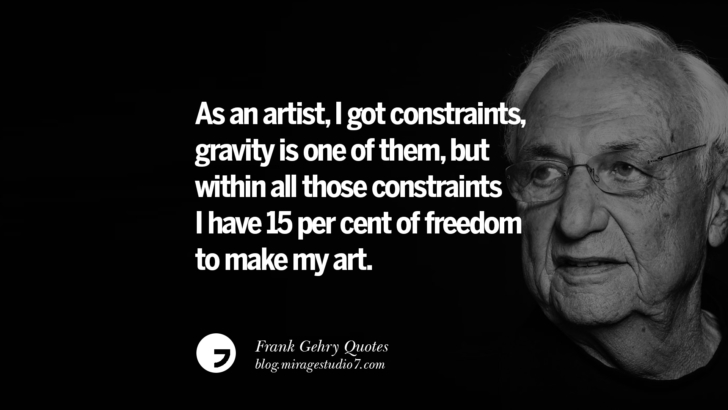 As an artist, I got constraints, gravity is one of them, but within all those constraints I have 15 per cent of freedom to make my art.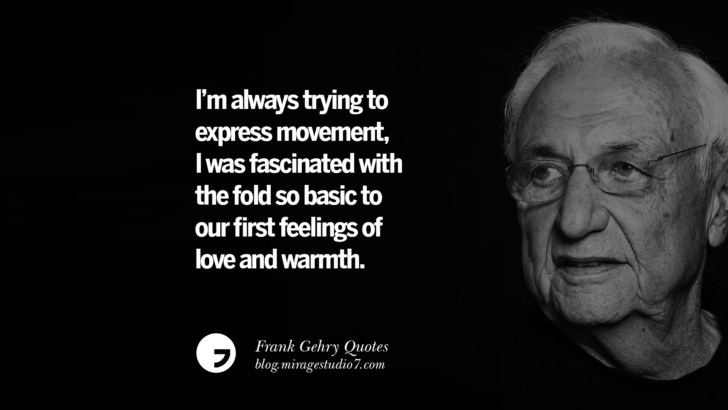 I'm always trying to express movement, I was fascinated with the fold so basic to our first feelings of love and warmth.