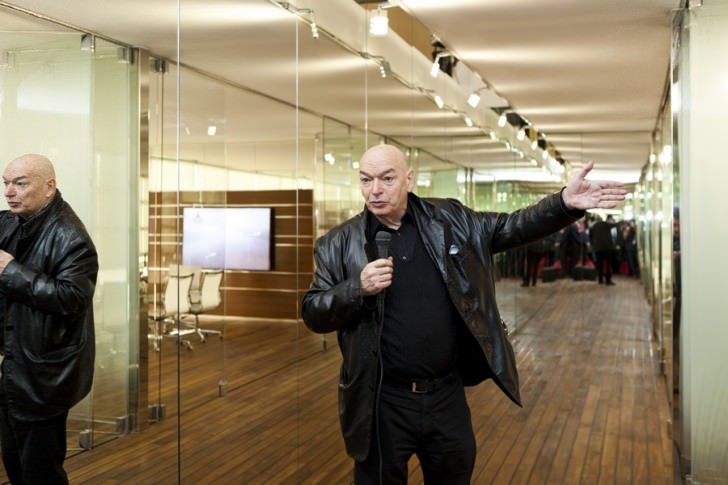 On Jun. 2, Nouvel will receive the Pritzker Prize, architecture's highest honor, in a ceremony at the Library of Congress in Washington. The Paris-based architect has won the profession's highest honor – Pritzker Prize 2008, for a career of memorable buildings. This is undoubtedly Jean Nouvel's moment, aside from winning the Pritzker, his offices in Paris, New York, London, Copenhagen, Rome, Madrid, and Barcelona are busy with more than 40 active projects in 13 countries (My design lecturer claimed that he has 30 projects in hand, and I would assume that he has about 15 – 25 staffs, probably more, Jean Nouvel has something to learn from him).
Jean Nouvel's structures bear no signature style, unlike Frank Gehry and his curved walls; Jean Nouvel has to constantly re-invent himself instead of relying on a single award winning style, which is what most architects does.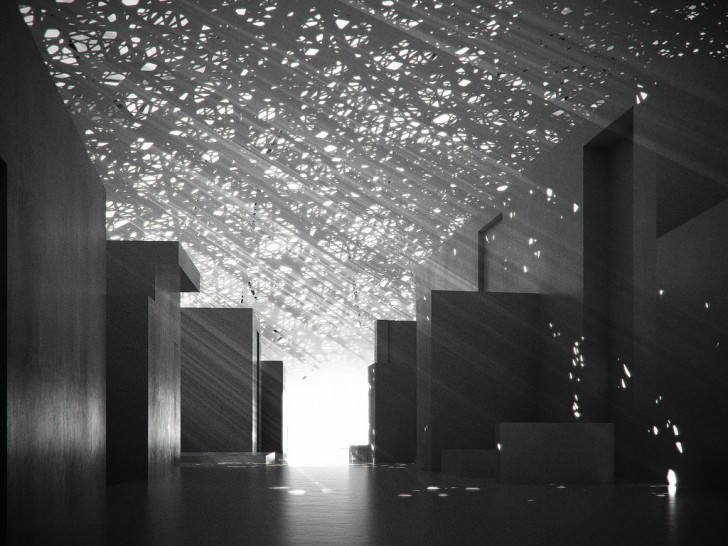 Anyway, does Jean Nouvel resemble the movie character Dr.Evil from Austin Power? Probably it is just me. Here is a summary of his family and education background:
Nouvel was born August 12, 1945 in Fumel, Lot-et-Garonne, France, the son of Renée and Roger Nouvel who were teachers. His family moved often when his father became the county's chief school superintendent. His parents encouraged Nouvel to study mathematics and language, but when he was 16 years old he was captivated by art when a teacher taught him drawing. Although his later said he thought that his parents were guiding him to pursue a career in education or engineering, the family reached a compromise that he could study architecture which they thought was less risky than art. – Wikipedia
"…they thought was less risky than art…", I guess lots of parents has this opinion of art as a useless subject, especially Asian parents with their traditional mindset. I've always believed that art is the key to man's salvation.
Jean Nouvel: Architecture is listening