Jean Nouvel [ Wikipedia ] is a French architect who designed his buildings to "create a visual landscape" that fit their context—sometimes by making them contrast with the surrounding area. A number of museums and architectural centres have presented retrospectives of his work.
Nouvel has designed a number of notable buildings across the world, the most significant of which are listed below. He is best known for this works such as Arab World Institute in Paris, Culture and Congress Centre in Lucerne, Guthrie Theater in Minneapolis, Torre Agbar in Barcelona, Musée du quai Branly in Paris, Fondation Cartier in Paris, Philharmonie de Paris, and Louvre Abu Dhabi.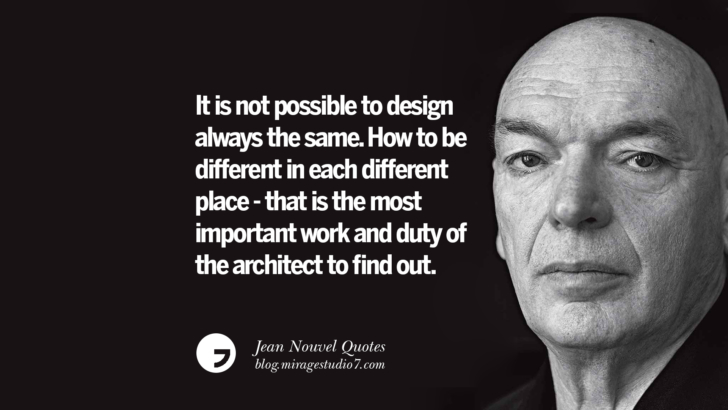 It is not possible to design always the same. How to be different in each different place – that is the most important work and duty of the architect to find out.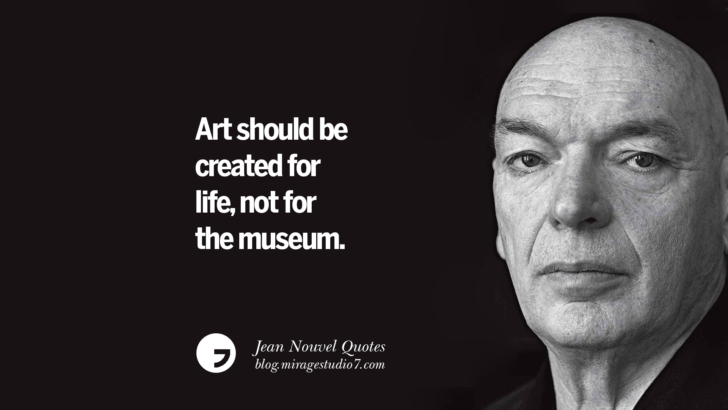 Art should be created for life, not for the museum.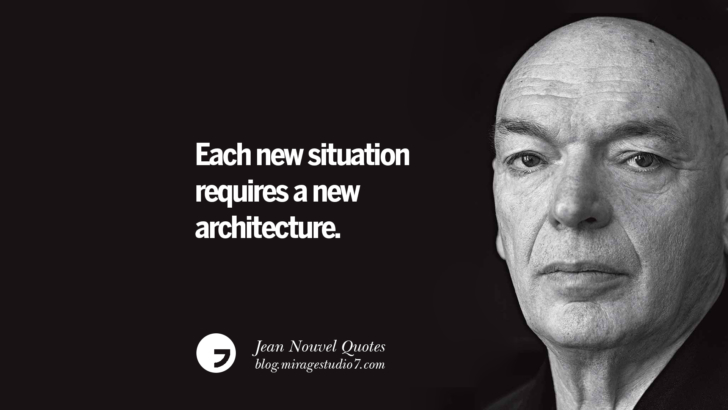 Each new situation requires a new architecture.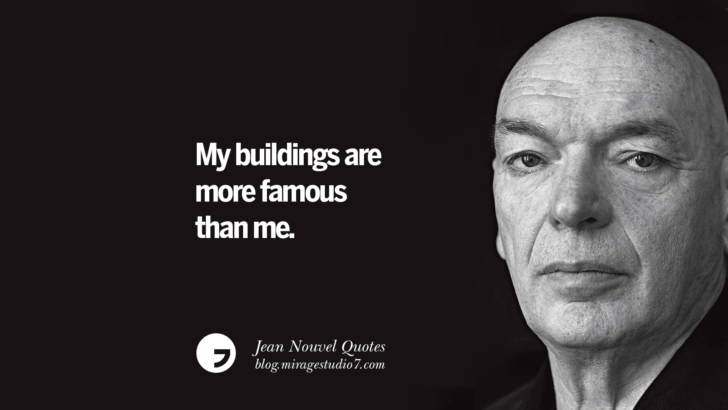 My buildings are more famous than me.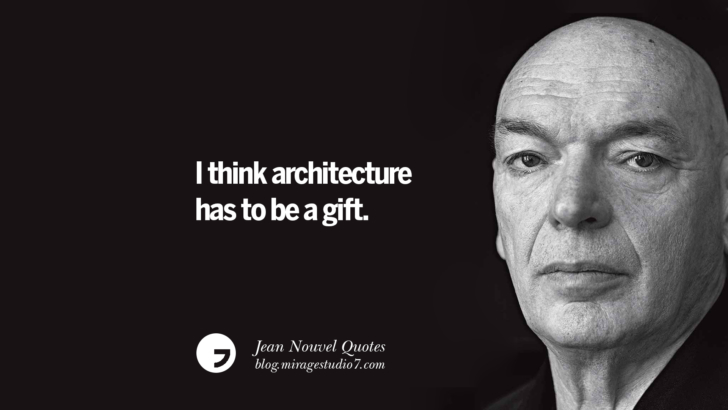 I think architecture has to be a gift.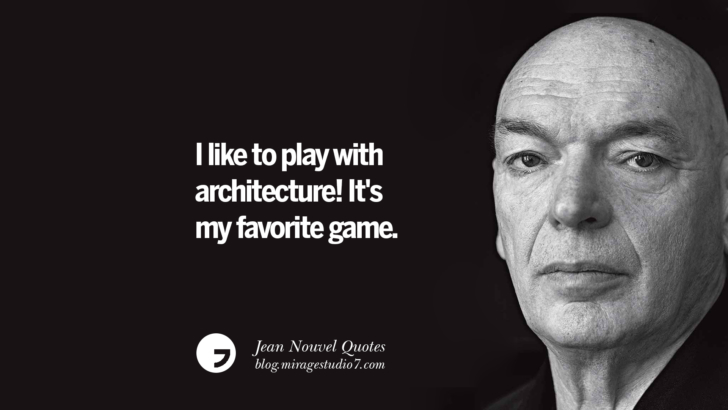 I like to play with architecture! It's my favorite game.