3D Printer is becoming affordable, currently the cheapest model is selling for USD400, it may not have the speed and quality but like all technology gadgets, price will drop and quality will increase two fold every six to twelve months. Makerbot is one of the more popular 3D printer in the industry, perhaps one of the leader in this infant industry.
Some fear with the rise of the affordability of a 3D printers, murder crime will increase. This is like saying with the boom in printers, counterfeit money will flood the market. In case you do not know, the yellow dye in a printer ink prints the serial number of your printer and any information on every print, this is to identify you if they found any counterfeit money.
Love it, hate it. 3D printer is here to stay and will become affordable. I do not foresee a 1 home 1 3D printer scenario. MakerBot Replicator 2 Desktop 3D Printer by MakerBot is the current leader in 3D printing. If you own a 3D printer, you might find the following 3 website useful for your architectural needs. This technology will change the model making industry.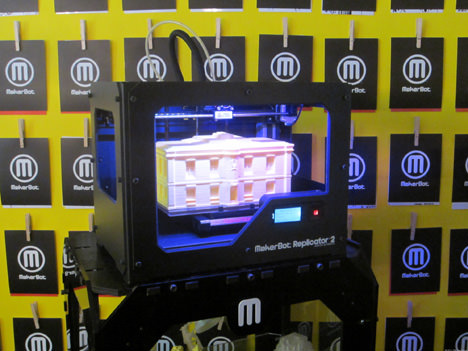 ↓ 123D Gallery (Free)
Created by AutoDesk for people who want to make things themselves, Autodesk 123D is free software integrated with content and fabrication services. Free products and services are subject to the Autodesk.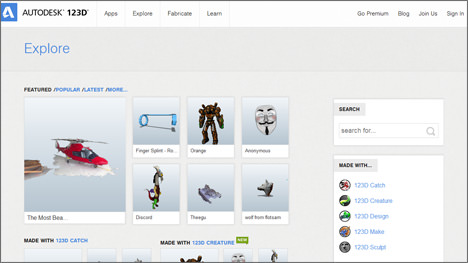 TurboSquid was founded in 2000 to serve the 3D model industry. With over 300,000 3D models available for download, TurboSquid is the leading source for 3D models on the web. Search for 3D models by keyword, or browse 3D model categories.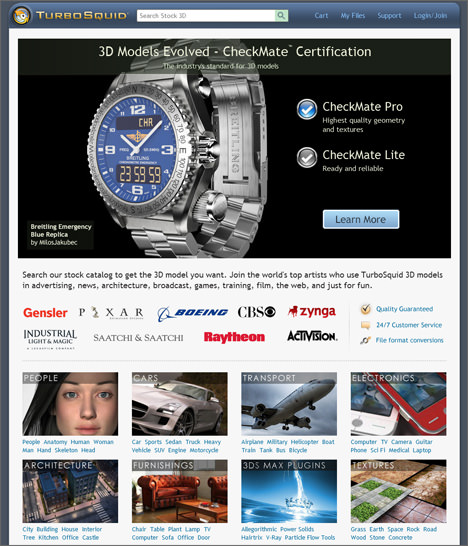 Formerly owned by Google, SketchUp has a huge collection of architectural 3d models, especially in the architectural field such as buildings.