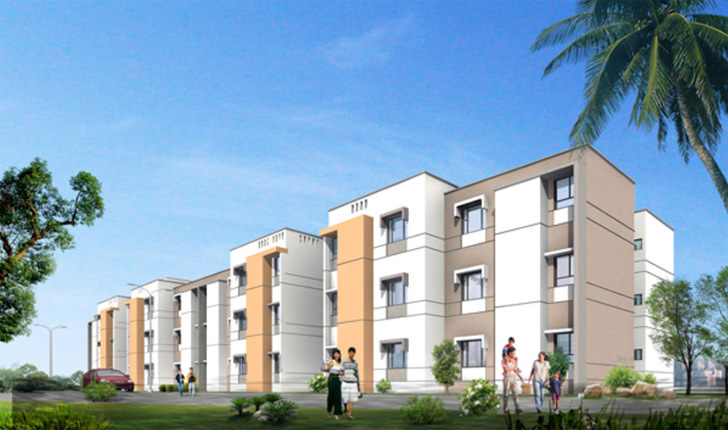 Image Source and Copyright: Shubh Griha
From the maker of the world's cheapest car – the Nano, Tata is proud to present the world's cheapest apartment, strategically priced at $7,800 per unit. Hopefully it is not another mass housing in Ixtapaluca, Mexico.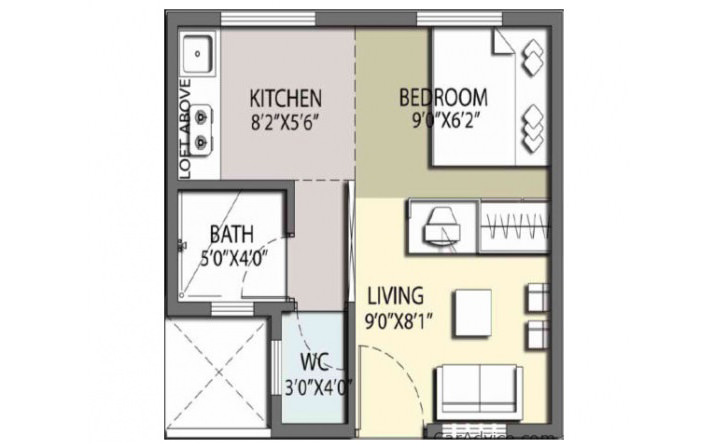 Blue Ocean Strategy?
Tata's housing division is targeting a segment of the market that was largely overlooked during the housing boom. India's builders were concentrating on building shiny new high rises and mansions on golf courses. Builders were after profits, but they were also trying to justify their fast-accelerating land costs, especially in and around Mumbai (formerly known as Bombay) and other major cities. But some business consultants (most prominently, C.K. Prahalad) were arguing that companies would profit handsomely if they target the "bottom of the pyramid" where the bulk of consumers are. It looks like Tata is taking that advice. Source: BusinessWeek
Come to think of 'need' and 'want', where does an architect's responsibility lies? Affordability appears to be a taboo word in every architect's dictionary. This may sound like an oxymoron especially since architecture and affordability are both on the "opposite side" of the sphere.
Avi Friedman: Thinking Outside the Box on Affordable Housing