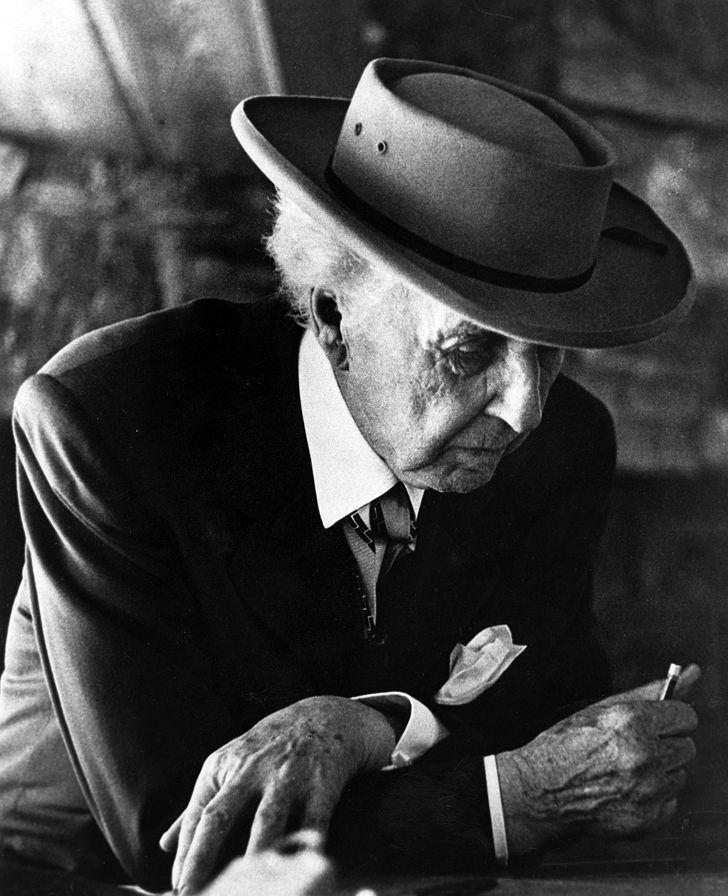 Another documentary on architect, this time its Frank Llyod Wright. Apple has a trailer of the documentary film title "Building Wright". Its a short documentary film on how Thomas Heinz reverse-engineered Wright's design with the existing Wright's one-eighth-inch-scale pencil drawings included a floor plan, a section, and three elevations.
Watch the movie at Apple Pro – Building Wright, Quicktime plugins are required to play the trailer. Also read about Frank Gehry's movie – Sketches of Frank Gehryy.
After purchasing an 11 acre island in New York, Joe and Barbara Massaro were pleasantly surprised to discover that their new acquisition was the site for an unbuilt Frank Lloyd Wright home. In an article that's more of a letter-letter to mac's and Archicad, we learn how architect and Wright scholar Thomas A. Heinz painfully recreated the master's drawings and did his best to interpret Wright's intentions – a difficult task considering that the only documentation of the house was in the form of an eighth-inch-scale plan, section, and three elevations.