Concept in architecture should be abstract, the theme or idea should not derive from a physical object. Selling an architecture idea that was extruded from a existing object is a wrong move, I have to admit that famous architects tend to do this due to the sellable idea to the broader public. Iconography is a cancer in the architecture world.
The use of iconography in the projects of FOA is defined by Alejandro Zaero-Polo as 'form with a double agenda'. The image/iconography that is being used both conceptually structures the organization of the building, and is useful in the communication of the project to the public. The London 2012 Olympic Stadium proposed by FOA uses the iconography of the muscle: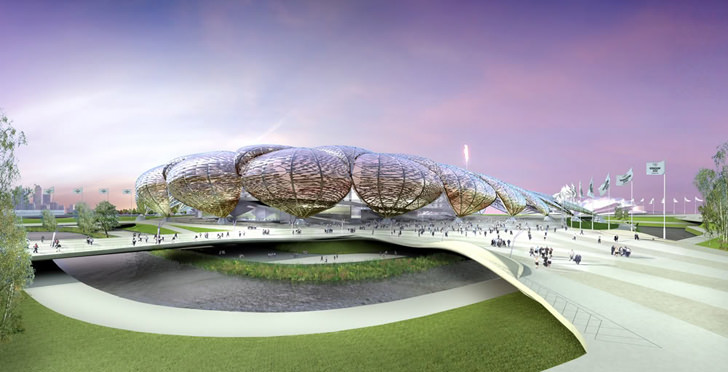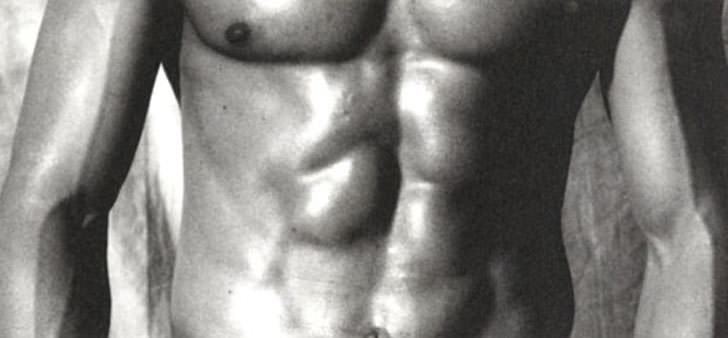 The Beijing 2008 Olympic Stadium designed by Herzog & de Meuron derive from the birdsnest concept, the name of the stadium is Beijing Olympic Stadium, but due to the concept, the public tend to refer to is as the birdnest, which goes to show that how powerful Iconography is in masking the art / idea in architecture. Just for your information, the Beijing Olympic Stadium has been re-design.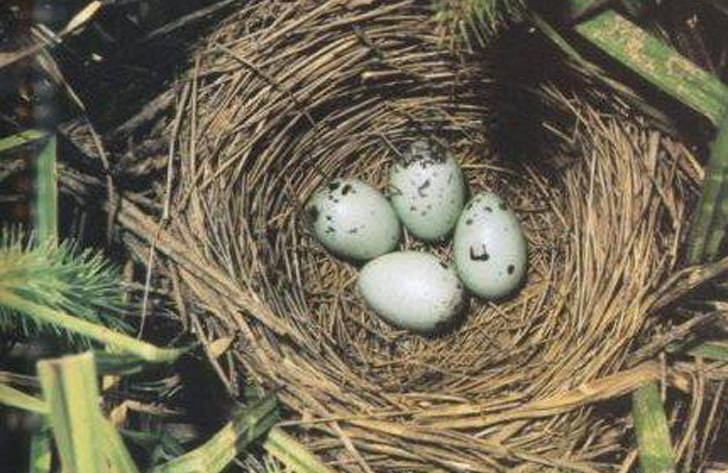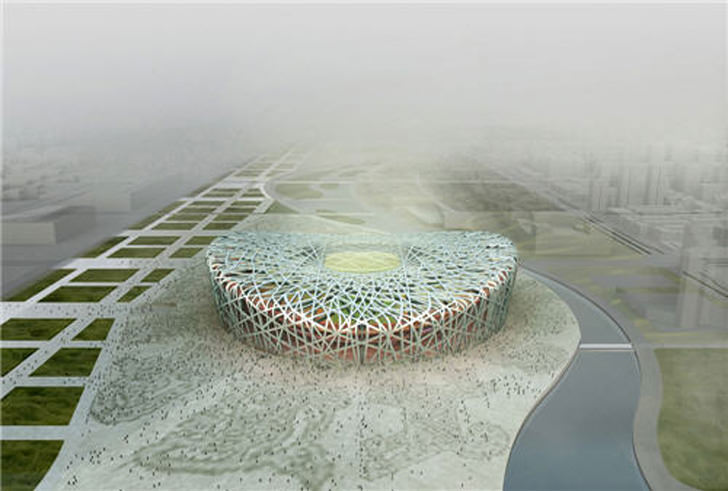 The Yokohama Cruise Terminal and the Hokusai Wave: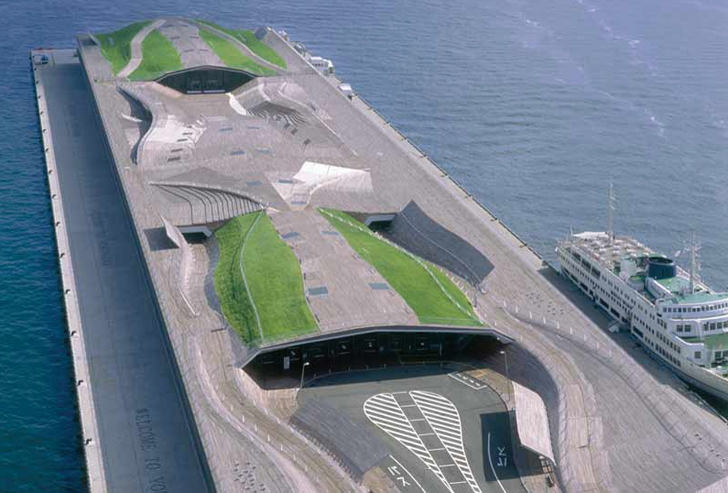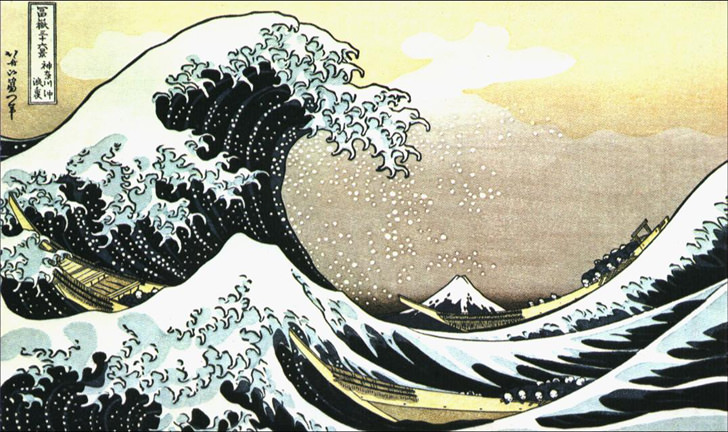 The ING House in Amsterdam of the Dutch architects Meyer & Van Schooten must the worst architecture ever in the world, I bet a first year student can come up with something much more interesting. The building resembles a shoe or a ice skating shoe. Come on, what is wrong with them, they're architects, not product designer and definately not a shoe designer like Jimmy Choo.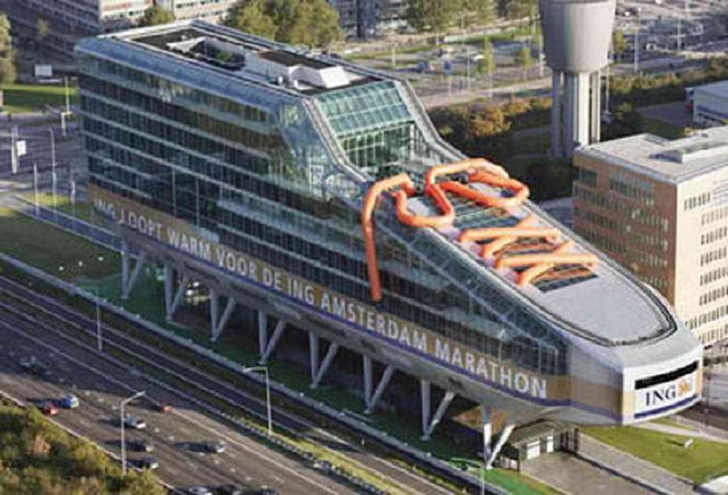 The design for the BBC Music Center by Foreign Office Architects uses the iconography of a folded filmstrip. Talk about music, the building seems to rhyme with the Nokia 7260 fashion line design, and what a coincidence that both has a music touch to it.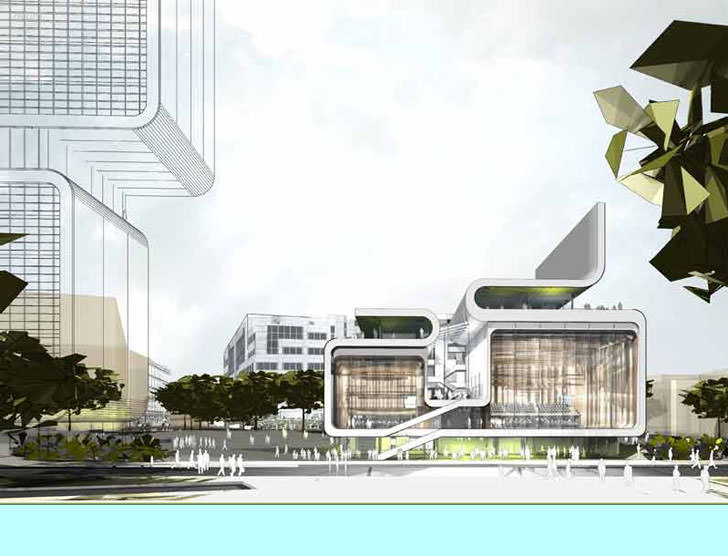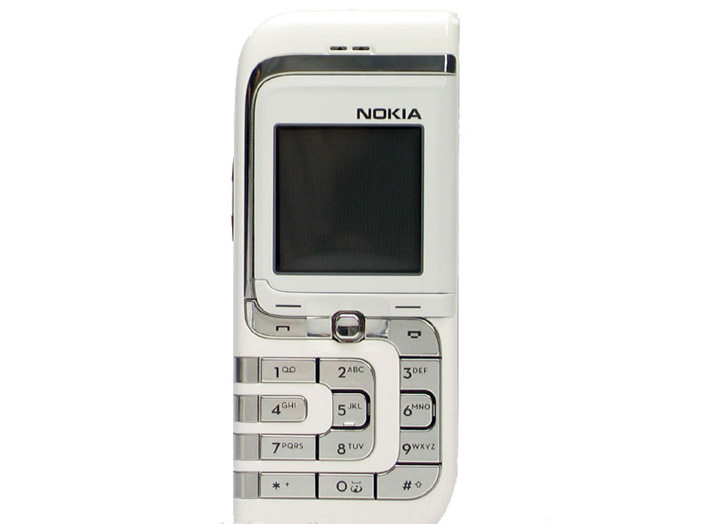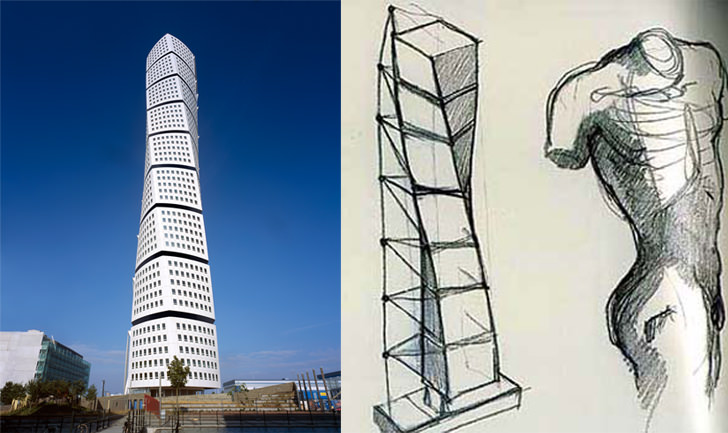 Santiago Calatrava's Turning Torso building's unique design consist of nice cubes twisting towards the waterfront and surrounding. The concept is a man's figure.
Design is all about ideas and it doesn't matter if the end products take the shape of a man or an object, it is how well one can persuade their listeners to agree with them.
For further reading : Michielangelo