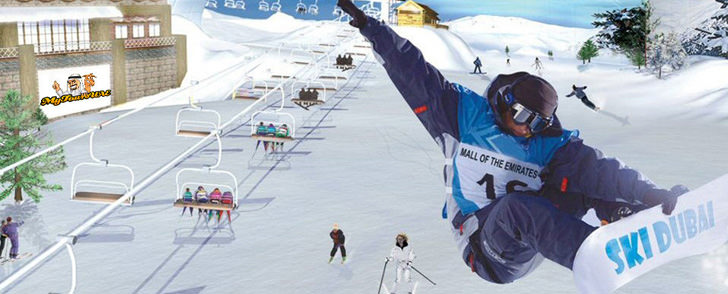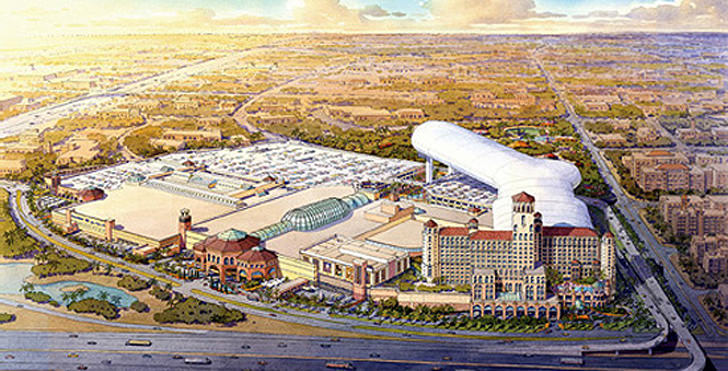 Dubai never ceased to amaze this world with their architecture, coming up is their latest proposal of building an indoor ski resort. With a net area of 6.5 million square feet, it is one of the world's biggest indoor entertainments, and projected to be covered with snow all year round.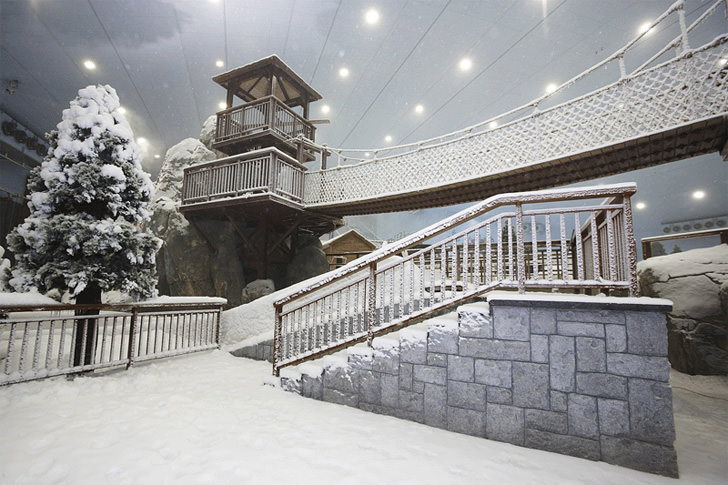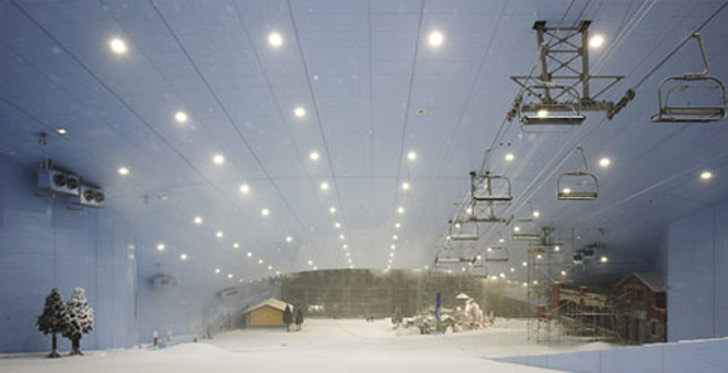 Ski Dubai has 5 runs that vary in difficulty, height and steepness, the longest run being 400 meters with a fall of over 60 meters. Test your skills on the world's first indoor black run or practice your turns on the gentle beginner slopes. Skiers and snowboarders of all skill levels will enjoy these various slopes and snowboarders can also practice their stunts on the 90-metre long quarter pipe. Kids and parents alike will have fun in the huge interactive Snow Park, which at 3000 square meters is the largest indoor snow park in the world.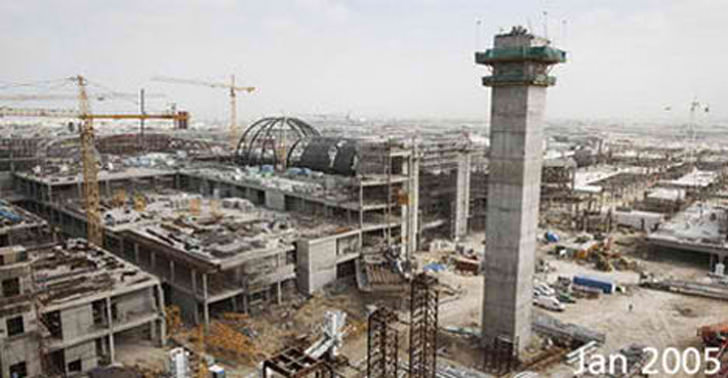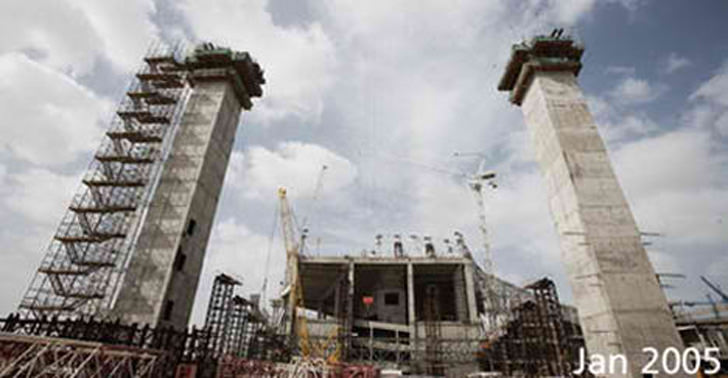 Dubai is truly a country among the Arabs nation that thinks of their future, which is undeniable that in 20 – 40 years time the world's oil reserve is going the Dodo Bird's way, which means that the Arab nation is going to lose their export market and without any achievement in science and technology, it makes me wonder how are they going to survive.
Ski Dubai Architectural Facts
22,500m² covered with real snow all year round – (equivalent to 3 football fields)
Temperature maintained at a comfortable -1º to -2º
85 meters high (approximately 25 stories) and 80 meters wide
5 different runs of varying difficulty and length, longest run of 400 meters
Full capacity of 1500 guests
Snickers Freestyle zone
Permanent: 1/4 pipe snowboard area
3,000m² Snow Park with a snow cavern
Quad chairlift, tow lift and flying carpets
Mountain resort theme
Use of quality equipment and clothing included in the ticket price
Qualified professional instructors
State of the art ticketing system
Changing areas with locker rental
Private kids party rooms
Exclusive retail shop – Snow Pro
St Moritz Café and Avalanche Cafe