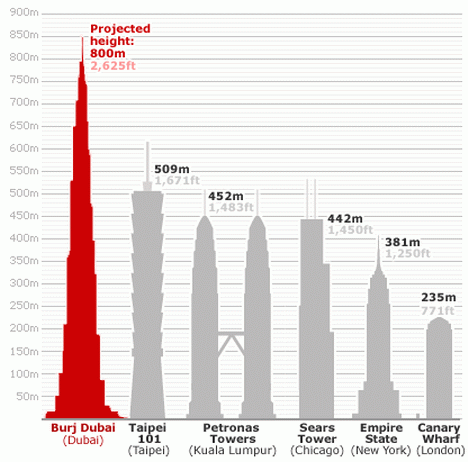 We knows that the world tallest building is the not-so-pleasant looking Taipei 101 at 509m, and the would be tallest… I hate to say this but why Dubai? Burj Dubai projected at 800m is going to be the world's tallest, the final height of the Burj Dubai is being kept a secret; however, figures released by a contractor on the project have suggested a height of around 808 metres, but I believe it could be somewhere around 820m.
The concept?
The design of Burj Dubai derived from the patterning systems embodied in Islamic architecture, with the triple-lobed footprint of the building based on an abstracted desert flower native to the region, which is non other than The Hymenocallis.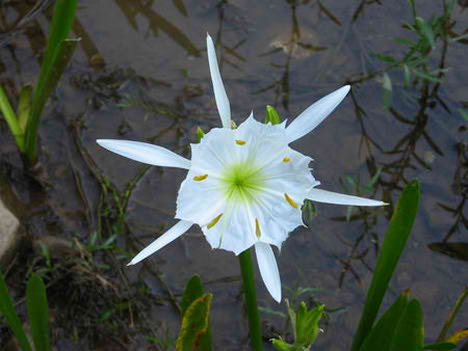 The footprint of Burj Dubai, image source: Wikipedia
Ladies and gentleman, boys and girls, children of all ages – The world tallest building at 2000m is MrWong's Soup's Apartments. Yes, it is at 2000m, eat your heart out Dubai! Well, it is some sort of urbanism and architecture project, am not really sure but it could be that each student are given a slot and they have to come up with some sort of design.
There you go, click here – Mr.Wong's Soup Apartment for the full image, you need a broadband and an oxygen tank – just in case you faint.