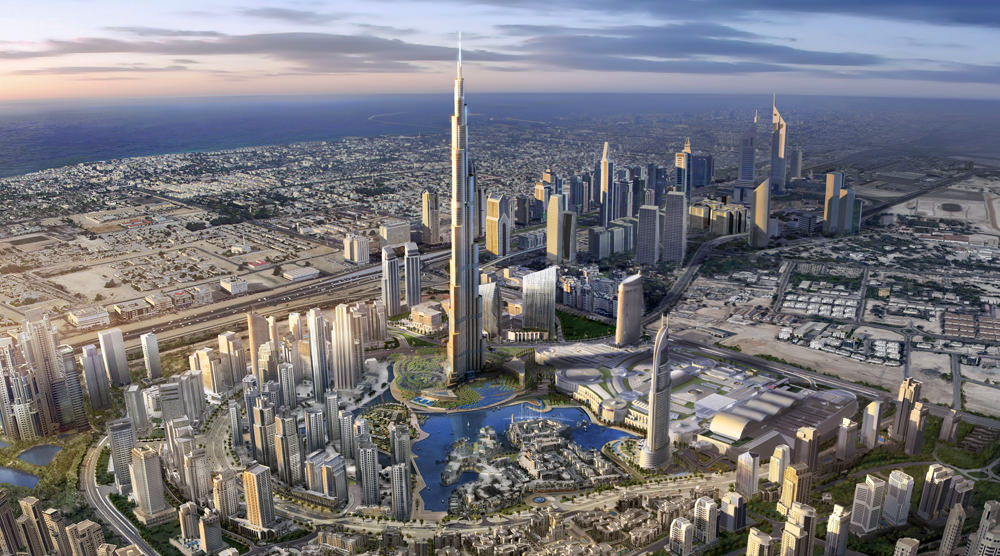 Image Source: Condo Domain
Burj Dubai [Watch the opening ceremony videos] is now the tallest building and manmade structure in the world, I love how people have already engraved their names on top of the spire! This is probably how God view us from heaven.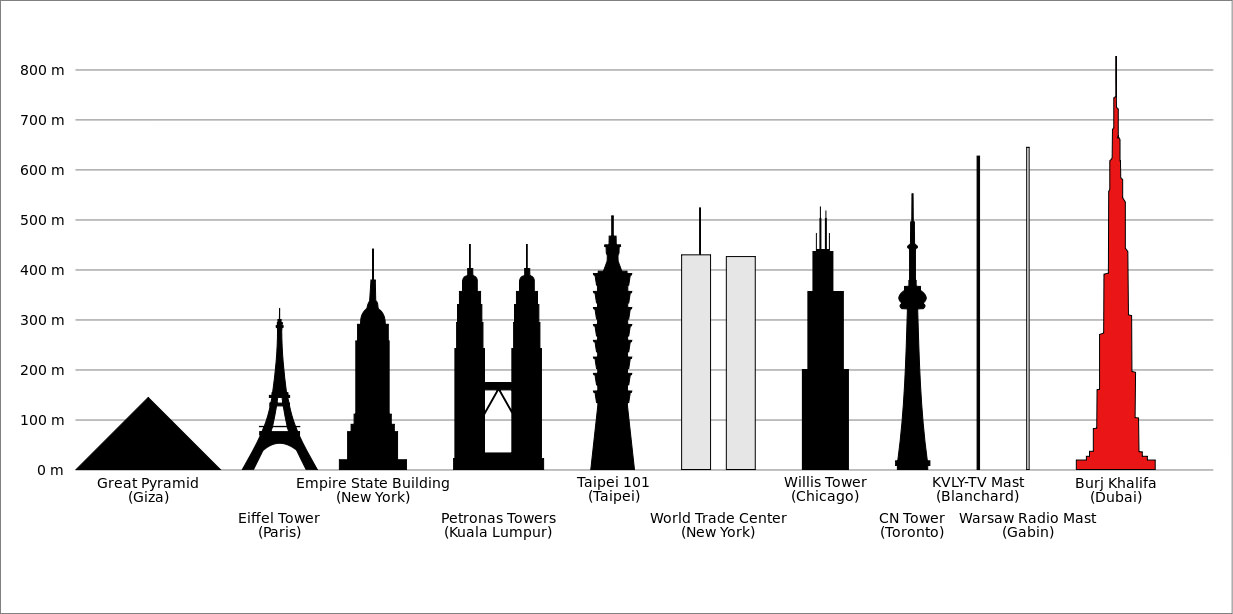 Image Source: Wikipedia
For those not involved in the field of architecture, Dubai is the ideal city. Don't confuse Dubai with its physical image, imposing architecture and tectonic architecture, no offense, I find Dubai is one big ponzi scheme, 100 times bigger than Bernard Madoff's ponzi scheme. Dubai has a population of 2 million, 65% of them are foreigners from expats to cheap labors from India and Pakistan (Indian Muslims).
How High Can We Build?
What is the maximum height for a skyscraper?